University of Southern Queensland
West Street, Toowoomba, Queensland, QLD 4350, Australia
More about University of Southern Queensland
For over 50 years, the University of Southern Queensland (UniSQ) has been giving more people access to inspiring learning experiences.
Leading the way for online and blended education, by adapting to the bright minds that study with UniSQ – even if they're hundreds of kilometres away from its Toowoomba, Springfield or Ipswich campuses.
That same drive to adapt – to find new ways to make positive progress – inspires UniSQ research and partnerships to keep innovating.
Working collaboratively with partners both locally and internationally, UniSQ's research and training strives to deliver outcomes the world needs. And while the strengths of the University stretches across a broad number of disciplines, researchers are united by the same drive to deliver incredible progress. Backed by world-class institutes, centres and facilities that help to make that progress possible.
The University's flagship research areas are:
Agriculture, including Climate Science, Drought Mitigation and Adaptation, Crop Health, Agricultural Technology and Environmental Science.
Space and Defence, including Astrophysics, Hypersonics and Rocketry, and Materials Engineering.
Health, including Sport and Exercise Science, Mental Health and Allied Health.
Regional Development, including Agribusiness, Economic Development and Cultural Heritage.
University of Southern Queensland 的排名数据分析
所有上榜的高校都有一个总分和四项指标类别的得分。但只有总分或指标类别排列在前500的高校才会公开得分。
关键统计数据
11,650

Number of FTE Students

(1)
视频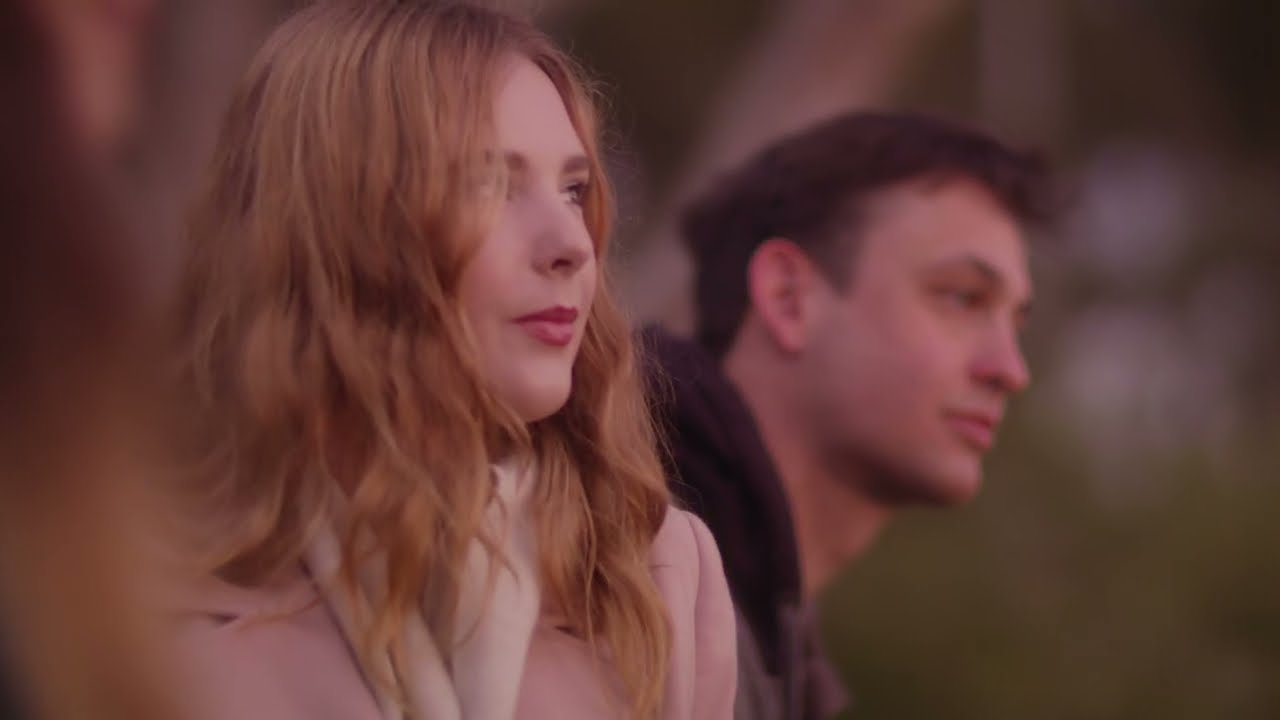 Find a course at University of Southern Queensland
Arts & humanities

Art, Performing Arts & Design
History, Philosophy & Theology
Archaeology
Languages, Literature & Linguistics

Life sciences

Agriculture & Forestry
Sport Science
Biological Sciences

Psychology

Engineering & technology

Civil Engineering
General Engineering
Mechanical & Aerospace Engineering
Electrical & Electronic Engineering

Law

Clinical, pre-clinical & health

Physical sciences

Geology, Environmental, Earth & Marine Sciences
Chemistry
Mathematics & Statistics
Physics & Astronomy

Business & economics

Accounting & Finance
Business & Management
Economics & Econometrics

Social sciences

Politics & International Studies (incl Development Studies)
Communication & Media Studies
Sociology

Computer science

Education