University of Ottawa
75 Laurier Avenue East, Ottawa, Ontario, K1N 6N5, Canada
Founded in 1848, the University of Ottawa is located in the heart of the capital of Canada — a G7 country — with ready access to major Canadian institutions. With our unique bilingual nature, which allows our students, faculty and staff to learn, work and live in English, French or both, we are committed to academic and research excellence and value cultural diversity, equity, and inclusion.
The University of Ottawa, together with its affiliated hospital research institutes, are acclaimed innovators. Our researchers are world leaders in photonics, vascular and cardiovascular health, brain and mental health, Francophonie, public policy and social justice. With 23 research centres and institutes cutting across faculties and disciplines, uOttawa promotes dynamic research collaboration and leverages Ottawa's government laboratories, industry and policymakers.
Our new strategic framework, Transformation 2030, boldly focuses our University community on shaping the leadership and research needed to address questions on a national and global scale. We are committed to becoming More Agile; More Connected; More Sustainable; More Impactful.
Learning and Teaching Excellence
With its diverse community of 45,000 students — including 16,000 Francophones and Francophiles — and 5,000 faculty and staff, the University of Ottawa offers the space, expertise, tools and technologies to push the boundaries of knowledge and help students become their best future self. Proactive and inclusive, we strive for excellence, opening doors to higher education.
uOttawa is comprised of 10 faculties and offers over 550 undergraduate and graduate programs in more than 100 disciplines. It has state-of-the-art facilities, including research labs such as the only accelerator mass spectrometry laboratory in Canada, study spaces across campus and in our new Learning Crossroads that boasts over 1,000 new study spaces, and even a fully functional courtroom-classroom where sitting judges hear regular cases. Its vibrant campus is located in the heart of our country's capital, where English and French cultures blend to form a community of forward-thinking, caring and engaged people who aspire to build a better society and a more sustainable world. uOttawa ranks 6th among the most environmentally friendly universities in Canada.
In 2020, more than $42 million dollars in scholarships were allocated to undergraduate students and $35 million to graduate students, making uOttawa's scholarship and bursary programs one of the most generous in the country.
uOttawa runs the 5th largest co-op program in Canada with a 96% placement rate. Its French Immersion program is also one of the best in the country and students have access to top-notch internships, field placements and practicums, as well as international exchange opportunities. Around 90% of our students participate in hands-on learning.
Innovative Research for a Better Future
Ranking among the top 10 research-intensive universities in Canada and a member of the U7 International Alliance, uOttawa generates nearly $350 million in research revenue annually and is home to 94 Canada Research Chairs and 23 research centres and institutes. Our 29 core facilities, ranging from leading-edge photonics to multidisciplinary psychology labs, and a new building dedicated to STEM enable our researchers to push the boundaries of discovery.
As the University of Ottawa charts its vision for the next decade with Transformation 2030, we are taking research in a new direction, building on our strengths to better understand and improve the world around us. The result is four interconnected Strategic Areas of Research that tackle some of humanity's most pressing challenges, while pursuing our ideals of excellence, relevance, and impact in all that we do. They are:
ADVANCING JUST SOCIETIES by focusing on democratic governance, public policy, human rights and social justice
ENABLING LIFELONG HEALTH AND WELLNESS by reimagining health care systems and putting forward practice-changing research and education
SHAPING THE DIGITAL WORLD through research on quantum and photonics technology, digital health and applied artificial intelligence
CREATING A SUSTAINABLE ENVIRONMENT with innovative research on green technologies and environmental regulation.
A University Open to the World
uOttawa is a diverse community that brings together thousands of international students from more than 150 countries, offering opportunities to explore new cultures and ideas every day. Students choose our University to enjoy a superior quality of education and generous scholarships, while living and studying in downtown Ottawa, near many international organizations, including dozens of NGOs, embassies and consulates.
Ottawa consistently ranks as one of the best cities in the world in which to live because of its cultural diversity, cost of living and vibrant student life. There is something for everyone in Ottawa. For fans of arts and culture, several national museums, the National Gallery of Canada and the National Arts Centre are within walking distance. Outdoor enthusiasts will find kayaking, canoeing and over 250 kilometres of outdoor trails nearby. The great thing about our campus is that it offers the best of both worlds: an urban campus with great access to the outdoors. Students can go to class in the morning, bike through Gatineau Park in the afternoon and be back downtown to meet friends for dinner and a concert in the evening. This is part of what makes uOttawa's student experience unparalleled.
University of Ottawa 的排名数据分析
所有上榜的高校都有一个总分和四项指标类别的得分。但只有总分或指标类别排列在前500的高校才会公开得分。
关键统计数据
36,670

Number of FTE Students

(1)
视频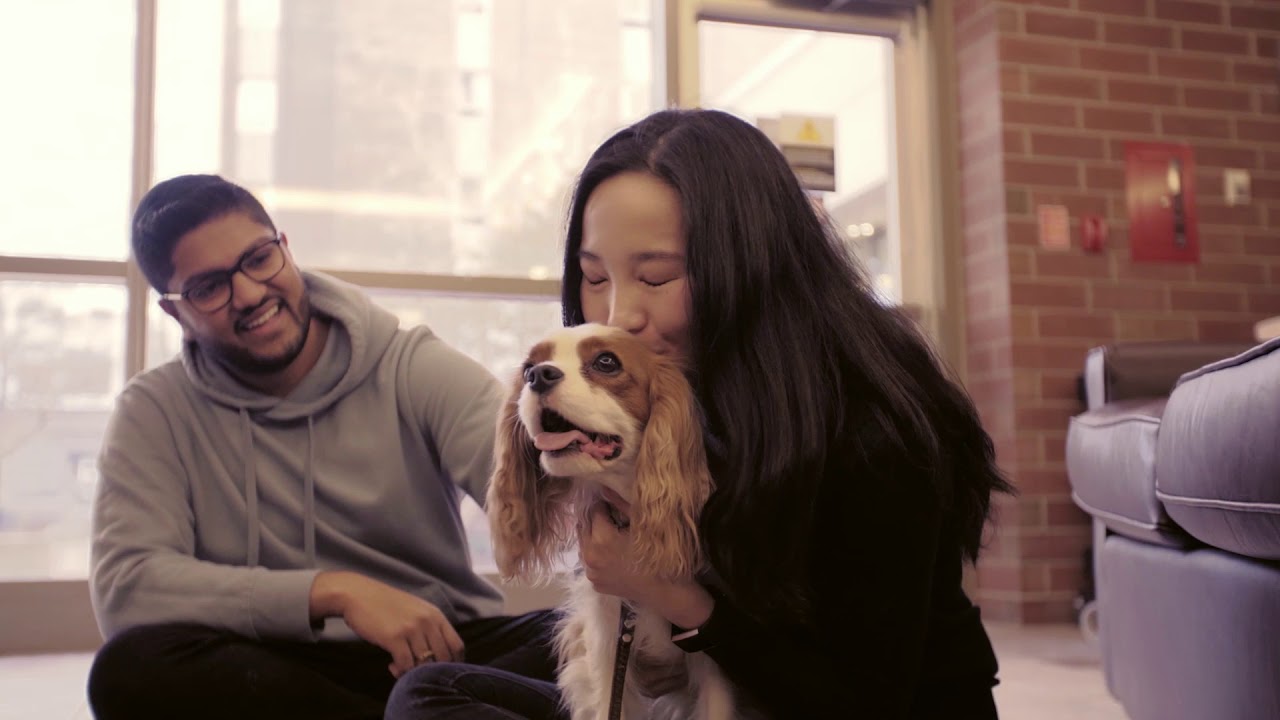 University of Ottawa 的授予学科
Arts & humanities

Languages, Literature & Linguistics
History, Philosophy & Theology
Art, Performing Arts & Design

Computer science

Life sciences

Veterinary Science
Sport Science
Biological Sciences

Psychology

Business & economics

Accounting & Finance
Economics & Econometrics
Business & Management

Engineering & technology

Electrical & Electronic Engineering
General Engineering
Civil Engineering
Chemical Engineering
Mechanical & Aerospace Engineering

Physical sciences

Mathematics & Statistics
Geology, Environmental, Earth & Marine Sciences
Chemistry
Physics & Astronomy

Clinical, pre-clinical & health

Other Health
Medicine & Dentistry

Education

Social sciences

Communication & Media Studies
Politics & International Studies (incl Development Studies)
Sociology
Geography

Law