University of Alabama at Birmingham
1720 2nd Ave South, Birmingham, Alabama, 35294, United States
For five decades, the University of Alabama at Birmingham (UAB) has been a magnet for dreamers and doers, artists and scientists, idealists and realists. Established in 1969 as an independent campus in the University of Alabama System, UAB is a university without walls, where no one is worried about fitting in — just standing out. UAB is your launching pad for a 21st century career, with opportunities you won't find anywhere else.
With an enrollment of more than 20,900 students in fall 2017, UAB provides a collaborative learning experience to prepare diverse students for rewarding careers and lives that benefit society and our regional and global economy. In addition, UAB offers exceptional graduate and professional programs that prepare students to lead, teach, conduct research, provide professional services, become the prominent scholars and societal leaders of the future, and contribute to our region's and our nation's prosperity.
UAB is the state of Alabama's largest employer, with some 23,000 employees, and has an annual economic impact exceeding $7.15 billion. Thirteen UAB graduate programs were ranked in the top 25 in U.S. News & World Report's 2019 "America's Best Graduate School" list, and 10 UAB specialties were ranked among the nation's top 50 programs of their kind in the U.S. News  2017-2018 Best Hospitals list. Total research expenditures at UAB exceeded $562 million in 2017. UAB's research funding from the National Institutes of Health, based on 2016 figures, ranks eighth among public universities.
UAB offers 154 degree programs in nine schools and one college, including several unique to Alabama and the Southeast. Newly introduced undergraduate degrees such as Immunology, Digital Forensics, and Genetics and Genomic Sciences, and master's degrees in Big Data and Health Care Simulation, train students for cutting-edge career fields.
Honors College
The UAB Honors College allows students to explore a broad range of topics and issues in a community of learners. Innovative small-group courses are taught by top faculty members in a supportive environment. Outside the classroom, students translate what they've learned into action, participating in research conferences, study abroad opportunities and community engagement experiences.
International students
At UAB, we believe international students bring diverse perspectives, enriching the learning experience for all students and our campus community. International students at UAB can find academic preparation, English language training, admissions support, recruiting and student services provided through a unique partnership called INTO UAB.
INTO UAB provides English language training and pathway programs for international students who may not meet the requirements for direct entry in order to succeed in an undergraduate or graduate program at UAB. Upon successful completion of an INTO UAB Pathway program, students gain full admission into one of UAB's undergraduate or graduate programs to complete their studies.
U.S. students (international students see below):
To apply to UAB as a freshman, you will need to submit the following:
a completed UAB application
$30 application fee (nonrefundable, payable by credit or debit card) or application fee waiver
your official high school transcript (which should be sent directly to UAB from your high school)
your official ACT or SAT scores submitted directly from ACT or College Board.
Applicants may submit scores from either the redesigned SAT, the former SAT or both. A writing score is not required.
Deadlines for priority consideration:
| | |
| --- | --- |
| Fall Semester | June 1 |
| Spring Semester | November 1 |
| Summer Semester | March 15 |
All documents and credentials should be mailed to:
Office of Undergraduate Admissions
Box 99
1720 2nd Ave S
Birmingham AL 35294-4600
International students
To apply to UAB, you must submit:
a completed UAB application and the $30 application fee (nonrefundable)
proof of English proficiency (unless English is your first language)
official transcripts sent directly, by your school, to UAB via Naviance eDocs, Docufied by Parchment, postal mail or express courier. All documents must be sent in English.
Deadlines for priority consideration:
| | |
| --- | --- |
| Fall Semester | June 1 |
| Spring Semester | November 1 |
| Summer Semester | March 15 |
If currently studying or living in the U.S., please send a copy of proof of your immigration status (passport, I-94, visa, and/or I-797 approval notice).
If you live outside the U.S. and attend high school outside the U.S.,
Email copies of all supporting documents (unofficial transcripts and English proficiency or test scores) to: intoadmissions@uab.edu
University of Alabama at Birmingham 的排名数据分析
所有上榜的高校都有一个总分和四项指标类别的得分。但只有总分或指标类别排列在前500的高校才会公开得分。
关键统计数据
$11,682

On-campus Room and Board

(1)

16,927

Number of FTE Students

(2)
视频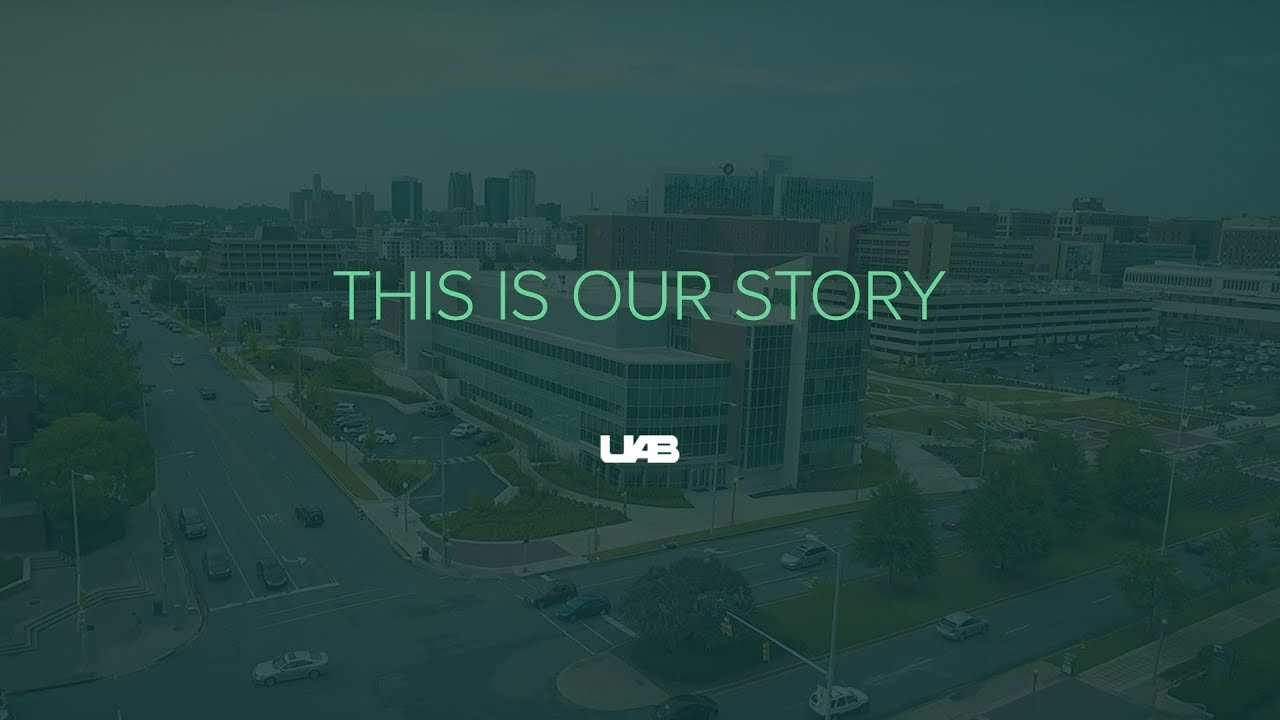 University of Alabama at Birmingham 的授予学科
Physical sciences

Life sciences

Arts & humanities

Social sciences

Clinical, pre-clinical & health

Education

Engineering & technology

Computer science

Business & economics

Psychology