Università della Svizzera italiana
Via Giuseppe Buffi 13, 6900 Lugano, Switzerland
More about Università della Svizzera italiana
Università della Svizzera italiana (USI) is one of the 12 certified public universities in Switzerland and member of swissuniversities. It is organised in six faculties and is active in several study and research areas, among which: architecture, communication sciences, computational science, data science, economics, health studies, humanities, informatics, law, medicine and biomedicine.
USI is a young and lively university, a hub of opportunity open to the world where students are offered a quality interdisciplinary education in which they can be fully engaged and take centre stage, and where our researchers can count on having the space to freely pursue their initiative.
3922 students and about 1008 professors and researchers, hailing from 144 countries, convene every day on the four campuses in Lugano, Mendrisio and Bellinzona. The relatively small size of the campuses encourages the free flow and open exchange of ideas. USI encourages faculty, students and researchers to develop their potential, and appreciates their curiosity and willingness to experiment with new ways of thinking, learning, teaching and working.
Established in 1996, USI is in constant evolution, always taking on new challenges while remaining true to its three guiding principles: quality, openness and responsibility.
Seven reasons for choosing USI:
Quality of the Swiss university system
International faculty
Leading interdisciplinary education
Teacher/student radio 1 to 9
Strong ties with the business world
Flexible structure, open to the exchange of ideas
International, dynamic and welcoming environment
USI is a young and agile university that offers to its students a quality education and an enhancing study experience. International faculty teach students with an interdisciplinary, engaging and interactive approach, leaving room to practical application.
The quality of the study curricula is complemented by USI small size, by its cosmopolitan environment and its informal and dynamic culture.
These elements make USI a hub of opportunity open to the world, where students can engage in direct dialogue with their professors and define their educational path, discover unexpected horizons and embrace international careers.
探索这些推荐大学
Università della Svizzera italiana 的排名数据分析
所有上榜的高校都有一个总分和四项指标类别的得分。但只有总分或指标类别排列在前500的高校才会公开得分。
关键统计数据
3,714

Number of FTE Students

(1)
视频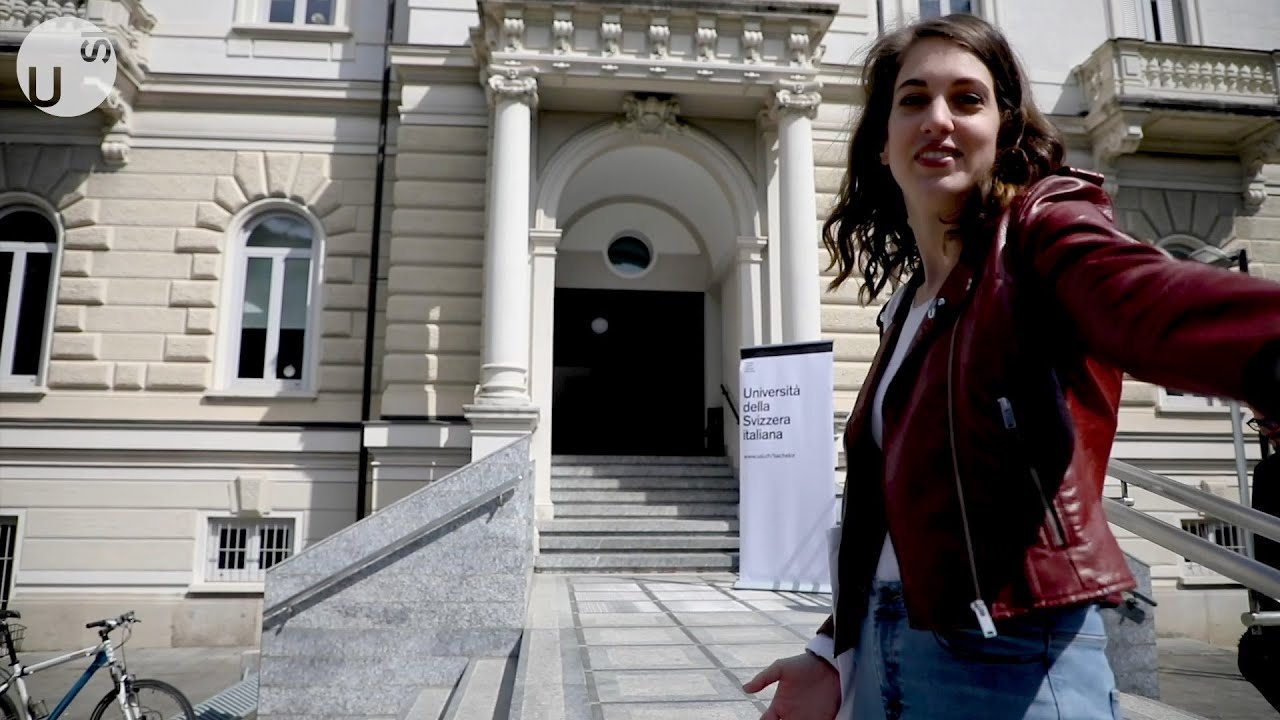 Find a course at Università della Svizzera italiana
Business & economics

Business & Management
Economics & Econometrics
Accounting & Finance

Clinical, pre-clinical & health

Computer science

Arts & humanities

Architecture
History, Philosophy & Theology
Languages, Literature & Linguistics

Social sciences

Communication & Media Studies