Southern Medical University formerly known as First Military Medical University of the People's Liberation Army, was founded in 1951. It was honored as a national key university in 1979, and was renamed Southern Medical University in 2004. Now the university, as one of the first universities in China that have been sponsored jointly by the Ministry of Education, the National Health Commission and Guangdong Province, is a key university in "the Construction Project of High-level Universities" in Guangdong Province.
With 21 schools offering 29 undergraduate programs, including 7 national featured majors, and 23 national construction sites of first-class undergraduate majors, the university recruits students from 31 provinces, autonomous regions, municipalities as well as the special administrative regions of Hong Kong and Macao. At present, it is home to 14,169 full-time undergraduate students, 8,868 graduate students, and 1,008 international students.
We boast 10 first-level doctorate disciplines, 8 post-doctoral research stations and 5 national key disciplines, with 12 disciplines having entered the top 1% of ESI world ranking, and Clinical Medicine, Pharmacology and toxicology having entered the top 1‰ of the world ranking.
We are one of the pilot universities in China to offer an eight-year medical program, one of the pilot colleges and universities to offer "the excellent medical education programs", and one of "the national training bases of top-level students of Basic Medicine". The university has won 10 national teaching achievement awards. In the National Medical Practitioner Qualification Examination, the pass rate of the Clinical Medicine students has ranked 4th in China at the best time, and the pass rate of the Traditional Chinese Medicine students has ranked the top for three times.
Among its faculty, there are 4 academicians of Chinese Academy of Sciences and Chinese Academy of Engineering, 4 "Nationally Renowned Teachers", 761 doctoral supervisors and 1,322 master's instructors.
With 102 scientific research platforms at the provincial, ministerial, or national levels, the university has won 2 Second Prizes of National Natural Science, 1 Second Prize of National Technological Invention, 15 Second Prizes of National Scientific and Technological Progress, and 1 Excellence Award of National Patent. Furthermore, 4 scientific and technological achievements were selected as "Ten National Progress of Science and Technology". The Journal of Southern Medical University, which has been awarded the title of "100 Best Academic Journals in China" for 8 successive years, dominates the No.1 position among all journals of medical universities in China.
Our 15 directly affiliated hospitals have 25 national key clinical specialties, 79 provincial key clinical specialties, and 15 provincial medical quality control centers, and serves over 17 million patients per year. Among the directly-affiliated hospitals, Nanfang Hospital and Zhujiang Hospital have been selected into the Summit Program of high-level hospital construction in Guangdong Province, and TCM-Integrated Hospital has been selected into the "National Innovation Project of Traditional Chinese Medicine Heritage".
We have established intercollegiate cooperation with 63 internationally well-known universities, medical and research institutions in 21 countries and regions, having carried out exchange and cooperation activities of various forms.
Southern Medical University 的排名数据分析
所有上榜的高校都有一个总分和四项指标类别的得分。但只有总分或指标类别排列在前500的高校才会公开得分。
关键统计数据
20,555

Number of FTE Students

(1)
视频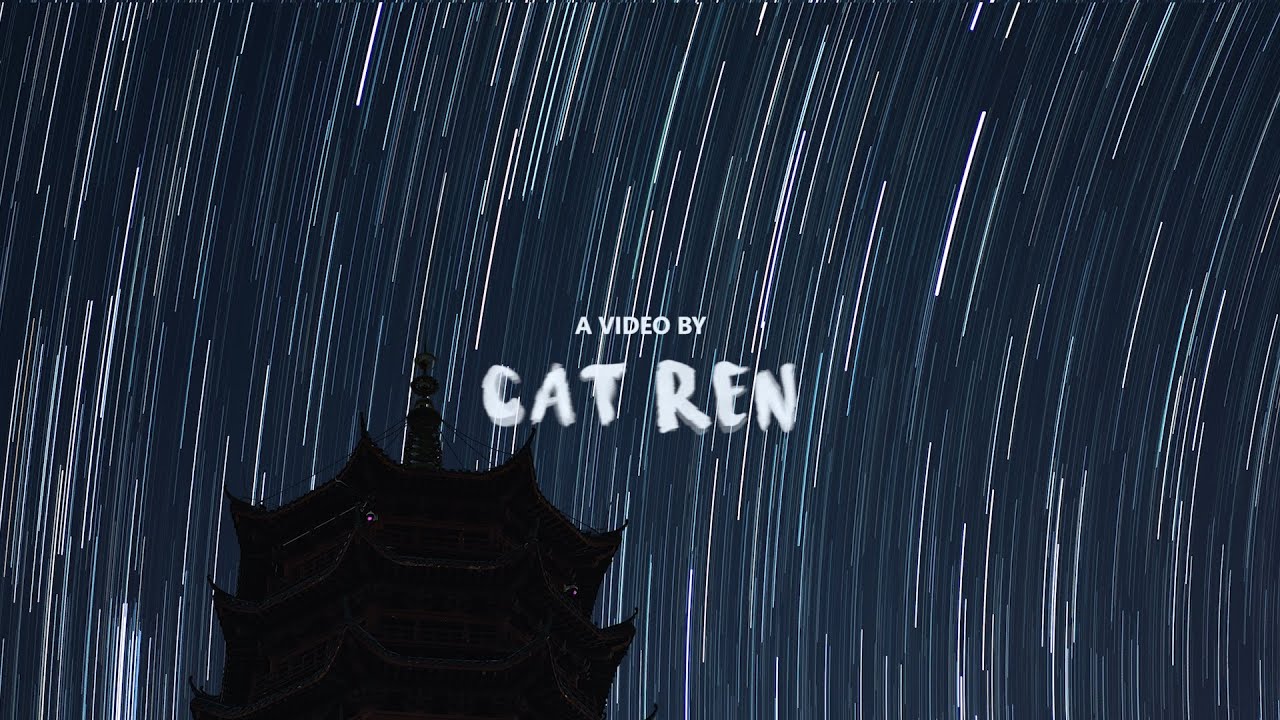 Southern Medical University 的授予学科
Business & economics

Business & Management
Economics & Econometrics

Engineering & technology

Clinical, pre-clinical & health

Other Health
Medicine & Dentistry

Life sciences

Arts & humanities

Languages, Literature & Linguistics

Physical sciences

Law

Psychology