Pepperdine University was founded in Downtown Los Angeles in 1937 by George Pepperdine, whose goal was to create a liberal arts college that would provide both an excellent education and an opportunity for students to grow in their Christian faith. He succeeded––planting the seed for a now globally recognized, Church of Christ-affiliated university of exceptional reputation.
Renowned for its stunning 830-acre grounds overlooking the Pacific Ocean in Malibu, California, Pepperdine was ranked the #4 Most Amazing College Campus (2018) by thebestcolleges.org. Less than an hour from Downtown L.A., and near such cultural venues as the Hollywood Bowl and the Getty Center, Pepperdine students enjoy the benefits of living in a beautiful small community with easy access to the offerings of a major urban center.
The University seeks to strengthen every aspect of students' development. Accordingly, it creates a diverse student experience by embracing students from around the world (about 14 percent of the student body is from outside the US) and of all religious backgrounds. In addition to academic pursuits, it offers students the opportunity to engage in the fine and performing arts, to volunteer with service groups, to gain work experience both on and off campus, and to participate in its NCAA Division I athletic programs. In keeping with its Christian mission, Pepperdine supports students on their spiritual journey, offering spiritual mentors and an array of spiritual practice opportunities.
Seaver College of Letters, Arts, and Sciences is the University's residential liberal arts college in Malibu offering degrees in 45 majors. As part of the University's mission to prepare students to be intellectual and moral leaders with a breadth (as well as a depth) of knowledge, undergraduates are asked to complete a general education program consisting of a core set of common courses. Business administration, psychology, biology, and sports medicine are the top four undergraduate areas of study. The college also offers master's degrees in six disciplines. For the entering class in fall 2017, the student body was composed of 3,500 students with a male to female ratio of 1:1.5. The faculty to student ratio is 13:1, and faculty are selected on the basis of both their expertise and their ability to demonstrate the daily applicability of their academic discipline.
The School of Law at Pepperdine is ranked by the Princeton Review as #6 for Best Professors, and its dispute resolution program at the renowned Straus Institute for Dispute Resolution has been ranked by U.S. News & World Report as the nation's #1 such program for 13 of the last 14 years. Students at the school are offered exceptional career guidance, particularly through its Parris Institute for Professional Formation program, which provides each student with a professional and campus-based mentor as well as goal-achievement and personal-development workshops.
The Graziadio Business School at Pepperdine receives a number of accolades each year. Most recently U.S. News & World Report named it #19 for its online MBA program and among the top ten faith-based schools in the nation. Celebrating its 50th year in 2019, the school is dedicated to shaping Best for the World Leaders and is known for the ways it makes earning a business degree accessible. It provides a continuum of full-time, part-time, and online MBA programs, an executive doctorate, and MS programs, and offers classes in six California locations, including Silicon Valley.
The Pepperdine Graduate School of Education and Psychology (GSEP) encourages students to become leaders that improve the lives of individuals, families, and communities. The school offers six master's in psychology programs, a doctorate in psychology program, eight master's in education programs, and three doctorate in education programs. The Education Division also offers students interested in leadership theory and research a PhD program in global leadership and change. GSEP enrolled over 1,400 students in fall 2017 and has a faculty to student ratio of 11:1.  
The School of Public Policy provides students with an education rooted in history, philosophy, and economics, asking them to consider the multiple factors that go into public policy implementation. The school offers joint degrees with the Pepperdine School of Law and the Graziadio Business School. The school's Davenport Institute for Public Engagement and Civic Leadership promotes citizen participation in governance through major conferences, trainings, seminars, and published research. About one-third of the graduates choose to work in the public sector.
While the Malibu campus at Pepperdine is almost too breathtaking to leave behind, the University's international programs are nearly irresistible––for the third year in a row, the Institute of International Education has ranked Pepperdine #1 in the US for the highest percentage of study abroad participation. The intellectual, social, personal, and spiritual growth that come with international travel align with the school's mission to offer a breadth of experience.
Two-thirds of Seaver College students take advantage of a year-long, semester, or summer term abroad, studying at one of the six international campuses in Buenos Aires, Argentina; Florence, Italy; Heidelberg, Germany; Lausanne, Switzerland; London, United Kingdom; and Shanghai, China. Pepperdine also maintains a residential campus In Washington, DC, where many students gain experience in internships while working toward their degree.
International study opportunities are not limited to undergraduates, and every school at Pepperdine encourages students to study abroad. The School of Law offers classes in London, United Kingdom and Augsburg, Germany, and the Graziadio Business School's programs range from a one-week tour to an International MBA offering.  Candidates for an education-related doctorate at the Graduate School of Education and Psychology may attend seminars held around the world. International summer internships are offered to public policy students specializing in international affairs.
Pepperdine University 的排名数据分析
所有上榜的高校都有一个总分和四项指标类别的得分。但只有总分或指标类别排列在前500的高校才会公开得分。
关键统计数据
$14,870

On-campus Room and Board

(1)
视频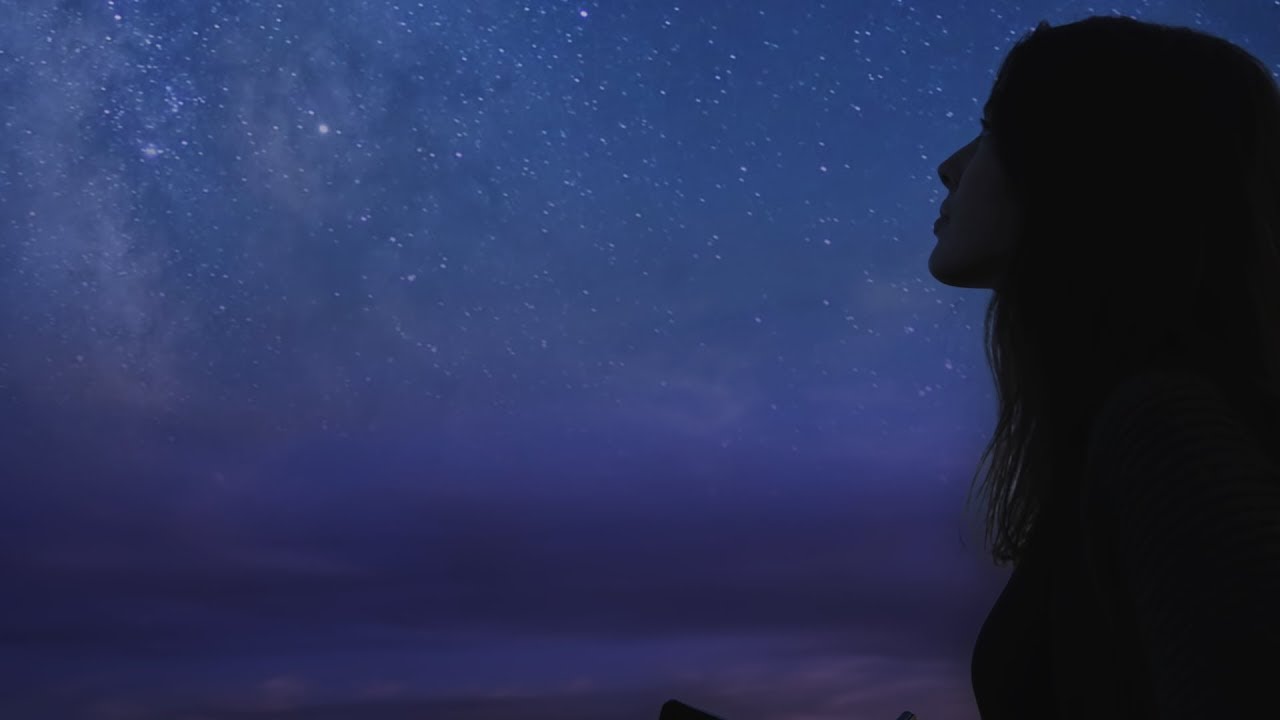 Pepperdine University 的授予学科
Business & economics

Life sciences

Arts & humanities

Physical sciences

Social sciences

Computer science

Education

Clinical, pre-clinical & health

Psychology