National Dong Hwa University
No. 1, Sec. 2,, Da Hsueh Rd. Shoufeng,, Hualien, 974301, Taiwan
Freedom, Democracy, Creativity and Excellence are the founding spirits of National Dong Hwa University (NDHU). In a milieu characterized by freedom and democracy, we at the National Dong Hwa University, pursue academic excellence and endeavor to contribute through our creativity to the advancement of culture and the welfare of people everywhere.
Since its inception in 1994, National Dong Hwa University has not only strived to fortify its campus infrastructure and carry out its teaching and research responsibilities, but it has also initiated a variety of educational programs for extensive community outreach in Eastern Taiwan. The main campus of NDHU, located 16 km south of Hualien city with an area covering more than 251 hectares (650 acres), is the largest flat land campus in Taiwan. Nestled between the Coastal Mountain Range and the Central Mountain Range in the verdant and pristine Papaya Creek Delta, the University is situated in a spectacularly beautiful natural environment.
As a knowledge provider and the breeding ground, NDHU offers a liberal environment, green campus and a wide range of research/innovation centers, catering to nearly 10,000 students coming from more than 50 countries around the world. The University offers various training and professional development opportunities that increase the availability of local human resources, it also shares many of its resources, such as the library and athletic and teaching facilities with schools in the local area. Many of the faculty members play an active role in local educational and cultural projects, lending their experience and guidance to a vast array of activities.
Ph.D Programs (100% EMI programs)
Ph.D Programs (50%-90% EMI programs)
Ph.D Programs (Non-EMI programs)
Master's Programs (100% EMI programs)
Master's Programs (50%-90% EMI programs)
Master's Programs (Non-EMI programs)
Bachelor's Programs (100% EMI programs)
Bachelor's Programs (50%-90% EMI programs)
Bachelor's Programs (Non-EMI programs)
National Dong Hwa University 的排名数据分析
所有上榜的高校都有一个总分和四项指标类别的得分。但只有总分或指标类别排列在前500的高校才会公开得分。
关键统计数据
10,008

Number of FTE Students

(1)
视频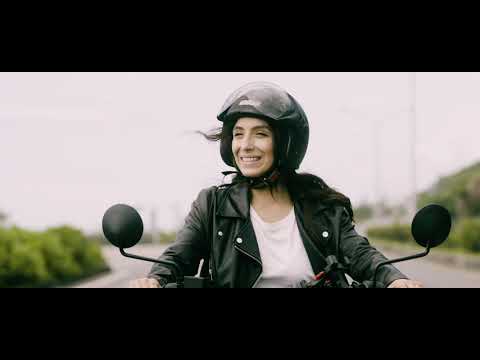 National Dong Hwa University 的授予学科
Law

Life sciences

Sport Science
Agriculture & Forestry
Biological Sciences

Arts & humanities

History, Philosophy & Theology
Art, Performing Arts & Design
Languages, Literature & Linguistics

Education

Social sciences

Geography
Sociology
Communication & Media Studies
Politics & International Studies (incl Development Studies)

Physical sciences

Physics & Astronomy
Geology, Environmental, Earth & Marine Sciences
Mathematics & Statistics
Chemistry

Business & economics

Accounting & Finance
Economics & Econometrics
Business & Management

Engineering & technology

Electrical & Electronic Engineering
General Engineering

Psychology

Computer science