ONE OF THE MOST INTERNATIONAL UNIVERSITIES IN GERMANY
Located in northern Germany, Constructor University is one of the country's most international universities, characterised by a truly intercultural and close-knit community of students and faculty.
Founded in 2001 as a private English-speaking university, Constructor University attracts highly talented and open-minded students from all over the world, with more than 1500 students from over 110 countries currently living on our 34-hectare residential campus.
On a campus where the whole world is at home, we provide an education that transcends disciplines and cultural boundaries. Constructor University's students graduate as global citizens who will make a difference in tomorrow's world.
VIBRANT CAMPUS LIFE
Constructor University unites living and learning, enabling students to discover and explore their talents beyond the classroom. There are various student-driven social and cultural clubs on campus, providing an abundance of activities and events for students to choose from. Academic life is further enhanced by various campus facilities including a fitness centre, an indoor rowing tank, an interfaith house, a cinema, a music studio and a theatre space.
RESIDENTIAL CAMPUS
Students live in separate residence halls consisting of two-bedroom apartments with shared bathroom facilities. Each residence hall has its own personality and sense of community, which nurtures close connections and camaraderie among students.
PROGRAMME OVERVIEW
Jacobs University is a research-oriented, state-accredited university with a broad portfolio of pre-degree, undergraduate and graduate programs ranging from the natural sciences, mathematics and engineering, to the social sciences and economics. All programs are taught in English.
FOUNDATION YEAR
The International Foundation Year is a tailor-made, one-year program that prepares student academically for an undergraduate degree in a chosen field of studies at Jacobs University.  It allows to explore different subjects, strengthen personal and academic skills, develop English language abilities, and earn ECTS credit points that can be transferred to their future study program.
FOUNDATION YEAR (Pre-Degree Program)
UNDERGRADUATE PROGRAMS
Jacobs University's challenging three-year undergraduate programs prepare students for a successful academic and professional career. Students can study a major and a minor and even have the possibility to change their major in their first year of studies. All undergraduate programs offer students a flexible and broad choice of core curriculum and electives to help them fulfill their academic goals.
UNDERGRADUATE PROGRAMS (BA; BSc)
GRADUATE PROGRAMS
At the graduate level, students deepen their knowledge on a given subject, sharpen their academic profile and further specialize in an area of their academic field. All programs comprise diverse learning platforms including lectures, seminars, workshops, laboratory trainings, and excursions.
GRADUATE PROGRAMS (MA; MSc)
TEACHING AND LEARNING
At Jacobs University, class sizes are small and for each student a professor acts as a personal mentor and academic advisor. An interdisciplinary approach is one of the core elements of a Jacobs University education. Study modules cover various aspects of academic fields, reflecting the complex nature of interconnected topics and global challenges. Students are introduced to numerous methodologies and are encouraged to apply a problem-based approach and a global perspective to their work.
RESEARCH EXPERIENCE
The university's research-oriented approach engages students in the research process at an early stage in their academic career, while providing them access to modern facilities and state-of-the-art technology.
INTERDISCIPLINARY EDUCATION
The unique Jacobs Track runs parallel to all our three-year undergraduate programs. It offers a broad range of courses designed to provide a well-rounded education. This includes modules in research methods, language, and career skills, as well as courses relevant to current developments in society, technology, and business. You also have the opportunity to personalize your study program by picking courses, which are of interest to you. 
WORLD TRACK
In the fifth semester, undergraduate students have the chance to either do an extensive internship, or spend a semester abroad at one of our many partner universities worldwide. This is a fantastic opportunity to broaden linguistic, cultural, and social horizons, and excel in a new professional or academic environment.
Constructor University Bremen 的排名数据分析
所有上榜的高校都有一个总分和四项指标类别的得分。但只有总分或指标类别排列在前500的高校才会公开得分。
关键统计数据
1,534

Number of FTE Students

(1)
视频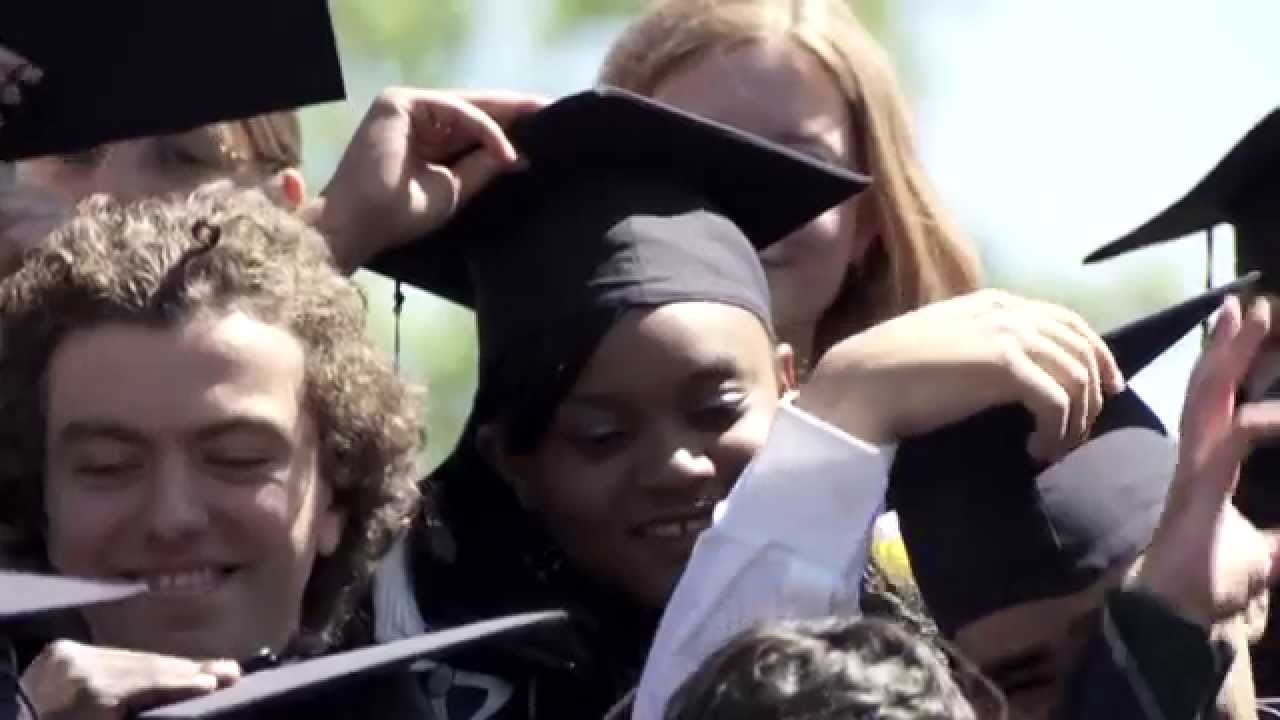 Constructor University Bremen 的授予学科
Physical sciences

Physics & Astronomy
Mathematics & Statistics
Chemistry
Geology, Environmental, Earth & Marine Sciences

Business & economics

Economics & Econometrics
Business & Management

Psychology

Computer science

Engineering & technology

Chemical Engineering
Electrical & Electronic Engineering

Social sciences

Politics & International Studies (incl Development Studies)
Sociology

Life sciences