Central Queensland University
Bruce Highway, North Rockhampton, Queensland, QLD 4702, Australia
Central Queensland University, known as CQUniversity Australia, is the country's largest university based in regional Australia. We offer an excellent range of vocational, higher education and research pathways, offering students from Australia, and more than 140 countries, exceptional choice when it comes to quality education.
Our students consistently achieve some of the best full-time employment rates and starting salaries in Australia. With some of the nation's highest ratios of students from low socio-economic, mature age, Aboriginal and Torres Strait Islander, and first-in-family backgrounds, we are proud to define ourselves by who we embrace rather than who we exclude.
We are a benchmark leader for how universities should engage with industry to deliver practical, applied research with true impact to local and global communities. Our renowned research institutions cover key industries including:
Australian Indigenous health equity
domestic and family violence
future farming systems
intelligent systems
railway engineering
regional advancement of learning
sleep and physical activity research
tourism and regional opportunities.
Social innovation principles are embedded across our courses, empowering students with the skills tomorrow's employers are seeking to solve the complex challenges of this century. Our commitment to making a difference sees us recognised as Australia's first and only Ashoka U Changemaker Campus, joining an exclusive international network of universities committed to social innovation, entrepreneurship and impact.
International Student Guides: https://www.cqu.edu.au/international-students/international-brochures
Course Directory and Student Brochures here:  www.cqu.edu.au/brochures
Why study with CQUniversity?
Our courses are designed alongside industry and many include hands-on, practical learning experiences such as field and laboratory work, project-based learning and work placements.
More than half of our students choose to study online with us, benefiting from our decades of experience in distance education and the ability to balance study with work and other commitments. Whether students choose to study online or on campus, they benefit from the same quality of student support and learning resources.
We're proud to be recognised nationally and globally for our excellent graduate outcomes and student experience, plus our commitments to sustainability, social innovation and social equity.
Study areas
CQUniversity offers vocational, undergraduate and postgraduate courses across a broad range of areas including:
allied health
business and accounting
creative, performing and visual arts
digital media, communication and arts
education, teaching and childcare
engineering, built environment and aviation
English and study pathways
information systems and technology
law, criminology and justice
nursing, paramedicine and health
psychology, social work and community services
safety sciences
science, environment and agriculture
service industries
trades.
Research Courses
CQUniversity offers a range of research higher degrees for students from academic, government, or industry/practitioner backgrounds. With state-of-the-art facilities and the support of experienced supervisors, we help people turn passions and interests into research projects that make a difference.
Locations
Whether you want to stay close to home or move somewhere new, prefer the bustling city life or the relaxed pace of a regional location, you'll find a CQU campus to suit you. We also partner with multiple Regional University Centres in five Australian states – providing further access to quality education for those in remote communities.
Queensland
Brisbane
Bundaberg
Cairns
Emerald
Gladstone
Mackay
Rockhampton
Townsville
New South Wales
South Australia
Victoria
Central Queensland University 的排名数据分析
所有上榜的高校都有一个总分和四项指标类别的得分。但只有总分或指标类别排列在前500的高校才会公开得分。
关键统计数据
12,874

Number of FTE Students

(1)
视频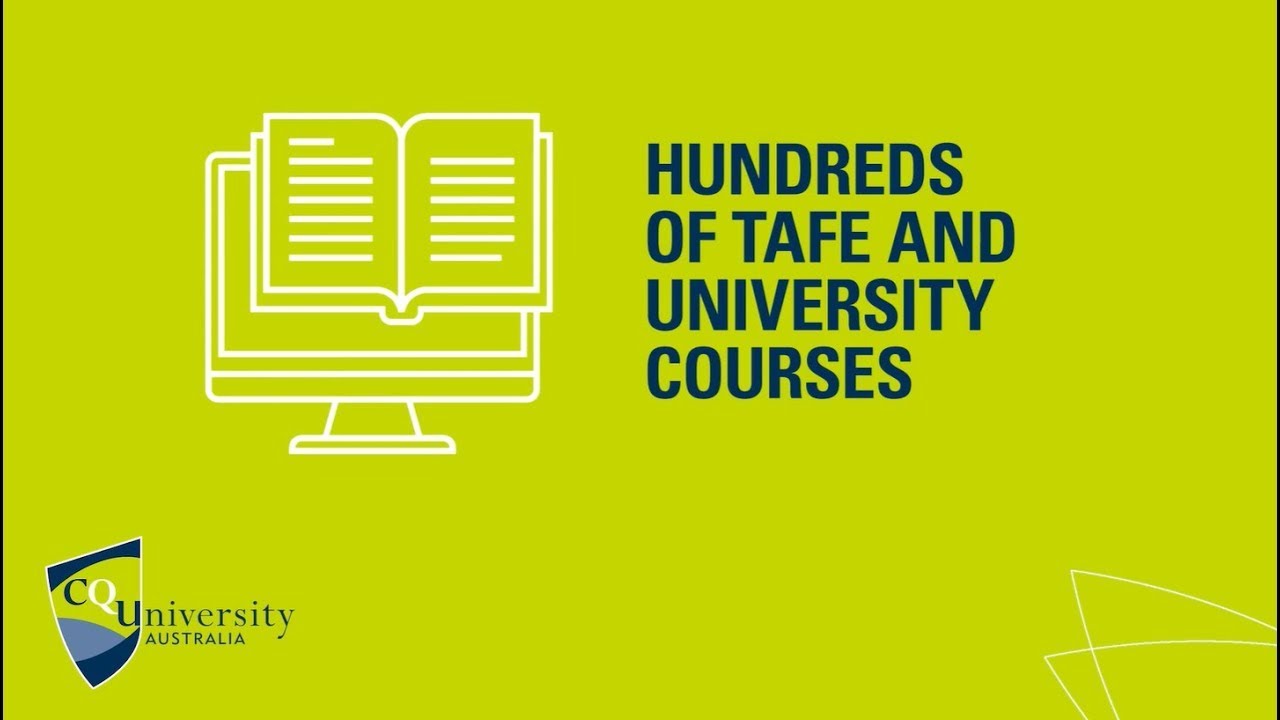 Central Queensland University 的授予学科
Computer science

Business & economics

Accounting & Finance
Business & Management
Economics & Econometrics

Education

Physical sciences

Physics & Astronomy
Mathematics & Statistics
Chemistry
Geology, Environmental, Earth & Marine Sciences

Life sciences

Biological Sciences
Agriculture & Forestry
Sport Science

Arts & humanities

Art, Performing Arts & Design
Languages, Literature & Linguistics

Psychology

Clinical, pre-clinical & health

Medicine & Dentistry
Other Health

Engineering & technology

Chemical Engineering
Electrical & Electronic Engineering
Civil Engineering
General Engineering
Mechanical & Aerospace Engineering

Social sciences

Communication & Media Studies
Sociology

Law