Virtual language learning through synchronous and asynchronous teaching
Theresa Perales and Kelly Metz-Matthews outline how synchronous and asynchronous online teaching tools can be used to engage students in new ways that enhance their language proficiencies
San Diego State University
15 Apr 2021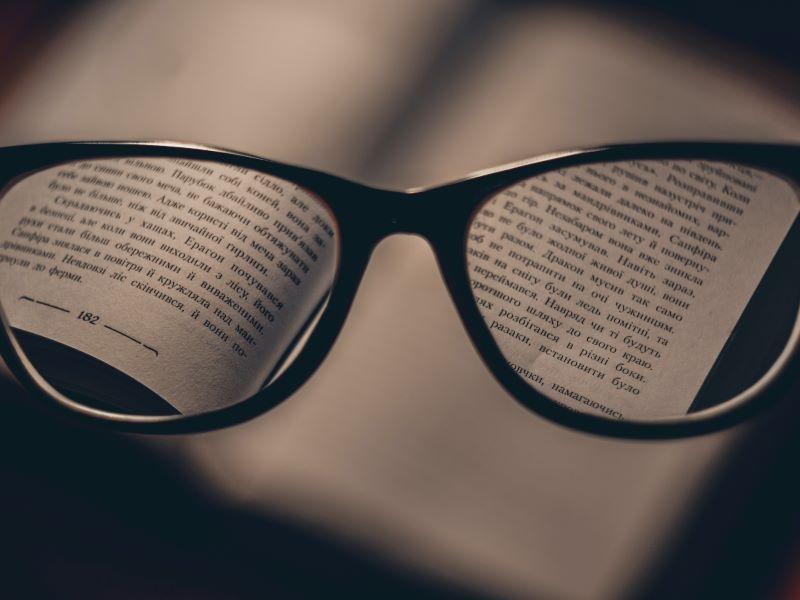 Virtual learning and educational technology were not altogether new when the pandemic struck; in the realm of language teaching, however, they were often negated as unlikely to offer students opportunities for meaningful language input and output.
A year on, we know there are some inherent and lasting challenges associated with virtual language-learning, but we can also form profound connections between teachers, students, and materials, which may never have otherwise occurred. There are ways our in-person praxis may benefit from the type of online community-building many of us have engaged in over the past year.
In what follows, we address some of the potential advantages and challenges to virtual language learning in both synchronous and asynchronous contexts, with special attention to the need for responsive assessment and community-building in online spaces.
Paralleled benefits of synchronous and asynchronous learning
Any discussion of synchronous and asynchronous teaching and learning tends to be framed in terms of pros and cons but many of the benefits provided by virtual learning can, situationally, apply to both modalities.
Synchronous and asynchronous courses allow language teachers to engage students in ways that enhance their language proficiencies. For instance, both contexts offer options for tried and true methods of language teaching, including incorporating activities that allow students to activate psychomotor skills. We know that some activities are better oriented to kinaesthetic, auditory, or visual processing, and there is no reason we can't include them all in both contexts.
That said, asynchronous coursework allows students immense flexibility. This flexibility is especially crucial when we consider practicalities like time zone differences and realities like inequitable access to technology, wi-fi or safe, private spaces in which to work.
One fear many educators have where asynchronous learning is concerned is that students might miss out on human connection and the negotiation of meaning that occurs in authentic communicative contexts. We're convinced it is possible to curate safe, humanised, highly communicative spaces asynchronously.
One of our faculty, for instance, communicates with her asynchronous courses via Pronto. This allows students to share memes, photos, and bits of their personal lives and thus to build community and negotiate meaning.
However, inherent advantages to synchronous meetings still exist. Synchronous meeting times allow for immediate responsiveness from educators to put material into relevant contexts and allow for specific forms of pedagogical innovation.
Courses involving synchronous meetings may lend themselves well to flipped-classroom models in which students access information on their own and then demonstrate and apply their learning during synchronous meeting times. This turns the classic teacher-centred lecture approach on its axis. A few great resources with pre-made videos to enhance the flipped classroom can be found on Edpuzzle and Nearpod.
Inclusive and equitable online resources
Pivoting to new modalities has allowed language educators to adapt pedagogical approaches to be more responsive, inclusive and equitable in curriculum design and implementation. It encourages educators to rethink the use of status quo resources like textbooks in favour of more relevant and diverse materials, authors, and formats that reflect students' lived experiences.
In addition to using more inclusive Open Educational Resources, many educators are developing course websites and professional social media accounts, and have shifted toward liquid syllabi to provide students with access to course materials in formats that speak to their digital realities and needs.
Engagement vs assessment: fostering authentic language production
The shift online has been a catalyst for language teachers to rethink formative and summative assessments. To address concerns surrounding academic integrity, some have opted to use proctoring services that monitor students or lock down their browsers to prevent cheating while taking exams.
We contend that there are more equitable, racially just and responsive ways to measure student language-learning in virtual contexts, be they synchronous or asynchronous. Online assessments that connect and authentically engage students across the globe with one another or with material, while simultaneously using language that leads to meaningful dialogue reduces instances of academic dishonesty.
This can be achieved through low-stakes assessment opportunities, including discussions, project-based learning, problem-based learning and portfolios. Consider having your students create their own podcasts using Anchor, Audacity, and GarageBand or design their own websites using Google Suite or WordPress. Encourage the use of programs such as StoryboardThat for digital storytelling. In other words, foster opportunities for students to build on their lived experiences and existing digital literacies as a means of developing new content.
Gamification is another common method of administering low-stakes assessment, and while it is often best suited to synchronous environments, it shouldn't be limited to them. We have a wealth of tools at our disposal. Quizlet, Socrative, and Kahoot have occupied space in education assessment for quite some time, but the past year has also opened the door to platforms such as Jamboard, Flipgrid and Nearpod.
What we especially like about technologies such as these is that they simultaneously offer a means of assessment while providing students with ways to engage with one another and the material.
Although synchronous and asynchronous courses are seen as opposite modalities serving vastly different student populations, it can be said that both can be leveraged in similar ways to achieve meaningful language acquisition and production.
Theresa Perales is programme director and language instructor, and Kelly Metz-Matthews is an English-language instructor and teacher educator, both at San Diego State University.