Strangers in a strange land: how supervisors can support international research students
Ravinder Anand-Ivell explains how early investment of time and empathy can help international postgraduate research students adapt to a new environment

15 Nov 2021
Research management
Sponsored by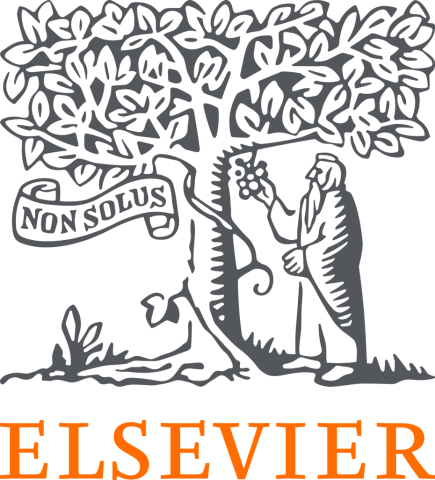 Elsevier helps researchers and healthcare professionals advance science and improve health outcomes for the benefit of society.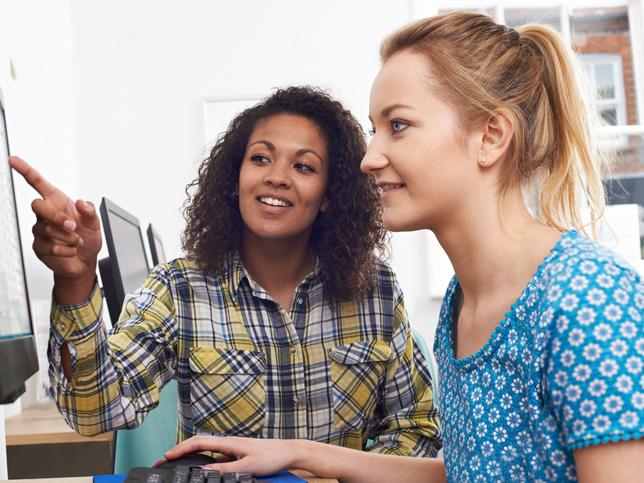 Universities everywhere are encouraging applications from international postgraduate research (PGR) students. However, once recruitment is over, relevant support for incoming foreign students often wanes, and many students find themselves very alone, unsure and too inhibited to talk about their needs. They might be struggling to settle their family, especially those with children, but are too shy to ask for help.
For us as locals, few of these issues may be apparent. It is easy to be blind to the special needs of a new foreign student. And we may have little idea how bureaucratic our society can be for the uninitiated.
As well as working in my home university, I have spent several years working in foreign cultures, in a foreign language, in foreign university systems, and have experienced first hand some of the issues that these students may face. But all supervisors, even if they have not been in a similar situation, need to understand that they are the first point of contact for these students. Most centralised university student services, though excellent in many ways, simply do not have the time to cater for the individual needs of international students. Sometimes even the students themselves do not know what they need to get started in their new life.
So, what can supervisors of international PGR students do to ease their arrival in a new country?
The buck stops here
My first message is that supervisors of international students are taking on quite a different role from that of a supervisor of a domestic student. Right from the beginning, it is important to establish a close and respectful understanding with your PGR. A supervisor has to be "mother and father", adviser and friend. And this may not be easy. It can involve being prepared to help with reasonable and well-connected accommodation or financial matters; it takes time to set up a new bank account, for example, or for the first funds to be transferred. Without a bank account a PGR may be destitute.
Small, friendly acts such as helping with shopping, locating suppliers of favourite home foods or simply extending an invitation to lunch can smooth a student's transition to a new environment.
Good sources of help are also available through social media, other international students or local faith centres. But these are not a substitute for the supervisor, who is the main reason why the research student is in the country in the first place. As a supervisor, you hope that the PGR is focused on research-related activities and not on a domestic or family crisis, or a mental health problem.
Understanding the individual in the context of their background
Another key issue may be the family circumstances back home, wherever they are. International students wish to go abroad for many reasons. Not all are government sponsored. In the background are very often parents, or other relatives, who may be making huge financial sacrifices to enable their children to have opportunities that they never had. The student knows this. PGRs may have family of their own, sometimes accompanying them, but at times left behind in the home country. All these things create additional pressures.
The mix makes it – having both international and domestic students is a real plus
Home students also need understanding and care, but at the same time, they can help a new foreign researcher to integrate better and faster. In fact, having a mixed cohort of international and home students can be a substantial asset. New PGRs often find talking to colleagues or peers within a research group is easier and less formal than approaching a more senior academic. 
Ease into the research but start straight away
Often, when a PGR or a young postdoc is accepted into a research group, this represents an enormous achievement for them, and consequently they are active and ambitious. A good supervisor needs to harness this vigour and translate it into mutual success. Therefore, getting the young researcher as quickly as possible into exploring their research topic and designing experiments is essential. But throwing the PGR "into a deep ocean" at the beginning is not a good idea. Investing time in those first few months of mutual exploration will pay off in the long run. This is especially true when the supervisor becomes a troubleshooter for experiments, for equipment and for everything that does not work in an expected way. Here, the friendly, close, honest bond established in the beginning is essential.
This may all sound very daunting for a new supervisor, but after many years of hosting international students, I can unequivocally say that getting it right at the beginning pays huge dividends. A little investment in time and empathy in those first important weeks can provide you with exceptional loyalty, hard work and friendship, which can last long beyond the few years that the student spends in your laboratory. I still receive emails and news from many of my former students, now scattered around the globe, and several have come back for a postdoc or recommended me to other international students.
More immediately, there is immense fun to be had with an internationally flavoured laboratory. With young people exchanging stories, food and experiences as well as languages and cultures, the laboratory can become an exciting and encouraging place to work, setting standards that will hopefully last a lifetime.
Ravinder Anand-Ivell is an associate professor in endocrinology and reproductive physiology and director of postgraduate and postdoctoral research in the School of Biosciences at the University of Nottingham.
She has been shortlisted for Outstanding Research Supervisor of the Year at the THE Awards 2021. A full list of shortlisted candidates can be found here, with the winners due to be announced at a ceremony on 25 November.
Academics and university leaders from across the UK and Ireland will come together at THE Campus Live UK&IE to talk about institutional strategies, teaching and learning, the student experience and more. Join us for this two-day event in London.
Research management
Sponsored by
Elsevier helps researchers and healthcare professionals advance science and improve health outcomes for the benefit of society.