Online teaching insights, part five: Online feedback and continuity
Insights and lessons on effective tools and techniques to improve online teaching, put together by faculty spanning dozens of disciplines at the American University in Cairo
American University in Cairo
24 May 2021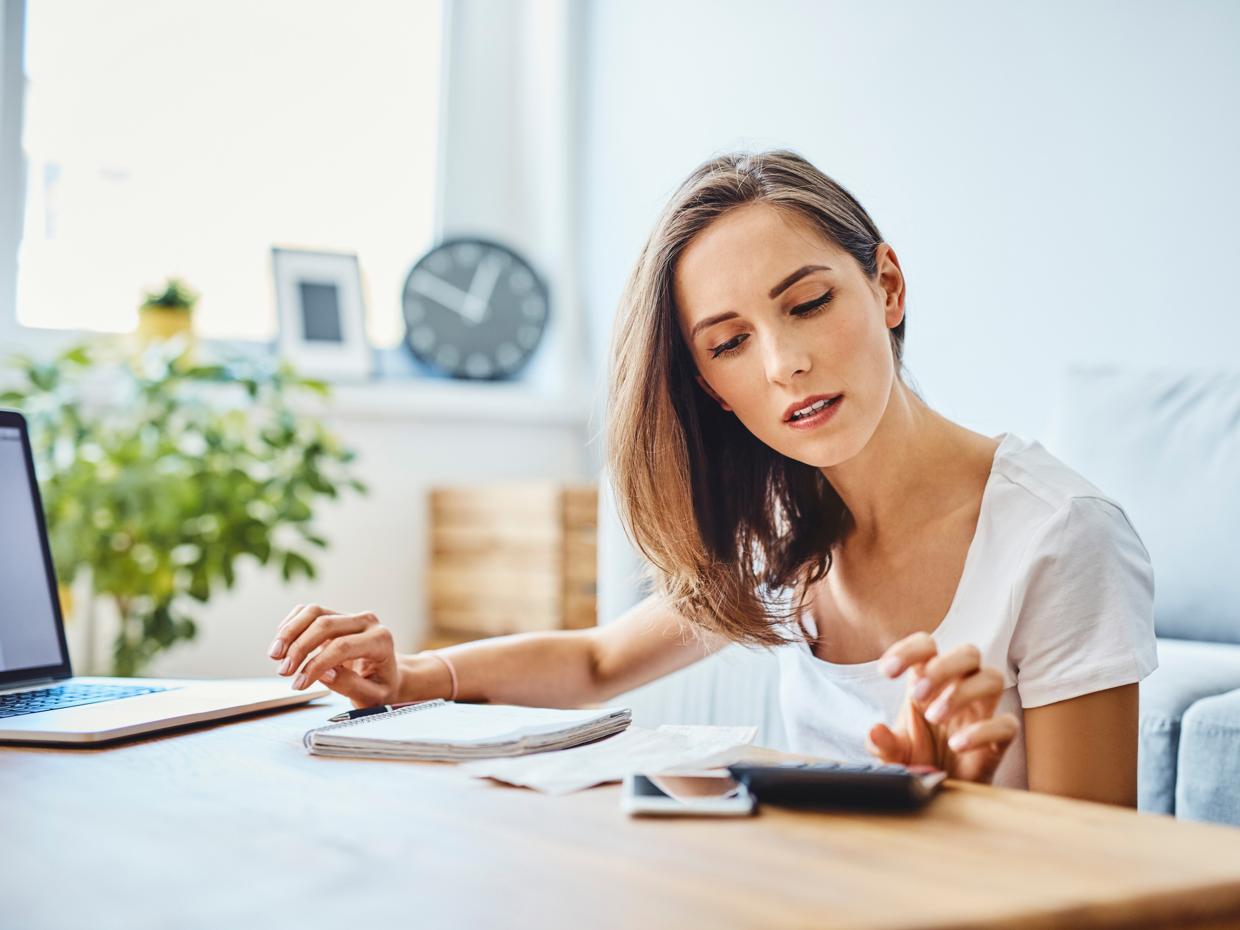 In part five of our series on improving online education for students and staff – based on extensive learner feedback and faculty insight – we focus on online feedback and course continuity.
Giving feedback online
Feedback should be timely, useful and kind.
Consider giving audio feedback to students on projects in process. It is much faster to give, and the coaching tone and replay-ability of the feedback makes it preferable to most students.
Use one space, for instance a visual board tool called Mural, for day-to-day classwork. This will be where students submit work, get it graded, view their rubric and discuss it in class, and where the teaching team can annotate their work, give them visual and oral feedback and share resources.
Faculty can revisit the board and add notes and annotations as they wish, then meet students there to discuss. Students can view their peers' work and feedback to aid their own learning.
We have invented a concept of feed-forward, rather than feedback, which focuses on constructive comments about students' projects and provides suggestions that are doable and build on the students' own ideas.
Streamlining and continuity in the classroom
Using a common "anchor" such as a Google Slide deck or Google Doc can help focus a student's attention during class on the activities at hand both in the main room and in any breakout rooms.
Sticking to one method is always best so that students know what to expect and can adopt a rhythm for your class. This reduces confusion and stress.
Creating one Google Slides slide deck that you use all semester enables students to bookmark the link and faculty can easily link it into any teaching materials. You can add each new day at the beginning of the slide deck with a "section header" slide to label it.
However you choose to do it, it is helpful to consolidate all course information: find a set-up that works for you and that can be a one-stop shop for students with all the various spaces that they get information about classes from, such as Banner, Blackboard, the university portal, Google Drive, Zoom and email. Try to create one or two clear places where everything can be found.
Create a go-to place for students who miss class sessions to catch up.
Not everyone can watch the Zoom recorded lecture later. You could try assigning a class blogger for each class to take notes of the most important things said in class that are not in the text, such as any valuable ideas and comments made by peers. This can be posted to the LMS for those who missed the class and blogging can be graded as part of participation.
Let's continue to support each other
While online learning continues, we need to consider our community's well-being, while also focusing on the learning experience and the achievement of learning outcomes.
This requires an ongoing conversation between peers, students and university leaders.
Deans have opened up channels of communication, listening to students and faculty as well as sharing student concerns as we seek out solutions that can make a difference.
Although the task may seem daunting, the choices we have ahead can be much simpler and easier to implement when we work together as a community of learners that is grounded in communication, empathy and commitment to learning in the era of this pandemic.
Hoda Mostafa is director and a professor of practice and Maha Bali is an associate professor of practice, both at the Center for Learning and Teaching, American University in Cairo.
Other faculty from the American University in Cairo who contributed to this guide: Karim Addas, Firas Al-Atraqchi, Ramy Aly, Khalil El Khodary, Nellie El Enany, Sophie Farag, Matthew Hendershot, Maurice Hines, Rania Jabr, Elisabeth Kennedy, Tarek Elsayed, Yasmine Motawy, Magda Mostafa, Iman Soliman, Ahmed Tolba, Thomas Wolsey and Alyssa Young.
Originally published in the Center for Learning and Teaching's New Chalk Talk Newsletter.