Knowledge transfer partnerships: a guide to doing them well
Advice on running a successful knowledge transfer partnership, based on the experience of James Selfe and Jim Richards co-developing a portable rehabilitation device for sports injuries
Manchester Metropolitan University
,
University of Central Lancashire
15 Nov 2022
Research management
Sponsored by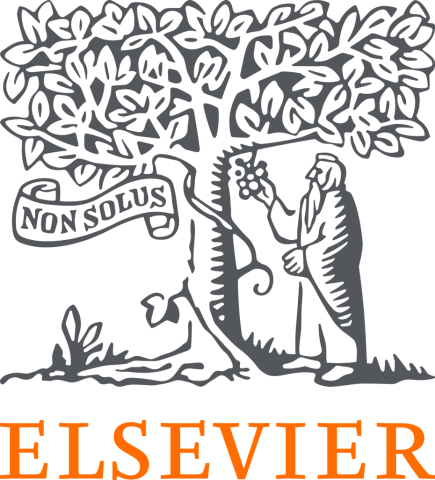 Elsevier helps researchers and healthcare professionals advance science and improve health outcomes for the benefit of society.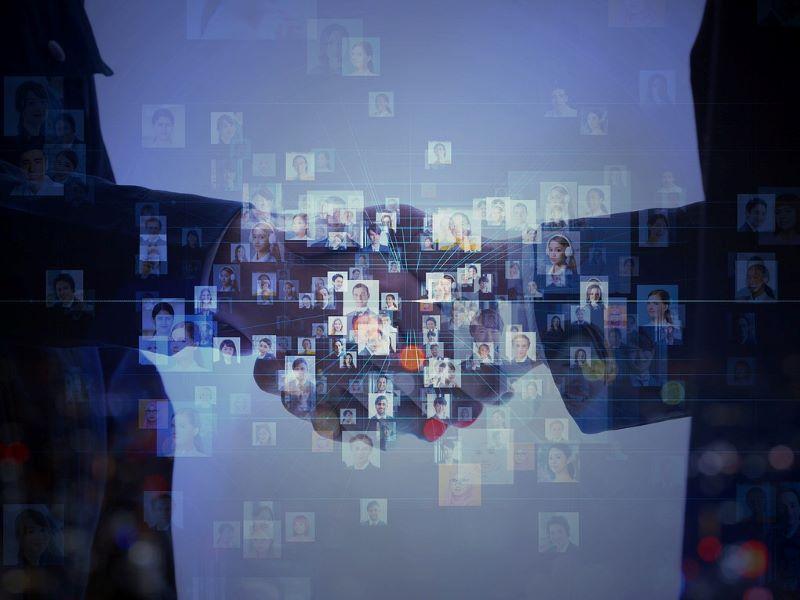 Researchers from Manchester Metropolitan University and the University of Central Lancashire worked with Swellaway Limited to develop a prototype portable rehabilitation device which aims to get sportspeople back to fitness faster.
The device, now called the Promotion EV1, provides controlled cooling, heating and compression without the need for ice or gel packs and can be used at home or on the move. It is now being used at an elite level in rugby, football and golf. Here, we share advice on how to manage successful knowledge transfer partnership (KTP).
Recruit a good KTP associate
The number one piece of advice which came from our KTP adviser is to recruit a very good KTP associate, as that person is the linchpin for coordinating and conducting the project.
Within the KTP funding model, around six months are allocated for recruitment, and so our adviser stressed the importance of getting this right. Don't rush, but recruit somebody who will be really strong for the project. One reason why the KTPs allow six months for this is so that you can potentially go through several recruitment cycles if you're not happy with the first batch of candidates.
That makes sense, but we hadn't thought about recruitment at quite that level of seriousness.
We had a strong response to our advert in terms of numbers and so were able to shortlist the best candidates and invite them for face-to-face interviews. At interview it was clear that one candidate stood out head and shoulders above the others, which was fantastic. We were in a fortunate position to be able to follow our KTP adviser's advice and pick somebody who was going to be ideal for this project.
It's a really hard job to be a KTP associate as you need to deal with the demands of the company and those of the academic partners, while potentially also doing a PhD – as in our case. Our project was even more challenging as it was an unusual KTP with two academic partners.
I don't think any of us had fully realised the complexity and magnitude of what our associate Olivia Greenhalgh had to do, but she did a phenomenal job. Olivia's ability was recognised at the 2021 KTP Awards when she received one of the prestigious Future Leaders Awards.
Build on strong existing relationships
We had a longstanding working relationship between us as the academic partners and the company. We had worked together through Innovation Vouchers and consultancy work when the founder first brought us the prototype device. We therefore entered into the KTP with a good understanding of each of the partners and well-established lines of communication. The two different universities didn't create much of a barrier to working with the company or organising the work packages.
The key thing for any successful KTP is to make sure you've got a good working relationship from the outset, before you even apply. If you've got that, the partnership is much more likely to be successful than if you bring together two or three different potential partners who don't have a history of working together.
KTP timelines are quite quick so it's difficult to build up that rapport and hit the ground running. For us, having already established this made a big difference.
Good communications
This may seem obvious but a lot of our work had to be done in lockdown so it was a challenge. We had regular meetings online and in-person when we could.
Through the pandemic, we tried to have meetings face-to-face when restrictions permitted. That was important as it brought everybody together, and enabled some of the "pre- and post-match chit-chat" that you don't normally get when you do an online meeting, which really helped to establish and maintain good working relationships. One of the big successes was the fact that we were able to retain a lot of in-person meetings even though we were geographically disparate. This is something worth maintaining for future KTPs, even in an age where online meetings are becoming the norm.
Think about what comes next
The end of one KTP could be the start of something else, whether that is further related research or a new partnership with the company. The research we conducted with Swellaway has had a direct impact on the function, design and ultimately the success of the product. Since completing the KTP, the Promotion EV1 has been launched into the market and sales are buoyant. Such was the success of the project that Swellaway has proposed a further KTP to further develop the device, which is now being planned for next year. This will be a tripartite application but this time with two associates rather than just one. This is likely to be challenging, but we feel confident that with our track record of collaboration we can make it succeed.
James Selfe is professor of physiotherapy at Manchester Met and Jim Richards is professor of biomechanics at the University of Central Lancashire.
They led a project that has been shortlisted for Knowledge Exchange/Transfer Initiative of the Year in the THE Awards 2022. A full list of shortlisted candidates can be found here.
If you found this interesting and want advice and insight from academics and university staff delivered direct to your inbox each week, sign up for the THE Campus newsletter.
Research management
Sponsored by
Elsevier helps researchers and healthcare professionals advance science and improve health outcomes for the benefit of society.