Equal research partnerships are a myth – but we can change that
The movement for decolonising universities should also be applied to research 'partnerships' and their unequal balance of power, say Faith Mkwananzi and Melis Cin
University of the Free State
,
Lancaster University
6 Oct 2021
Research management
Sponsored by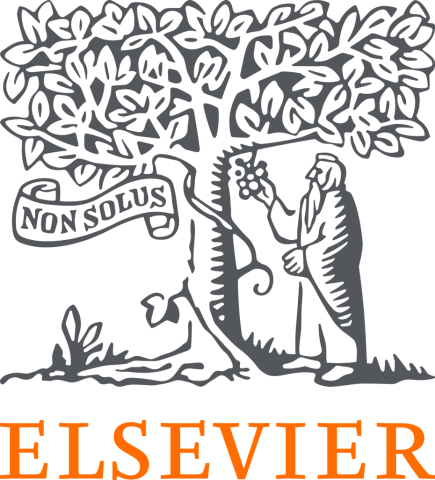 Elsevier helps researchers and healthcare professionals advance science and improve health outcomes for the benefit of society.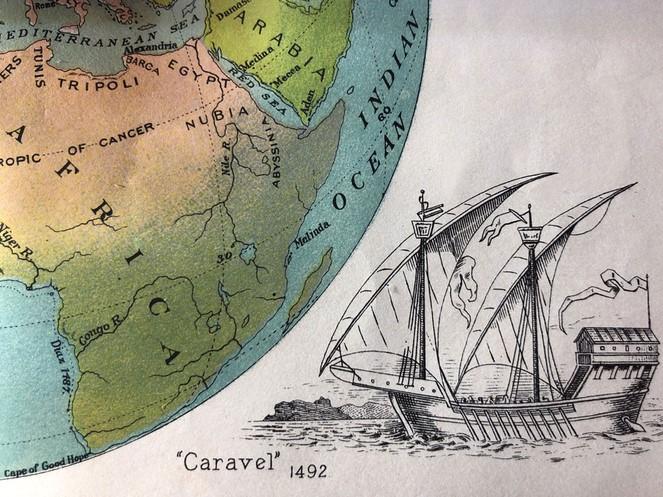 The idea of partnerships in research implies a shared pursuit of goals and interests. Usually, this is what draws researchers together and, without doubt, most of these partnerships are driven by an ambition for progress and development, be it personal, professional or of the institutions and communities with which we work.
Yet, having partnered on both large- and small-scale Global Challenges Research Fund projects between the UK and African countries, it's clear to us that some of these partnerships are rather less than balanced.
Yes, such imbalances do also exist within the Global South, as would be imagined, but they are particularly evident between those institutions perceived to possess the power (mostly in the Global North) and those viewed to be less powerful (mostly in the Global South).
Power here refers to funding potential and influence. And the funding landscape is an example of how geopolitics affects the management of projects, since institutional processes and systems are influenced by macro-structures relating to those who act as the primary funding providers .

All this makes it evident to us that the current movement for decolonising universities should also be applied to the management of research partnerships and this unequal balance of power.
The research culture informing many partnerships seems to start from an assumption that the non-UK institution/s should prove themselves trustworthy – not only financially and operationally, but also that they have research management processes in place similar to those in the UK (or elsewhere in the Global North as applicable).
Indeed, the due diligence process often manages to undermine or question the capabilities and agency of collaborating institutions through an extremely long list of checkbox requirements. However, smaller partners, particularly local NGOs or community-based organisations, cannot always meet the requirements of this process, meaning that these daunting administrative and operational expectations pose a direct threat to any ambition of genuinely equitable partnerships.
We also cannot begin to think about equitable partnerships without addressing the way research agendas are set. The colonial dominance here can be most clearly seen in the research priorities set by funders. What they decide to fund or not fund is frequently political – and it does not always involve cooperation, or even a discussion, with those who deliver the work in the Global South.
Genuinely collaborative spaces require the removal of power injustices and should instead have projects start from a decolonial ethos and practice. Inclusive spaces, conversational thinking, open engagement, willingness to learn and transforming the hegemony of what is legitimate knowledge are all necessary for equitable partnerships.
For instance, processes such as safeguarding protocols may well be packaged as "basic" checklists for partnership – but they can easily come across as suspicions of the incompetence and/or backwardness of less-powerful institutions. Questioning the what, why and how of the research carried out by less-powerful organisations is outside the ethos we think necessary for successful research practices.
Equitable partnerships must also consider ownership and the intellectual property rights of resultant research, particularly when the work is with communities that have experienced past exclusion and misrepresentations.
The questions of who owns the projects, who leads the agenda, whose voices are heard and represented, the use of data, and the inclusion of partners and communities in writing and dissemination all need honest conversations in determining ownership of knowledge created.
The inclusion of communities as research partners is necessary to disrupt the perpetual reinforcement of colonial approaches to research, and the right to disseminate the knowledge that emerges from local communities should be an early discussion in partnerships that claim to be equitable.
Academics should accept non-academic partners as equal contributors to knowledge creation as an ethical principle − rather than view them as mere gatekeepers or data collectors. In particular, it should be remembered that they contribute to a project's success beyond what funding alone can do and that, in many cases, the research simply could not be done without those partners based in the Global South.
Such intellectual property debates should seek to acknowledge the work of all partners and change the long-standing assumption that intellectual authority belongs to those in the Global North.
Given recent upheavals, there is no better time to call for and strengthen equitable research partnerships. While doing so, it's imperative for partners to appreciate practical realities and to understand that contexts are, and will remain, different − as will the resources available.
We must be attentive to the fact that the regulations and processes demanded by more powerful institutions might well be incompatible with other parties' local experiences, realities, cultures and values.
Higher education tends to pride itself on its open-mindedness, and this is crucial in understanding that incompatible standards, or those that meet with resistance, are opportunities to reflect on inclusion, ownership and recognition of each partner as unique. After all, reciprocal partnerships require understanding and the broadening of intellectual spaces through sometimes uncomfortable conversations.
As researchers, we see ourselves as both ethically and politically responsible for challenging the colonial landscape that dominates research culture. It's no easy task to transform an entire system based on power hierarchies, but establishing research partnerships on a basis of dignity, sincerity and academic integrity is a morally binding duty we all owe to one another.
Faith Mkwananzi is in the higher education and human development research group at the University of the Free State in Bloemfontein, South Africa.
Melis Cin is senior lecturer in education and social justice and co-director of the Centre for Social Justice and Wellbeing in Education at Lancaster University in the UK.
If you found this interesting and want advice and insight from academics and university staff delivered direct to your inbox each week, sign up for the THE Campus newsletter.
Research management
Sponsored by
Elsevier helps researchers and healthcare professionals advance science and improve health outcomes for the benefit of society.