Are you ready to publish? Top tips on how to prepare your manuscript
From explaining the publishing cycle to outlining what makes a strong manuscript, Jing Tang walks ECRs through key steps when preparing to publish for the first time

13 Jul 2022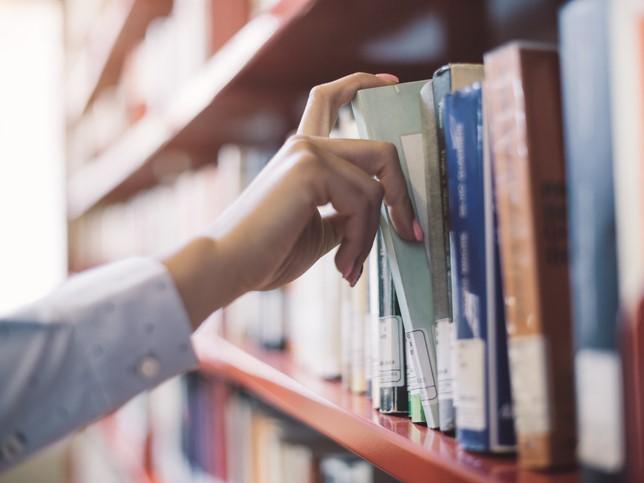 Most researchers never forget the joy and sheer satisfaction of publishing their first paper. But for those who are just starting out, the path to publication can often end in disappointment. The rejection rate is high for many journals, so as an early career researcher, it is well worth learning the basics before submitting a manuscript.
As such, this resource will:
look at the publishing cycle and the process of peer review
point out indicators to help determine whether researchers are ready to publish their work
outline what makes a strong manuscript and share practical tips
discuss the available manuscript forms
highlight points to consider when choosing the right journal for your research.
You will hopefully come away with an understanding of the publishing process and the steps you should follow when preparing to publish for the first time.
What is the academic publishing cycle?
Submission does not mean publication, and many articles are rejected immediately. Those that are accepted will undergo peer review. The editor will evaluate the articles and may then accept, reject or send them back to the authors with requested revisions. After minor or major revisions, some articles are accepted and "produced", which means they are typeset, published online, linked to external platforms, promoted to the appropriate audience and archived for future use.
Are you ready to publish?
You should consider publishing your research if you have information that advances understanding in a specific research field. This could take the form of:
presenting new, original results or methods
rationalising, refining or reinterpreting published results
reviewing or summarising a particular subject or field.
Remember that a strong manuscript and message are crucial in order to present your contribution to the scientific community.
What makes a strong manuscript?
Strong manuscripts have three key characteristics.
Their scientific message is clear, useful and exciting.
Their message is presented and constructed logically. They enable the reader to arrive at the same conclusions as the author, and the format chosen best showcases the material.
They enable readers, reviewers and editors to easily grasp the significance of the research.
Remember that editors, reviewers and readers all want to receive well-presented manuscripts that match the aims and scope of their journal.
Types of manuscript
Various types of manuscript will suit different purposes.
Full articles
These are the most common type. They are often substantial, significant, complete and comprehensive pieces of research.
Letters or short communications
These are quick and early communications of significance, sharing original advances. They tend to be much more brief than full articles.
Review papers
These summarise recent developments on a specific topic, highlighting important points that have been previously reported and introducing new information. These are often submitted following invitation by an editor.
Before selecting an article type for your manuscript, you should first self-evaluate your work. Ask yourself the following questions:
Is my research sufficient for a full article?
Are my results so thrilling that they should be shown as soon as possible in a short communication?
Your supervisor or colleagues are also good sources for advice on manuscript type. Sometimes outsiders can see the situation more clearly than you can as the author.
Best practices for choosing the right journal
Here are points to consider when choosing the right journal for your research.
Aim to reach the intended audience for your work.
Choose only one journal, as simultaneous submissions are prohibited.
Supervisors and colleagues can provide good suggestions.
Shortlist a handful of candidate journals and investigate their aims, scope, accepted types of articles, readership and hot topics.
Here's a tip: articles in your references will usually lead you directly to the right journals. You can investigate journals by visiting their homepage on the publisher's website.
You can also use an artificial-intelligence-powered tool to help you identify the right journal, which can easily match your abstract to relevant journals. JournalFinder is a free-to-use AI tool that allows you to filter journals by speed, impact, open access options, acceptance rate and more.
Takeaways
To summarise, before beginning to write your paper:
Determine if you are ready to publish your work by analysing the significance of your achievements.
Decide on the best type of manuscript: short communication, full original article or review paper.
Choose a target journal that is the most appropriate and has the right audience and prestige for your level of work.
Check the guide for authors of your target journal and get details for the manuscript preparation.
Jing Tang is responsible for the marketing at Elsevier's Researcher Academy, a free e-learning platform for early career researchers.
If you found this interesting and want advice and insight from academics and university staff delivered direct to your inbox each week, sign up for the THE Campus newsletter.