Setting up right is crucial for supervision success – here's how
Successful supervision requires careful planning. Tania Crotti and Anna Szorenyi share road-tested approaches to establishing and maintaining effective supervisory practices
Research management
Sponsored by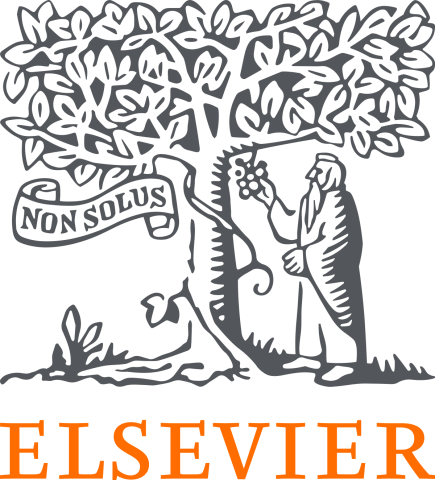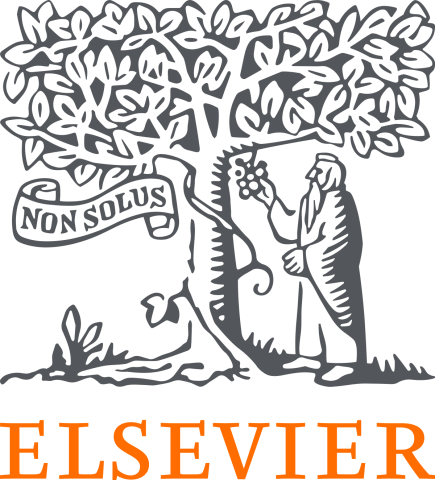 Elsevier helps researchers and healthcare professionals advance science and improve health outcomes for the benefit of society.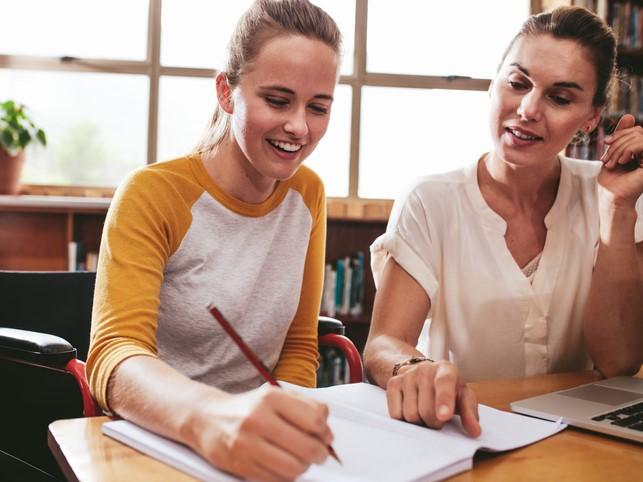 The key to setting up for supervision success is starting with clear expectations. Once a supervisory team is in place, the supervisors and higher degree research (HDR) student need to discuss their expectations to make sure everyone is on the same page about how supervision should work. This needs to be revisited whenever a new supervisor joins the panel or circumstances change.
Templates such as the widely used "expectations in supervision questionnaire" are great tools to facilitate discussions about responsibility in the student-supervisor relationship. Using the questionnaire approach is a less confrontational way to encourage communication early on, address topics of concern or relevance and make assumptions explicit. There is no single right answer to most of the questions, and expectations can vary widely depending on previous experience, stage of career and cultural perceptions. Considerations may include discussing who is responsible for deciding the focus of the thesis, the standard of the work, providing emotional or pastoral support and making sure deadlines are met. The student and supervisory panel can revisit the questionnaire at different stages to address any mismatches around roles and expectations. Help can be provided early on to prevent future disappointment and delayed progress.
Early in the supervisor-student relationship, it is important to consider the roles of different members of the supervision team and to set up ways to optimise their time and expertise. How often do you meet? Who should be present? What is the role of co-supervisors, and how will meetings be conducted? Should everyone attend at least some meetings together to maintain a sense of shared vision? Would individual meetings be useful for particular aspects of the project because a supervisor is on the panel for specific theoretical or methodological expertise? If all of the supervisors need not be present, ensure that they are kept in the loop on decisions and versions so that everyone is a valued member of the team and conflict does not arise from miscommunication.
Another useful item to discuss is how much time is needed to read drafts. This may depend on the type of writing, for instance an abstract, data, manuscript draft or final check of the thesis. Make sure documents can be accessed by the whole team by using a shared file system and check who is available when for feedback and on what. Remember, the candidature clock is ticking.
Expect the unexpected
All this being said, every supervision is different, and it is inevitable that life and the unforeseen will happen. Some useful general principles in handling these situations include:
Be aware of leave policies and permissions for students, so that you can advise them at short notice on what to do if they need to take a break from their studies.
Be aware of the student's visa situation or need to return to a work position – and its potential impact on candidature timelines.
Understand the expectations of scholarships. Some do not allow part-time status or extensions.
Be prepared to advocate for your student with university management, for instance if they need disability adjustments or a maternity room.
Prepare contingency plans in case of armed conflict, natural disasters or pandemics that may result in cancellation of fieldwork travel or other research plans.
Keep a list handy of support services to refer to, for instance counselling, financial aid, housing and employment services, student welfare, disability support, international students' office.
Consider the extent to which you are prepared to offer pastoral care if needed, or help find others who can. This can be especially important for students who are away from family support and don't know the local context.
Be alert for mental health issues and, if necessary, seek advice from university services about how to refer for external help. The university may also have welfare officers able to sit in on meetings should the student need support.
Keep a box of tissues to hand for sudden emotions.
Keep notes of conversations and save emails, in case of any complaints arising later.
It should go without saying, but behave ethically and professionally. The supervisor-student relationship is one of unequal power, and supervision should not be combined with any romantic attachment, excessive personal intimacy, requests to do unpaid labour on tasks beyond the thesis or use of students' work without acknowledgement. If at any stage you have doubts about your ability to maintain this, quit the supervisory team. Students have a right to supervision that is focused on their project and not on supervisors' needs, and they need to know they can make personal decisions or say "no" without it impacting on their career.
Higher degrees by research are journeys of discovery for both students and supervisors. With careful preparation, the entire team is starting off on the right foot.
Tania Crotti is an associate professor, the postgraduate coordinator manager for the School of Biomedicine and co-facilitator of the HDR Supervision Community of Practice at the University of Adelaide, Australia.
Anna Szorenyi is a lecturer in the School of Social Sciences and co-facilitator of the HDR Supervision Community of Practice at the University of Adelaide.
If you found this interesting and want advice and insight from academics and university staff delivered direct to your inbox each week, sign up for the THE Campus newsletter.
Research management
Sponsored by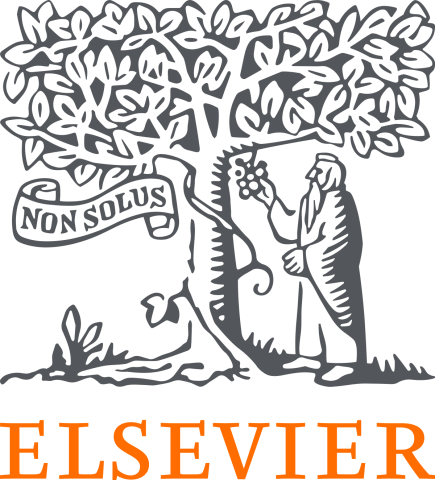 Elsevier helps researchers and healthcare professionals advance science and improve health outcomes for the benefit of society.