How strong, stable values can enable sustainable teaching transformation
Change can be disorienting but if it is underpinned by strong, stable values that remain constant, it is much more likely to get staff buy-in and prove successful, Claire Taylor explains

Wrexham Glyndŵr University
10 Feb 2021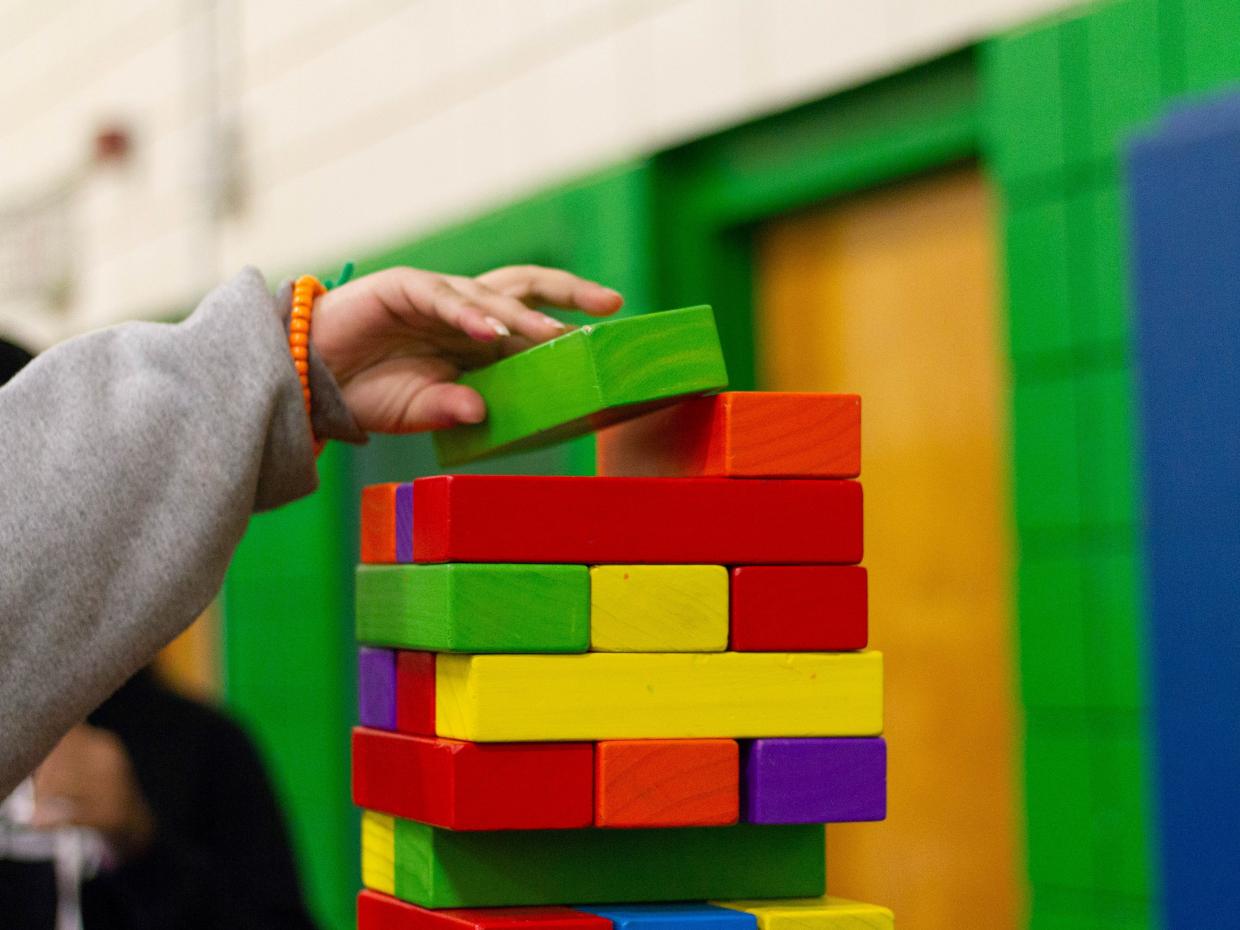 Establishing constants in a changing world
The learning and teaching challenges that universities have faced because of the global pandemic are well documented, and accounts of rapid transitions to online learning are commonplace.
However, delivering good quality digitally enhanced learning, blended or fully online, as opposed to a classroom-based education, demands transformational change across many aspects of teaching delivery.
Attention has to be given to pedagogical techniques and approaches, to ways in which student engagement is supported and to alternative approaches to assessment. Such change demands new expertise in relation to digital curriculum design and delivery, new programmes of staff development and new research to build an evidence base around what works in relation to digital pedagogies.
If not handled carefully, the complexity and uncertainty associated with such major change can be overwhelming and unwieldy for all concerned, meaning that many transformation programmes become unmanageable and unsustainable.
To ensure that learning and teaching transformation is manageable and sustainable, authentic foundational reference points should remain constant among the change, innovation and transformation.
For teaching to be reimagined securely and successfully, the development process and outputs, be they new curricula or innovative pedagogy, must be grounded in a university's fixed values.
These values sit at the core of an institution's mission and identity and provide a stable framework that should be familiar to staff, students and wider stakeholders.
All staff and students should have confidence that although modes of teaching and learning may change beyond recognition as they become more digitally enabled, the institutional culture, as espoused through its values, will remain stable.
Through clearly articulated and lived values, a secure, authentic and familiar foundation is brought to what are often messy large-scale change projects.
Digital transformation based on fixed values
At Wrexham Glyndŵr University, our Active Learning Framework (ALF) was introduced to staff as a rapid transformational change programme during summer 2020 and rolled out across the university in the autumn.
Although much is new about ALF, the framework is grounded in our university values of being accessible, supportive, innovative and ambitious.
The familiar values base has brought a level of security to staff and students who were facing major change in many aspects of their lives.
Based on the principles of Universal Design for Learning, ALF uses digitally enabled pedagogical approaches to enable us to achieve optimal accessibility and support for our students – critically important for us as an institution with a strong widening participation mission, named the most socially inclusive university in England and Wales by The Sunday Times in 2020.
The flexibility offered by ALF is innovative, combining asynchronous and synchronous learning opportunities for students to access learning at a time and pace that suits them; the provision of flexible and accessible learning opportunities is key.
Assessment approaches are similarly accessible and innovative, offering a range of ways for students to demonstrate learning and understanding. Learning activities support active and creative student engagement and a sense of belonging.
How familiar values can help
For our university, ALF represents a genuinely different approach to learning and teaching from anything that has gone before.
On the face of it, introducing such a wide-ranging change programme should have been wrought with difficulty, but adopting the ALF institution-wide has proved to be manageable and sustainable.
There is no doubt that this is because ALF built on a strong pre-existing values base that is familiar to our community and woven throughout all university activity.
By using our values as a foundation, the change programme has felt authentic.
While the ALF is necessarily new in many ways, through the innovative use of digital technologies, it retains elements of familiarity through clear alignment to our institutional values of being accessible, supportive, innovative and ambitious.
The recognition that core values have remained unchanged has instilled comfort and confidence in the system for staff and students, leading to positive engagement and effective teaching and learning.
Claire Taylor is deputy vice-chancellor and professor of education at Wrexham Glyndŵr University, Wales.