How I plan to get through REF results day
If the results don't deliver what we think we've earned, it will be a blow, but it won't change the fact that what we do matters, says John McKendrick

Glasgow Caledonian University
12 May 2022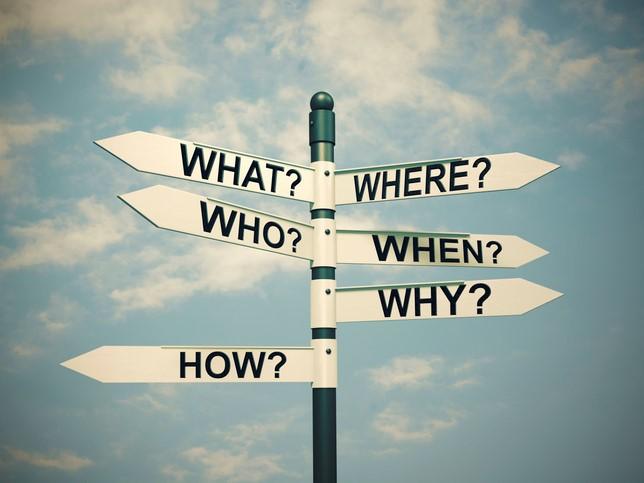 Today is a day for celebration. But this year's gathering to consume cake, blow out candles and listen to my family's unmelodious rendition of Happy Birthday may merely be the hors d'oeuvre to the feast. This year, 12 May is a highlight, rather than the morning after. This year, 12 May delivers what has been seven years in the making, when the Research Excellence Framework (REF) 2021 results are released for the UK academic community.
It would be easy for me to be cynical about what will follow REF 2021. It won't take away the virtual pile of almost 250 level-one undergraduate coursework assessments over which I can procrastinate no longer. It won't take away the 10 undergraduate honours dissertations that wait to be marked. Or the remainder of the outputs generated by my degree-level students on work placement with the Scottish Poverty and Inequality Research Unit. It won't remove the nagging guilt at the academic papers that I have not found time to complete. And it won't help me sign off on the research reports that I'm currently writing up for the Scottish government and Highland Council.
It would be easy for me to be sceptical about what will follow REF 2021. I could look back at the lack of riches that flowed the way of the department of social sciences at Glasgow Caledonian University, where I work, following REF 2014, when a positive outcome for our unit of assessment was not rewarded. Our subsequent rise to the top of the UK league table in staff-undergraduate student ratio in our field and an ever-increasing administrative load, which has necessitated after-hours work to maintain a research presence, was not a future we envisaged when champagne was popped seven years ago. 
It would be easy for me to be blasé about what will follow REF 2021. After all, university PR machines all over the UK will be ready, willing and able to find an angle to spin a positive tale that would put our politicians to shame, as we brazenly appease our institution's executives and courts. Everyone, it seems, will be a winner.
But it matters so much to me, my department and my research unit. Our identity, as part of a university that proudly aspires to be the "university for the common good", is built around being impactful.  Every grant application that I have written since 2014 has referred to how our "success in making a difference was reflected in our Research Impact Case Study, which was rated world class (4*) in the 2014 Research Excellence Framework; the impact of our research is ranked in the top 10 in social policy in the UK". To be honest, the inverted snob in me takes great pride in how we've been able to challenge the misconceptions about where excellence is to be found in the UK university sector.
If the results do not deliver what we think we've earned, it'll be a blow. But we'll continue to refer to the wide range of ways in which we are impactful with our local and national anti-poverty work, particularly here in Scotland, but also across the UK. We'll continue to refer to our shortlisting for one of this year's Scottish Knowledge Exchange Awards, the showcasing of our work in the Scottish Funding Council's recent Scotland's Research Contribution to National and International Challenges report and the range of commitments we have to contribute research intelligence to many organisations charged with tackling poverty in Scotland, including our research partnership with the Poverty Alliance.
But it would be more than just a little bit nice to have this research excellence and research impact acknowledged by our academic peers with a glowing REF 2021 assessment. REF 2021 may not change the everyday realities of my academic working life, but it makes the challenges a little easier to bear when your peers acknowledge the value of your work and when the case for future funding is made that bit more convincing when you can evidence it through REF results.
So what will I do if the results are not so favourable? First, I'll huff and puff and rail against the injustice of it all. It'll do me some good to get that out of my system. A storm may then beckon. An institutional debriefing and the prospect of an internal bunfight for REF resources with a weak hand will be on the horizon. Then the dust will settle. I will remind myself that what we do matters. That we are having impact. That we are using our research to help others improve their practice and understanding of the challenges that lie ahead. Who I am and what I do will not change – and should not change. Then, the time will come to learn lessons from REF 2021 and ready ourselves to play the game for the next one.
But first, I really need to get around to marking that coursework.
John McKendrick is co-director of the Scottish Poverty and Inequality Research Unit in the department of social sciences at Glasgow Caledonian University.
If you found this interesting and want advice and insight from academics and university staff delivered direct to your inbox each week, sign up for the THE Campus newsletter.