THE Campus webinar: Innovative teaching
As we emerge from the pandemic, what innovations in online teaching have come about in the last year? Four experts in digital and teaching innovation from the UK and US discuss effective ways of teaching that harness new technological tools
,
,
The Open University
,
University of Derby
Created in partnership with
University of Exeter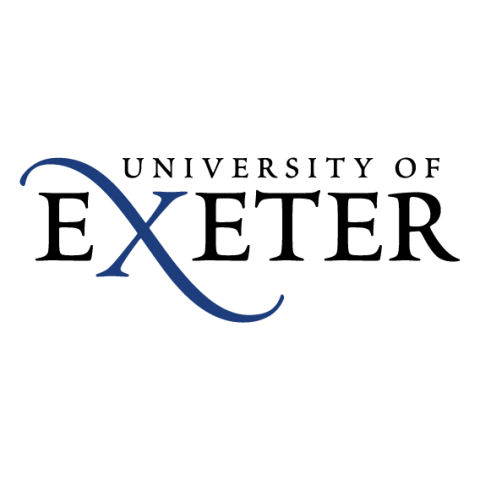 23 Jun 2021
Key Details
The major acceleration towards more online learning in the past 18 months has forced a re-examination of teaching methods, pedagogies and how to get the best learning outcomes via new digital channels. We discuss what innovative teaching practices are proving most effective as institutions move towards more digital and hybrid instruction with Sarah Dyer, professor of higher education and director of the Education Incubator at the University of Exeter; Dale Johnson, director of digital innovation for the University Design Institute at Arizona State University; Agnes Kukulska-Hulme, professor of learning technology and communication at the Open University's Institute of Education Technology; Ian Turner, professor of learning and teaching in higher education at the University of Derby.
This discussion is part of our series of THE Campus webinars that take place throughout the year.