Prince Mohammad Bin Fahd University
Reporter
World University Rankings 2024
101–200th
Impact Rankings 2023
176-200th
World Reputation Rankings 2022
P.O. Box 1664, Al Khobar, 31952, Saudi Arabia
Prince Mohammad Bin Fahd University [PMU] was conceived and built in the first millennium of the 21st Century through the vision and wisdom of HRH Prince Mohammad Bin Fahd Bin Abdul Aziz, then Governor of the Eastern Province of the Kingdom of Saudi Arabia [KSA] to provide higher education opportunities to the local and regional community of the Eastern province.
It is a private institution and developed with the close collaboration of The Texas International Education Consortium [TIEC] - a private non-profit organization that advances international partnerships, collaboration, and exchanges for 31 public universities within the state of Texas, USA. As such, the scale of its operations, range of its activities, professionalism and quality assurance practices were well-defined even before the launch of classes in 2006.
PMU has one consolidated and purpose-built location at which its degree programs are delivered. It is in the Half-Moon Bay area in Al-Khobar (about 29 km south of downtown Al-Khobar) in the Eastern Province of KSA. The principal components of its modern campus, within its own extensive landscaped surroundings, was largely completed by 2006.
While the initial focus was on undergraduate education in the programs initially defined by PMU feasibility studies the University system nevertheless provided for capacity and sustainability to respond to emerging market needs for different programs at both the Bachelor and postgraduate level. The University interacts continuously with its constituents and responds by scaling and diversifying its operations to meet the demand of the market in the areas of PMU core competencies.
KSA Vision 2030 goes to the heart of PMU's activities, endorsing and reinforcing its Mission, Vision, Goals and Objectives, including the University's commitment to quality in all aspects of its operations and its efforts to meet and maintain NCAAA Standards, as well as recognition from other relevant national and international accreditation bodies.
In less than 15 years PMU has become established as a leading private university in the Eastern province and one of few such outstanding institutions in the whole of KSA. PMU is ranked 4th in the Times Higher Education - Arab World University Rankings and Ranked 101-150 in world best Young Universities QS-2021 Rankings. PMU is firmly positioned for significant future growth, with an eye on the horizon to face new opportunities, but with its foundations firmly grounded on quality to meet the challenges.
Explore rankings data for Prince Mohammad Bin Fahd University
All ranked institutions have an overall score and 4 pillar scores. However for each pillar, only institutions ranked in the top 500 overall or the top 500 in this pillar have a publicly visible score
Key statistics
11.7

No. of students per staff

(1)

55 : 45

Student Ratio of Females to Males

(1)

17%

Percentage of International Students

(1)

2,899

Number of FTE Students

(1)
Video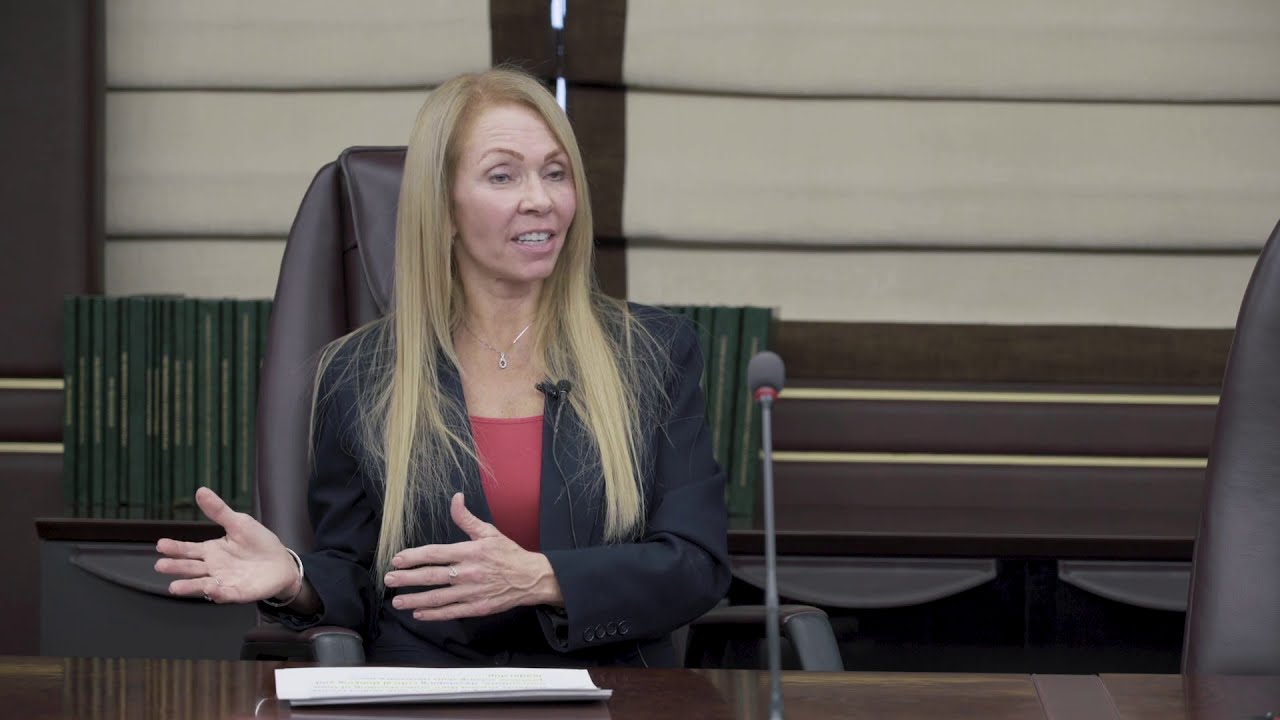 Subjects taught at Prince Mohammad Bin Fahd University
Arts & humanities

History, Philosophy & Theology
Art, Performing Arts & Design
Architecture
Languages, Literature & Linguistics
Archaeology

Engineering & technology

Electrical & Electronic Engineering
Mechanical & Aerospace Engineering
Civil Engineering
General Engineering
Chemical Engineering

Business & economics

Accounting & Finance
Business & Management
Economics & Econometrics

Computer science

Law