How to share your knowledge and boost your income as an online tutor
With demand for online tutoring skyrocketing since the pandemic, it's never been easier to set up as a tutor

21 Jun 2022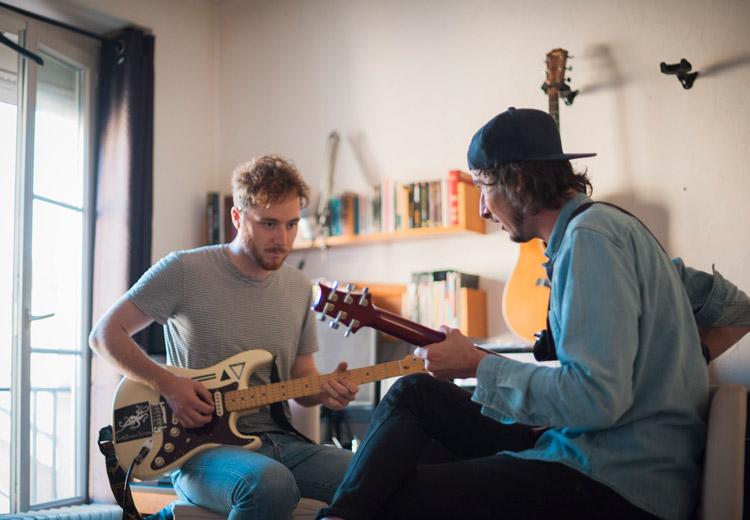 Traditional academic subjects such as maths and English are not the only areas to have seen an uptick in demand for tutors since Covid disrupted the education system. Roller skating, chess, pottery, and tennis are on the list of hobbies that people are seeking tutors for, according to Emma Cowan, SEO manager at online tutoring platform Superprof, which pairs tutors with students in 36 countries worldwide.
With subject areas widening and greater scope to teach students anywhere in the world from the comfort of your own home, it's no surprise that tutoring is fast becoming a popular way for undergraduates with a multitude of skills to earn extra income.
How easy is it to become a tutor?
Setting up as a tutor in the UK is a straightforward process. No formal qualifications are needed, other than a higher level of knowledge of the subject area than the student being tutored, Cowan explains.
Finding students can be more of a challenge but there are a tried and tested routes that prospective tutors can follow.
"Local advertising is one," Cowan says. "But tutors who've built up large social media followings through posting daily bite-sized lessons are more likely to attract candidates than those who rely on their websites alone. Individual tutoring websites don't rank high enough on Google and this is the main way that parents search for tutors."
How to set up your course offering
One way to take the stress out of finding new students is to sign up to a platform such as Superprof, which acts as a matchmaker to put tutors in contact with students, both locally and further afield.
It's free to sign up to Superprof, or users can opt for the premium subscription, which boosts the visibility of your profile for £69 a year.
Once you've passed the screening process, which includes identification checks and proof of qualifications, Superprof's support team is on hand to help you build your profile and set up your tutoring business.
The platform has a partnership with Qualified Tutor, a course provider offering Ofqual-recognised level 3 training to equip users with the tools and experience to stand out as a tutor.
"Our job is to pair you up," Cowan explains. "You remain in control of your business, your prices, your course offering and your schedules."
Find out more about Superprof.
You may also like