Creating equitable research partnerships across continents
Shabbar Jaffar provides tips for successful international collaborations built on trust, appropriate recognition and inclusiveness in decision-making

Liverpool School of Tropical Medicine
19 Nov 2021
Research management
Sponsored by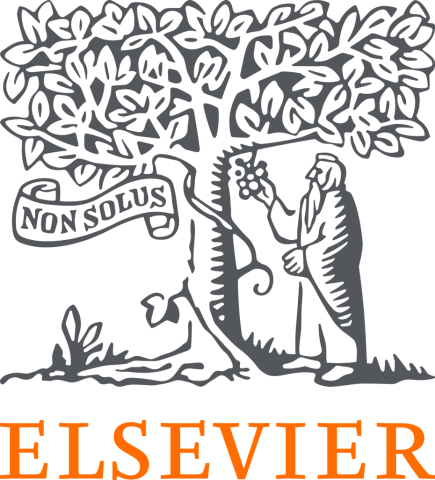 Elsevier helps researchers and healthcare professionals advance science and improve health outcomes for the benefit of society.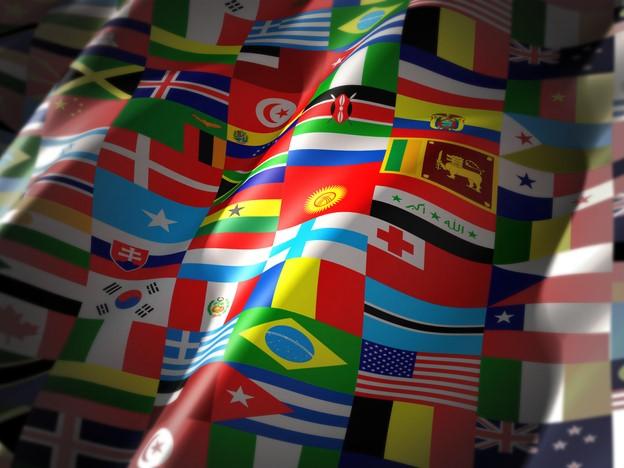 Our research group comprises teams based in the UK, mainland Europe, Tanzania and Uganda. We're conducting global health research on the prevention and management of HIV and non-communicable diseases, which is designed to inform health policy and clinical practice across sub-Saharan Africa.
Our research could profoundly change the way health services are organised for chronic conditions in sub-Saharan Africa, so it's crucial that it's conducted in a genuine partnership with those it would affect the most: the patients, communities, government healthcare providers and policymakers.
The research also requires people from multiple disciplines to work together to quantify the various benefits and risks from the novel approaches to disease control that we are testing. These disciplines include public health, epidemiology, social science, medicine, health economics, statistics, communications, business entrepreneurship and programme management − with people spread across the partner countries.
Our research is conducted in sub-Saharan Africa where the research infrastructure can be limited, so ensuring equality and inclusiveness in decision-making is essential even if the research monies are granted to the high-income institutions. Here are some tips on building successful and sustainable international collaborations:
Clarity in mission
Large collaborations can comprise several groups of people, often working in different locations, but clarity in the overall mission and within each group can be lacking at the beginning or wane with time. The first step is to define what this collaboration wishes to achieve and why. There must also be clarity in the role of different disciplines. Why does the research need to be multidisciplinary? Why does everyone need to work to a common goal? What benefit do the different disciplines bring to addressing the research questions? These must be discussed so the contribution of each discipline is valued equally.
Engagement is vital, with the aim of leaving everyone involved feeling they own the research programme. Small meetings are essential in providing patients, healthcare providers and policymakers with space and time to articulate their ideas before large multi-stakeholder meetings are held, where those not involved in research might find it difficult to join discussions. Researchers must appreciate that patients, healthcare providers and policymakers bring immense understanding of the health problem that the researcher may not have.
Values-based partnership
Fostering good collaborations requires clear discussion of the basis for working together. Collaborations built on equality and common purpose are essential for large, complex research programmes. This means equality considerations must run through every aspect of the research, whether it's "who will present the next findings publicly?" or "how should our data safety monitoring committee be constituted?" By equality, I mean, for example, equality by gender, discipline, African versus European, researcher versus non-researcher and disabled versus non-disabled.
Equitable governance structures
In many low-resource settings, researchers, public health and healthcare staff do not have access to the training and development available to their counterparts in high-income countries and it's essential this does not lead to inequity in decision-making. Formal structures enabling inclusive decision-making and giving everyone a voice are essential to enhance informal working arrangements. These must be accompanied by provision of training for partners from low-resource settings.
In multi-country studies, an international steering committee, chaired by an independent researcher or public health official, and where different stakeholders have representation and voting rights, is essential. National steering committees based in the countries where the research is being conducted are also required, taking account of local priorities and ensuring they feed into the international steering committee. A key role of the national steering committee is engaging with the public and patients, perhaps through meetings or community fayres − international committees can rarely do this well.
Building trust
The vast majority of research grant funding and outputs that involve research based in low-resource settings are led by researchers in high-income countries. This has continued for decades.
Building trust within this context requires time and regular communication, as well as the actions described above. Identifying activities that the various partners could participate in together is key. This could be co-developing proposals, training in leadership or communications, a course in interpreting scientific evidence or reflections on the prevention of unconscious bias. Building the capacity of staff across institutions and disciplines is crucial for building trust because it demonstrates you have the interests of people at heart. Devolving responsibilities is important for engendering and displaying trust, too.
Creating trust also involves the sharing of outputs such as research papers and conference presentations equally and fairly, giving credit to the different partners (and supporting the contributions of those less skilled in research so that they might receive appropriate credit). Where one partner is less skilled than another in, say, articulating research findings, encouraging joint presentations or joint key authorship positions can go a long way. Long-term research programmes, such as those involving trials, should identify some early research papers and outputs to demonstrate equitable working from an early stage. 
Shabbar Jaffar is professor of epidemiology at the Liverpool School of Tropical Medicine. He is writing on behalf of the Respond-Africa partnership and works on intervention studies designed to prevent or manage HIV and non-communicable diseases in sub-Saharan Africa.
Shabbar Jaffar and the Respond-Africa partnership have been shortlisted for International Collaboration of the Year at the THE Awards 2021. A full list of shortlisted candidates can be found here with the winners due to be announced at a ceremony on 25 November.
Academics and university leaders from across the UK and Ireland will come together at THE Campus Live UK&IE to talk about institutional strategies, teaching and learning, the student experience and more. Join us for this two-day event in London.
Research management
Sponsored by
Elsevier helps researchers and healthcare professionals advance science and improve health outcomes for the benefit of society.