The Sainsbury Laboratory
Norwich Research Park, Norwich, NR4 7UH, United Kingdom
More about The Sainsbury Laboratory
The Sainsbury Laboratory is an independent research institute in Norwich UK renowned for world-leading plant health research for a sustainable future. It makes fundamental scientific discoveries in molecular plant-microbe interactions and applies these to reduce crop losses around the world.
 We offer opportunities in a one-year taught MSc in Global Plant Health and four-year research PhD in molecular plant-microbe interactions supported by MSc Scholarships and PhD Studentships.
 The Sainsbury Laboratory provides an outstanding and inclusive training environment that prepares talented postgraduate students, postdoctoral scientists, and early career group leaders to excel in their careers.
 Our alumni continue to make ground-breaking discoveries that address real-world challenges.
 We are committed to the highest standard of fundamental and applied scientific research into molecular plant-microbe interactions.
 We favour daring, collaborative, long-term research and value scientific integrity through open science and transparency.
 We deploy the latest technologies to combat plant diseases and accelerate breeding.
Our discoveries translate to scientific solutions that tackle crop losses caused by existing and emerging plant diseases, particularly in low-income countries.
视频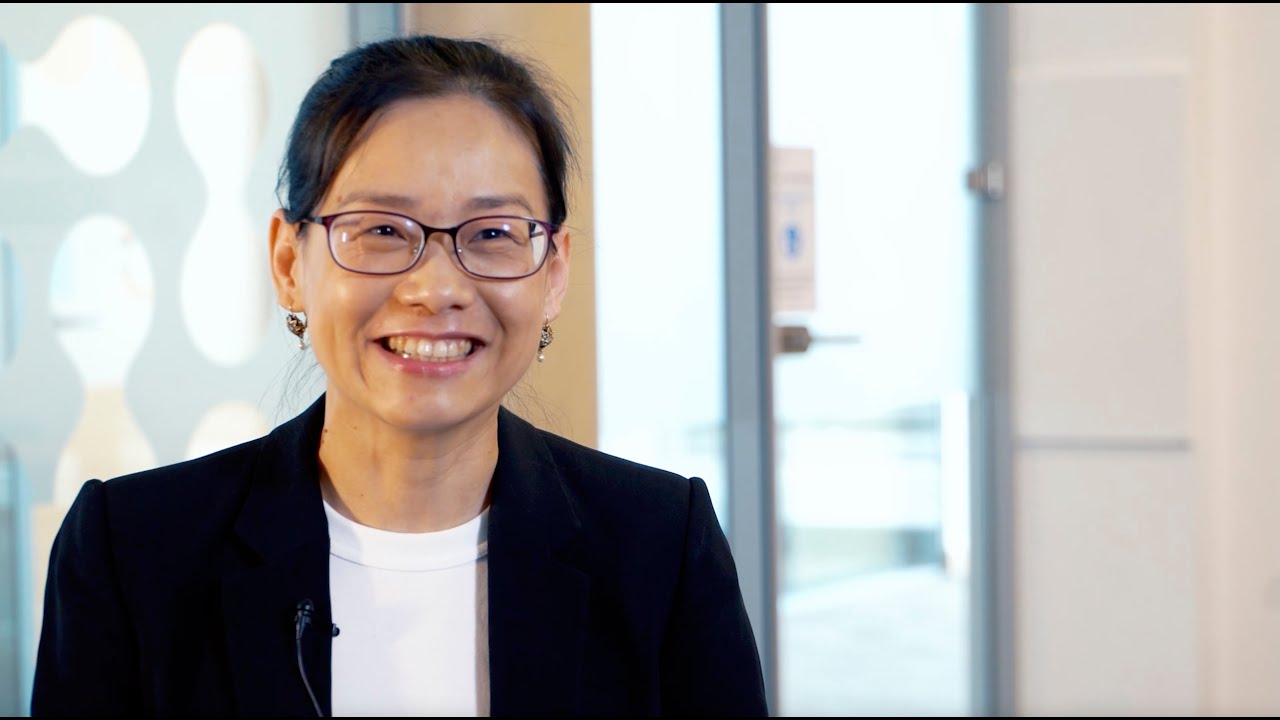 Find a course at The Sainsbury Laboratory