What will it take to ensure that international students are treated fairly?
Treatment of international students needs to shift to a social justice approach, and the interim report from Australia's Universities Accord Panel doesn't go far enough. Here's how we can do more
21 Nov 2023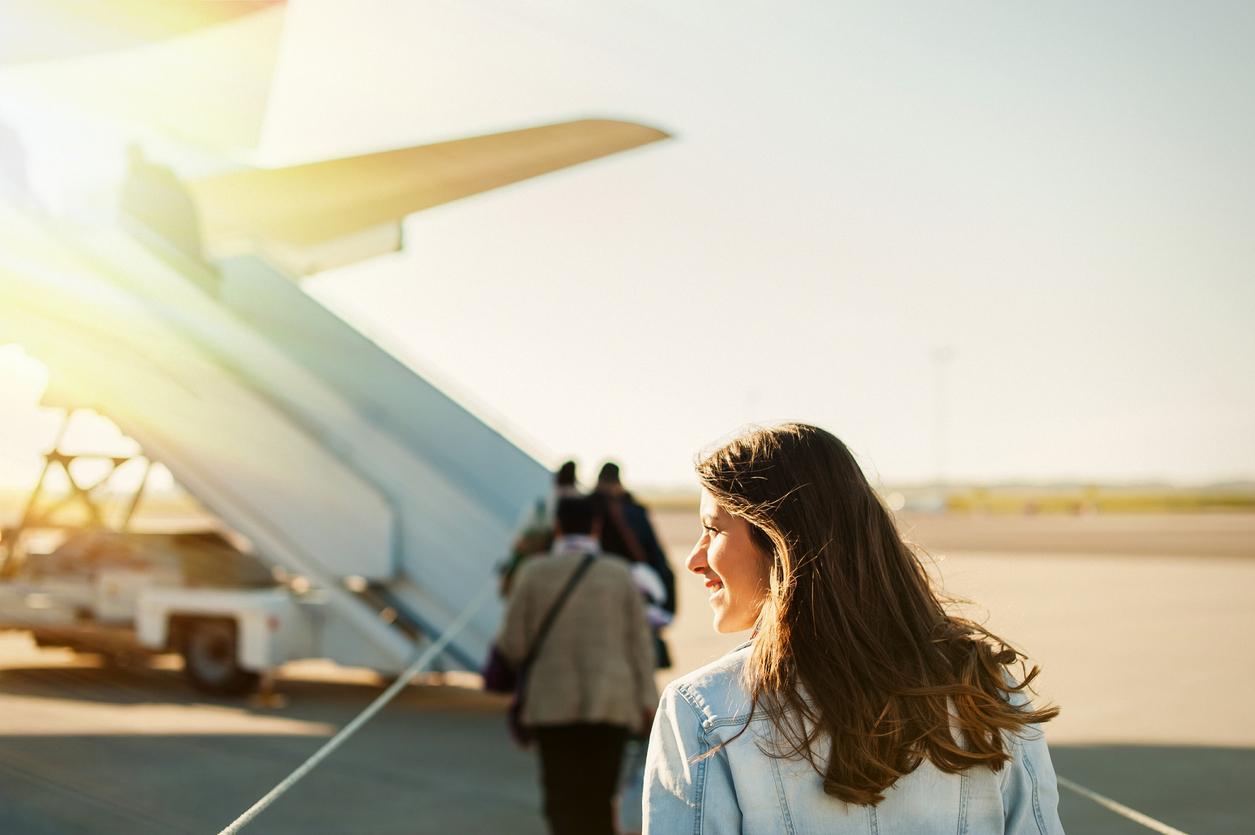 In November 2022, Australia's minister for education, Jason Clare, announced the Australian Universities Accord to "build a long-term plan for Australia's higher education system". In July 2023, after a period of consultation, the accord panel, led by Mary O'Kane, released the accord interim report. Outlining their vision for the future of higher education, the panel used an image of an echidna to "signify that there are 'spiky' ideas in the report".
However, we argue that it does not go far enough to disrupt the status quo when it comes to the treatment of international students in higher education, nor does it sufficiently address universities' reliance on funding from international students to generate income. While acknowledging these issues and arguing for sustainable approaches, the accord offers little to improve the situation. Ultimately, the only sustainable solution, as we will illustrate, is to shift to a social justice approach. 
While we welcome the suggested shift from the neoliberal view of international education as an "industry" and international students as a "commodity", the shift to "soft diplomacy" does not deviate from the current economic paradigm because it is still based on "the national interest". The interim report specifically names and identifies "regional prosperity and development" as the benefits that international education can yield for Australia.
We also have concerns that "soft diplomacy" is not based on a two-way (or mutual) exchange of knowledges, ideas, cultures and languages, and instead focuses on how Anglo-Western knowledge systems can be exported through education systems to wield geopolitical influence (i.e. "regional prosperity and development"). It does not value the diversity that international students bring – their differing ways of knowing, being and doing that can be shared with the Australian population.
The suggestion of a levy on international student fee income stands in stark opposition to the proposed shift away from treating international education as an industry. Instead, it acts to consolidate the integral role that international students play in funding Australia's universities and redirects that funding away from international students themselves towards institutions that they do not even attend or infrastructure that might not benefit them. This further encourages discourses about international students as cash cows, thus reducing their contribution to universities and Australian society more broadly to monetary terms and subjects them to exploitative approaches to education, as described in the interim report. Not only does establishing a levy on international student income fail to depart from the international education as an industry approach, but it might also threaten any attempts at soft diplomacy because other countries could perceive this action poorly. 
The review asks how best to create "a sustainable education sector"; we believe that sustainability is only possible when it is not exploitative. The only sustainable solution is to shift to a social justice approach in line with the ethical practice of "welcome". A social justice approach to international education is one that values international students' diverse knowledges, cultures and languages. We have some suggestions for how such an approach can be adopted.
Special fund for international students
While we do not support a levy on international student fee income to "fund sector priorities such as infrastructure and research" as suggested by the panel, we do support the establishment of a special fund for international students. This could be funded by a levy to provide the supports that they require for an improved educational experience. As previously suggested, the fund could provide "interest-free loans, scholarships, tuition and residential accommodation fee reductions, as well as support ongoing health and well-being student services" in addition to crucial English language learning support. 
There is also the need for greater funding transparency – an important question raised in the interim report. Transparency should be used to ensure a degree of accountability for how income from international student fees is used. Universities should be required to expend an agreed-upon proportion of income from international students on their education (i.e. the purpose for which it is provided).
Initial preparatory courses
The importance of English language support has been recognised by the panel, but their suggestions of "improvement to language testing and admissions benchmarks" will not address the situation – "adequately tailored support" will. The suggestion that improvements to language testing and admissions benchmarks are required to "protect high-quality education experiences for all students" is firmly entrenched in the "English-as-a-problem" mindset. It positions speakers of other languages as a "threat" to quality education rather than holding the system accountable for the quality of education that they provide. 
English language tests do not sufficiently measure the language needed for Australian university life, neither in the classroom nor socially. Instead, to best support international students, adequately tailored support should be provided through specific and targeted courses. Three types of initial preparatory course are required: Australian English language and culture; the university environment; and discipline-specific preparation courses. 
Academic support 
As acknowledged by the panel, "greater professional development of staff, including cross-cultural competency in teaching and learning, is also relevant". International (and local) students require ongoing academic language support specific to their studies – and their university educators, as experts in their fields of knowledge, are best placed to provide this discipline-specific knowledge.
Together, these suggestions will better meet the goal of ensuring "high-quality education experiences for all students" and enhancing "Australia's education reputation". 
Carly Steele is a lecturer and early career researcher; Ana Tankosić PhD is a Fulbright alumna and a sessional academic; Sender Dovchin is an associate professor, director of research and principal research fellow. All are at Curtin University.
If you'd like advice and insight from academics and university staff delivered direct to your inbox each week, sign up for the Campus newsletter.