Techno-pedagogic design for blended and online courses
Course design for online and blended learning that combines pedagogical know-how with appropriate use of technology. Albert Sangrà presents design models that can help

Open University of Catalonia (UOC)
31 May 2023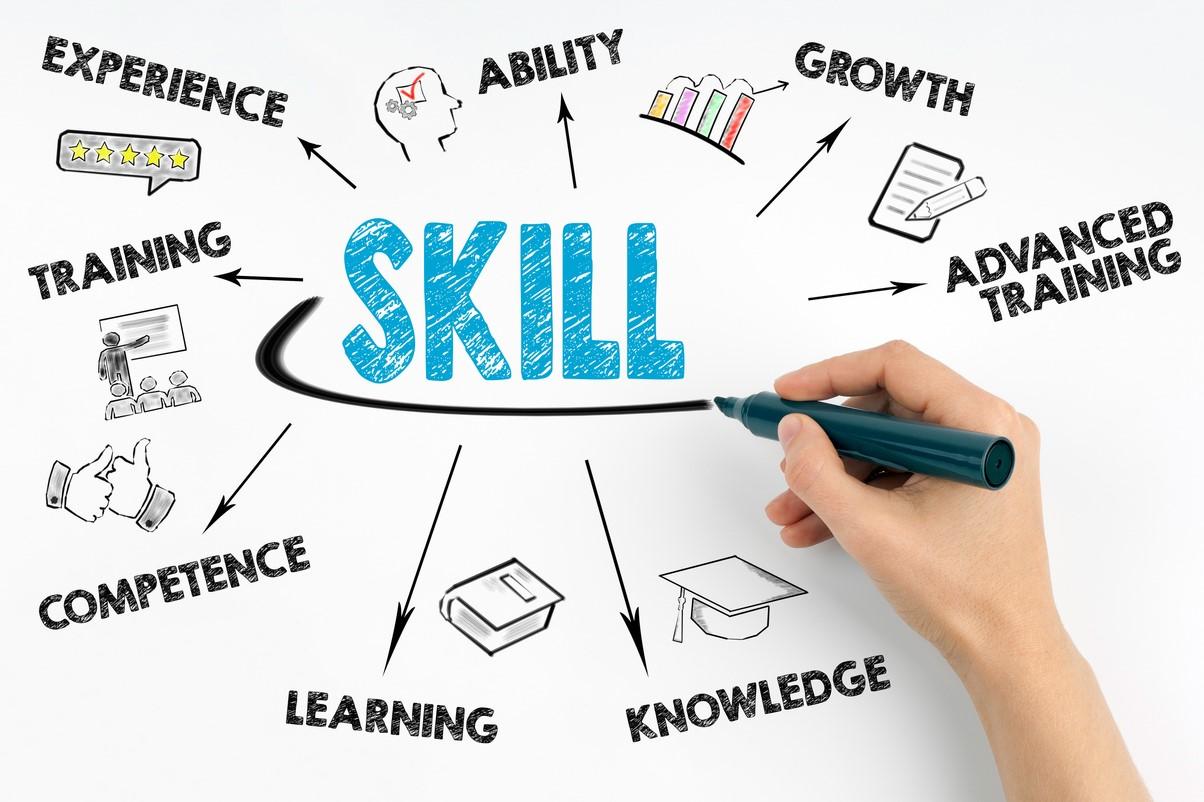 Quality educational experiences require well-planned, organised and coherent design, aligned with expected learning outcomes. Educational design for blended or online courses must work with an appropriate use of technology.
Educational design is often described as the process in which:
the learning needs and learning environment are analysed;

training needs are defined;

the most appropriate resources with regard to learning processes are chosen;

contents and activities are developed;

the learning process is evaluated.
As the design of content in itself does not cover the entire process of teaching and learning, educational design goes further, drawing a picture of every single element that will help the students to achieve the intended learning outcomes: the role of the instructor, the role of the learner, the desired level of interaction, and the contents or resources themselves will all be defined in the final design.
Designing blended and online courses
Blended and online courses require decisions about which technologies to use and for what purpose at every stage of the educational process. These decisions should be informed by a clear rationale and understanding of the technologies and their appropriate use. Techno-pedagogic design is the answer.
Fundamentals of design that will improve your work in every dimension
Hyflex learning: why, what and how
Boosting student engagement in an online learning environment
It provides pedagogical and technological criteria to support decisions and justify them, and makes selection of the most appropriate technology easier. Techno-pedagogic design leads to continuous improvement by evaluation of the outcomes of the whole course.
Techno-pedagogic design models
There are many techno-pedagogic models. Educators can choose between classical educational design models and those that embed the use of technology depending upon their design priorities:
ADDIE (Analyse, Design, Develop, Implement, Evaluate): It is one of the most widely used models because it is systemic, well understood and easy to apply in any context.
TPACK (Technological Pedagogical Content Knowledge): It is a framework for the integration of technologies for learning. It starts by balancing three axes of knowledge: pedagogical, disciplinary and technological, to build understanding of how digital technologies can add value to the teaching and learning processes.
7Cs of learning design (conceptualise, capture, communicate, collaborate, consider, combine and consolidate): This methodology emerged to support the design of digital learning activities.
4C/ID (Four-component Instructional Design): Based on practical and applied complex learning tasks, the model aims to develop reflective expert knowledge.
How to use techno-pedagogic design
Techno-pedagogic design is usually split into seven phases:
Analysis:

Study the target student group, the learning context, the skills to be developed and the needs of the design project.

Planning:

Draw up a forecast of meetings, necessary resources, technologies, innovations and project schedule with tasks and dates.

Design:

Prepare the teaching or learning guide, with the description of the learning scenarios and activities, selection of learning resources and formats and technologies that will support these resources, and the assessment activities you would like to implement.

Creation:

Create and write up resources and all learning activities, as well as assessment methods.

Management:

Configure and test resources and activities and review the virtual classroom before the start of teaching so everything is set up.

Teaching:

Begin the course and presentation. Teaching begins in the online environment. Facilitate and support the learning process.

Evaluation:

Evaluate the entire design process and the course results to identify areas for future improvement or adaptation.
Recommendations
To get the most out of using a techno-pedagogic approach when designing a course, it will help to:
Plan holistically: do not look independently at every single activity when you are preparing a course. You have to take it into consideration as a whole. Decisions you are making for a particular activity or resource could condition other parts of the course design, so be careful and look at it as a whole.

Establish a methodology that helps teachers to work through all the variables involved in the process of designing or redesigning a course. This will support consistency and quality and mean decisions are made on the basis of sound pedagogical and technological insight.

Checklist each stage of the design process with the relevant aspects (matching of goals or competences and activities, feedback planned at expected difficult moments) and the products to select or elaborate (necessary content to be learnt and used, guides for any technological applications). That way, nothing relevant to the course design will be missed.

Document the design process and resulting course outcomes to allow you to review the course and continually improve upon it over time.
Techno-pedagogic design is an effective way to improve the teaching process and thus students' academic performance and satisfaction with their learning journey and achievements.
Albert Sangrà is full professor and Unesco Chair director at the Open University of Catalonia.
If you found this interesting and want advice and insight from academics and university staff delivered direct to your inbox each week, sign up for the Campus newsletter.