Ranking and accreditation to improve, not to impress
Institutions should participate in league tables and accreditation schemes to improve their practices and performance, not simply to boost their reputations, writes Andreas Kaplan

Kühne Logistics University (KLU)
8 Jun 2023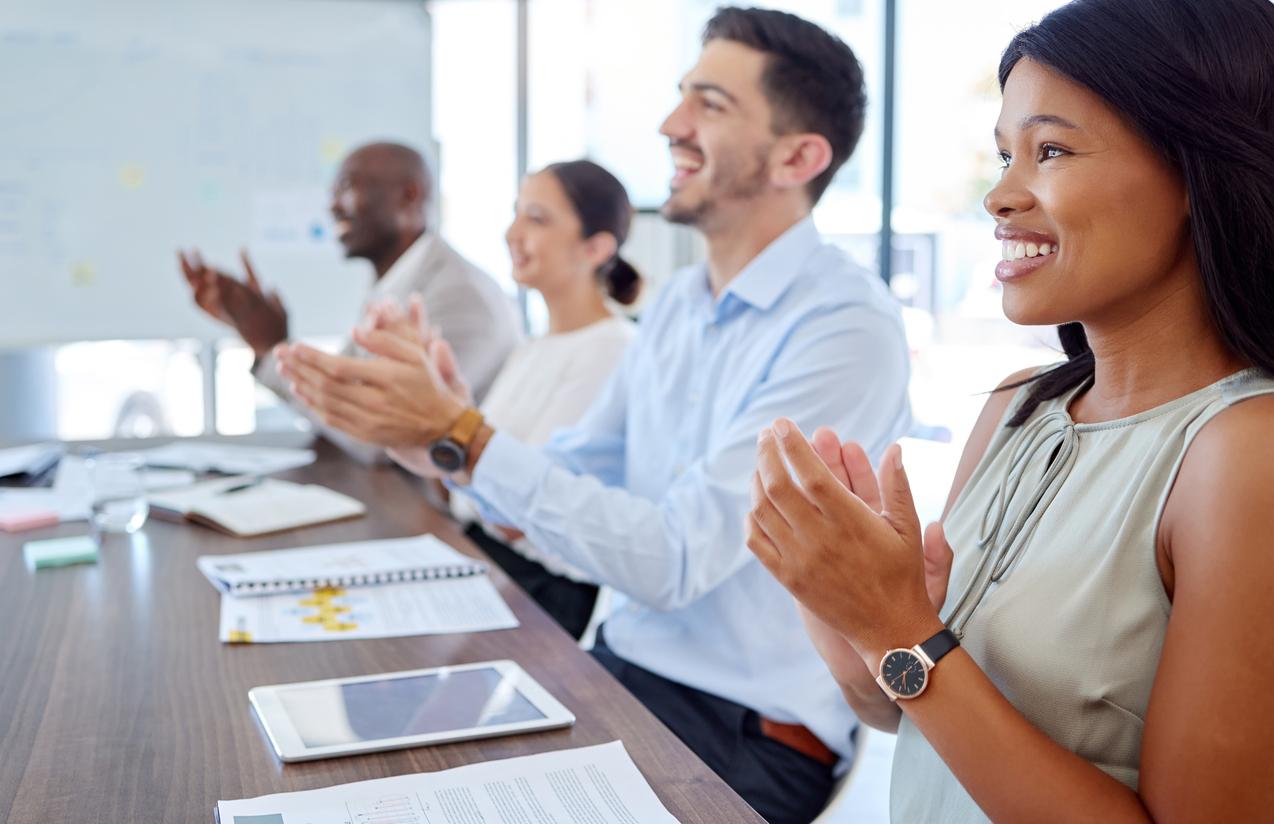 With accreditations, it is important for leaders to seek feedback from a peer-review team that can help define the institution's strategy, approach and underlying model. In most cases, peer reviewers are experienced academics who can determine whether leadership decisions are sensible and coherent. These interactions can also illuminate the particular social, economic and political contexts in which a school might operate. In my experience as business school dean, peer-review teams encourage creativity and critical thought, which helps to facilitate differentiation among business schools.
With league tables, looking at the top schools in each ranking demonstrates numerous ways to succeed: most ranking bodies use complex methodologies that consider factors such as purchasing power and general economic conditions. Thus, the homogenisation effect might not be as strong as asserted.
Another criticism is that rankings and accreditations consume valuable time and financial resources that could be used in better ways. This is more likely to be true if leadership teams are, again, looking at these factors to impress rather than to improve. For instance, the AACSB's (Association to Advance Collegiate Schools of Business) Assurance of Learning (AoL) standards require considerable effort and dedication to implement. If business schools only apply them superficially, without intending to improve a programme's quality or students' learning, then the standards will surely be a waste of time and money. But that framework helps institutions reach a primary goal: namely, assessing whether students have absorbed the necessary knowledge within a particular programme. This aim hardly seems to be a waste of time and certainly represents a good institutional investment.
Likewise, rankings demand that business schools invest significant effort in collecting and distributing data. At the same time, league tables can serve as effective branding and communication tools. To decide on budget allocation, leadership teams should emphasise the benefits to students: if rankings can significantly boost the institution's brand equity and make it easier for graduates to find good jobs, then those efforts are likely to be worthwhile. However, institutions should not feel pressured to participate in all rankings; focus on those that are most worthwhile to students and fit the university's situation.
Leadership teams should remember that rankings and accreditations put pressure on different stakeholders and create unneeded competition among business schools. Such factors should be included in any cost-benefit analysis. Institutions should evaluate their available resources and strive to ensure that teams aren't overburdened.
The key is to resist pressure from peers and instead focus on finding the best path forward from a careful consideration of the costs and benefits. The same holds for objections to particular ranking criteria: for instance, it has been alleged that the Financial Times (FT) ranking gives excessive weight to alumni salaries rather than, say, institutional efforts to improve people or the planet. That said, one can argue that graduate salaries still constitute an important issue for students who are applying to business schools. In short, institutions should embrace certain rankings based on the interests of their target audience(s). As long as an educational body clearly explains its reasons for abstaining from a certain ranking, the target group will probably comprehend, if not appreciate, such a decision.
Of course, giving advice is always easier than putting it into practice, but hopefully the goal is clear: accreditations and rankings should serve to improve the institution rather than merely flaunt stature. Thus, quality improvements and strategic consistency are key. On that point, institutions must be willing to accept unflattering answers: they should, for instance, resist the urge to contact their alumni in order to encourage them to "optimise" their answers on ranking questionnaires. After all, such activity would be completely at odds with an institutional mission to develop the responsible and ethical leaders of tomorrow. Business schools need to set an example and act accordingly – if not for ethics, then at least for brand consistency.
In summary, applying an analogy: while many students' ostensible goal is to receive a diploma and, ideally, make the president's list, they generally should learn for reasons beyond just grades, such as their personal growth and desire for knowledge. In a parallel fashion, management institutions ought to not only work toward accreditation and good rankings in league tables, but also strive to improve. League tables and labels must serve to improve, not to impress.
Andreas Kaplan is president of Kühne Logistics University (KLU). He previously served as the ESCP Business School, Sorbonne Alliance's rector, dean and provost.
The advice above is taken from Andreas Kaplan's most recent book: Business Schools post-Covid-19: A Blueprint for Survival, published in 2023 by Routledge.
If you found this interesting and want advice and insight from academics and university staff delivered direct to your inbox each week, sign up for the Campus newsletter.