How to teach primary source literacy skills in universities
Primary source literacy instruction is instrumental in teaching transferable critical thinking and research skills that help prepare students for their academic careers and real-life scenarios, write Ariana Varela and Michaela Ullmann
University of Southern California
21 Nov 2023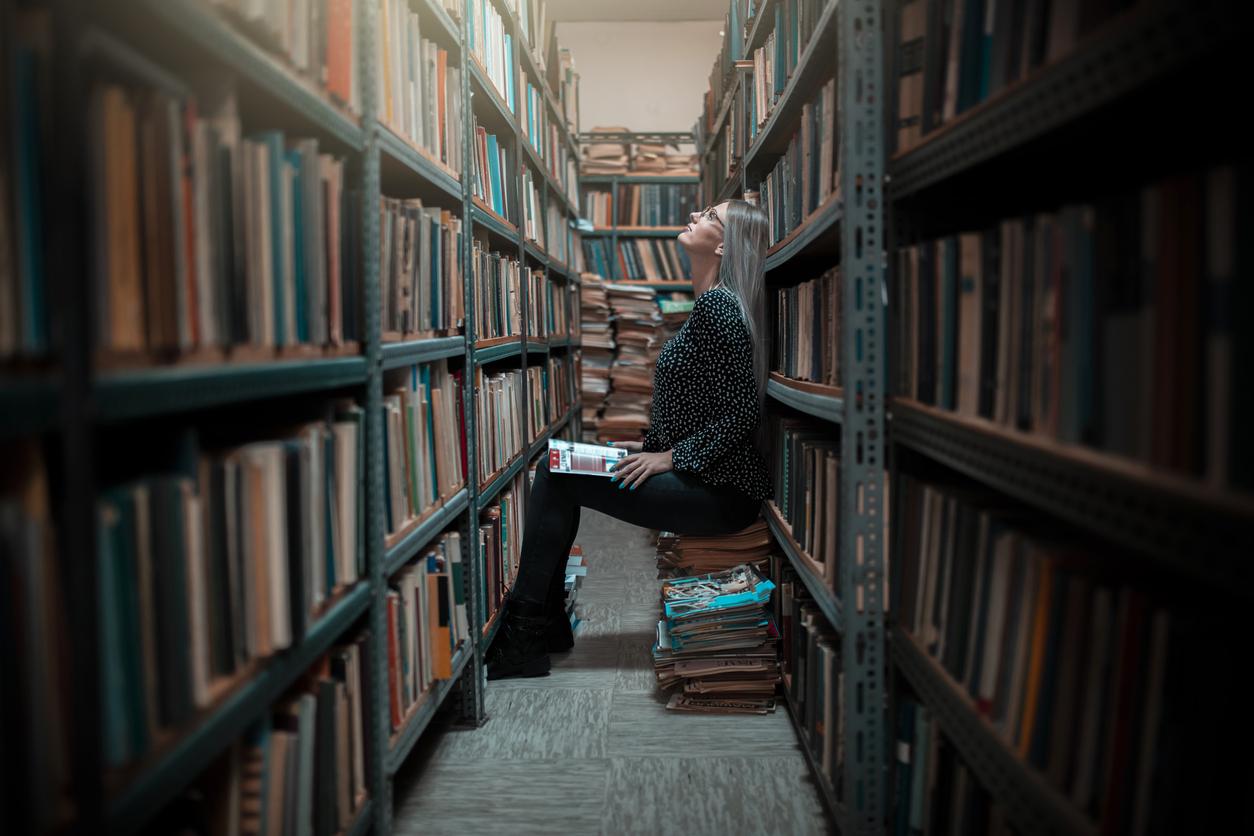 Primary sources and special collections reading rooms can intimidate undergraduate and graduate students. Unlike secondary source research, where students can search online databases that often display full-text access through the library, primary source instruction requires specialised knowledge of search tools, digitised versus non-digitised items and how to request appointments to view physical items in person. The process can seem so different that it can be difficult to know how to get started. It is therefore important to create research guides, deliver instruction sessions and provide other tools to help ease students' anxiety and build confidence in navigating primary sources. 
Teaching students primary source literacy skills helps them gain a deeper understanding of the subject matter, distinguish between source types and critically interrogate biases and silences within sources. This article will explore best practices when designing accessible research guides or instruction sessions dedicated to building primary source literacy skills. 
Create thorough primary source research guides
From our experience teaching primary source literacy at the University of Southern California, here are some important elements such resources should feature:
A definition of and examples of different types of primary sources for various disciplines 

The value, benefits and challenges of working with primary sources

Strategies for conducting historical research, developing keywords, searching with historical language and using different name iterations

A discussion of the use of harmful and outdated language in primary sources and library metadata

Guidance on how to critically evaluate sources and question bias and power structures

A discussion of archival silences and strategies for searching for gaps and marginalised voices

An introduction to accessing, handling and citing primary sources

Exercises in searching for and accessing primary sources, preferably with elements of active learning.
One example of such an exercise includes one we often use: after students' initial introductory visit to special collections, we create an assignment with the instructor which requires students to find resources on a given topic, and then request to consult them in the reading room. They must then give a short presentation on their research in one of the following class sessions. 
Make primary research less daunting
Primary source research guides and instruction sessions should convey the messy and non-linear process of searching for primary sources and detail the library resources available to students once they hit roadblocks in their research. Conveying the challenges that even experienced researchers face when searching for and interpreting primary sources makes the process more accessible and reduces feelings of anxiety and inadequacy.
Encouraging students to seek help from a librarian reduces barriers and encourages them to actively work through the struggles of searching for and accessing primary sources, further developing their transferable research skills. 
Asking peers such as interns in special collections or students in the class to share their experiences and challenges they have faced in navigating research with rare materials can further lessen anxiety. 
Using icebreakers at the beginning of an instruction session or including a fun quiz in a research guide can help create a more welcoming and participatory learning environment. 
Deliver well-structured instruction sessions
Instruction sessions are most successful with clear learning outcomes and a scaffolded introduction to primary source literacy, noting that not all learning outcomes can or should be accomplished in one session. For example, sessions can consist of an introduction to special collections, a first experience with interrogating primary sources and a research assignment that allows students to replicate the research and request process to gain practice as an individual researcher. Guides and instruction sessions should model the research process through examples and exercises featuring diverse subjects and resources.
While many professors are willing to dedicate several instruction sessions to primary sources, assigning interactive asynchronous tutorials for a flipped classroom approach is also extremely useful.
When designing digital learning objects and in-class activities, it is important to consider accessible practices so that students of all abilities can use the materials. These include:
Using captions and a transcript for recorded videos

Using proper heading structure and built-in text tools in research guides, PDFs or web pages

Adding alternative text to images

Incorporating universal design for learning into lesson plans

Ensuring diverse representation in the collections and examples used

Including questions addressing potential silences and gaps in the materials to allow for a critical discussion about marginalisation, power structures and biases reflected in library collections

Contextualising difficult materials properly & carefully considering how they are presented to students.
Research guides, digital tutorials and accessible learning objects provide students with an introduction to primary source research. Creating effective teaching tools reduces students' anxiety when approaching primary source research, helps develop their critical thinking and encourages them to question the context, authority and materiality of primary sources. In the age of generative AI, library resources, research skills and primary source literacy skills may seem redundant. However, they are just as relevant as ever. They can teach students skills that help them critically analyse the content created by generative AI and reflect on their own use of such tools in an ethical and informed way.
Ariana Varela is information literacy instruction librarian, and Michaela Ullmann is head of instruction and assessment, both at University of Southern California Libraries. 
If you would like advice and insight from academics and university staff delivered direct to your inbox each week, sign up for the Campus newsletter.