Xavier University of Louisiana
=383rd
US College Rankings 2022
1 Drexel Drive, New Orleans, Louisiana, 70125, United States
Xavier's University of Louisiana's XULA) most notable distinction – as America's only Historically Black and Catholic University – is just the beginning of an exciting story of educational leadership and excellence.

Established in 1925 by St. Katharine Drexel and the Sisters of the Blessed Sacrament, today Xavier represents one of the best educational opportunities in the country.

A premier University for educating students in the sciences, Xavier ranks first among the nation's colleges and universities in the number of African American graduates who go on to complete medical school. It is also No. 1 in the nation in producing African American graduates who go on to receive life sciences PhDs. and No. 1 number one in the nation for awarding African Americans baccalaureate degrees in physics and the physical sciences.

The College of Pharmacy – one of only two pharmacy schools in Louisiana – ranks among the top three colleges in the nation in graduating African Americans with Pharm.D. degrees.

But Xavier is more than sciences. The University offers training in close to four dozen fields on the undergraduate, graduate, and professional degree level. Close to 28 percent of its students continue their education by attending graduate or professional school.

Xavier's curriculum is liberal arts oriented, with all students required to take a core of prescribed courses in theology and philosophy, the arts and the humanities, history and the behavioral sciences, and mathematics and the natural sciences, in addition to more intensive work in their respective majors.

Seventy percent of Xavier's student population is African American, confirming its original heritage and mission, while also reflecting its commitment to diversity. With an enrollment of 3,000 students from 40 states and two-dozen nations, Xavier provides an outstanding liberal arts education while preparing its students to assume roles of responsible leadership and service.
Why Xavier University of Louisiana (XULA)? Here are 10 Good Reasons.

AFFORDABILITY. Xavier's 2017-18 cost of attendance (including tuition, room & board, transportation and other miscellaneous expenses) is $36,000 a year. That's 25% less than the national average for liberal arts colleges (less than the national average for private institutions ($48,556). Even so, 85% of all Xavier students receive some form of financial aid or scholarships, which lightens the burden even more.
 
A DIVERSE STUDENT BODY. From its founding Xavier has embraced a special mission to serve the African American Catholic community; however, its doors have always been open to qualified students of every race and creed. Today 69.7% of its enrollment is African American and 26% percent is Catholic.
WE'RE NO. 1. Xavier is first among the nation's colleges and universities in the number of African American graduates who go on to complete medical school. We're also No. 1 in the nation in producing African American graduates who go on to receive PhDs in the life sciences and in awarding African Americans baccalaureate degrees in physics and the physical sciences.

DID SOMEONE SAY PHARMACY? Xavier's College of Pharmacy, one of only two schools in Louisiana, is one of the nation's top three producers of African American Doctor of Pharmacy degree recipients.

HIGHLY REGARDED. The 2018 edition of the Fiske Guide to Colleges has tabbed Xavier as among its 38 "Best Buy Schools" foracademics and affordability. XU was the only Louisiana institution and only HBCU (Historically Black College and University) to make the list. Xavier was also singled out as one of the nation's best institutions for undergraduate education by The Princeton Review in its annual "The Best 381 Colleges".

THE PERSONAL TOUCH. Xavier's national prominence is not the result of churning through large numbers of students – far from it. A moderate enrollment (just over 3,000 in fall 2017) feeds a "quality not quantity" approach and lends itself to a low faculty/student ratio (13 to 1) that encourages close faculty-student interaction and enhances opportunities to work with a mentor in collaborative classroom projects, high-level undergraduate research, and service-learning activities.
RISING WATERS LIFT ALL BOATS. If there is one defining trademark that seems to separate Xavier students from other college students, it's that they don't compete against one another academically. Instead they study together, support each other, and, if necessary, they teach each other. In fact, it is considered a barometer of what a student knows about a particular concept or subject matter that he/she knows it well enough to teach it to someone else.

GOOD TO THE CORE. Undergraduate students, regardless of their major, are required to complete a designated liberal arts core curriculum in addition to courses required of their major field. You'll not only be well-prepared for your profession, but for life.

APPRECIATIVE AND WELL-PREPARED GRADUATES. TheWall Street Journal recently published the results of a WSJ /Times Higher Education survey which asked students how they feel their school is preparing them for their chosen career. Xavier received the highest grade in the nation. On the heels of that, a New York Times OpEd piece, "America's Great Working Class Colleges", ranked Xavier No. 6 in the nation for social mobility and student transformation. Positions in the so-called "Upward Mobility 10" were determined comparing the percent of students from the bottom fifth of income distribution who ended up in the top three-fifths of income following their graduations.

NEW ORLEANS. Here in one of the world's great cultural melting pots, you'll find it all. A stunning variety of homegrown cuisines and styles, from jazz to high-energy brass jams to rhythm and blues. And there the city's transcendent festivals – from Jazz Fest to Boogaloo on the Bayou to, of course, Mardi Gras. It's all here. It's everything you'd expect and more. It's New Orleans.
Xavier University of Louisiana (XULA) is the diverse workplace of more than 800 faculty and staff, offering a range of opportunities in teaching and research as well as service. The expertise of Xavier faculty is highly regarded in international academic communities, conferences, and publications.
Explore rankings data for Xavier University of Louisiana
All ranked institutions have an overall score and 4 pillar scores. However for each pillar, only institutions ranked in the top 500 overall or the top 500 in this pillar have a publicly visible score
Key statistics
$25,055

Out-of-state Tuition and Fees

(1)

$10,000

On-campus Room and Board

(1)

$48,300

Salary after 10 years

(1)
Video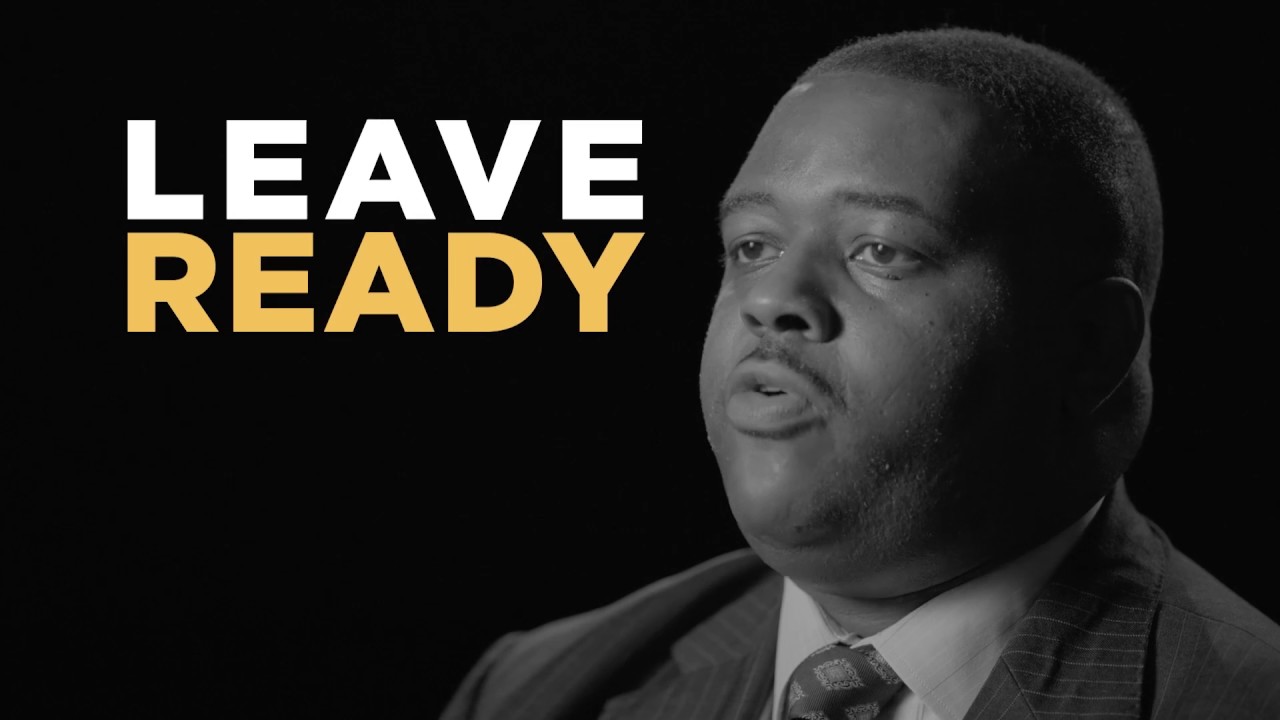 Subjects taught at Xavier University of Louisiana
Business & economics

Arts & humanities

Life sciences

Engineering & technology

Physical sciences

Social sciences

Computer science

Education

Clinical, pre-clinical & health

Psychology