West Virginia University
World University Rankings 2020
PO Box 6201, Morgantown, West Virginia, 26506, United States
Choosing West Virginia University (WVU) means choosing an education that will set you up for the future. Pioneering research, academic excellence and forward-thinking values combined with a unique school spirit provide you with endless possibilities.
West Virginia is known as the Mountain State. Living here, you'll be surrounded by tall peaks and wild rivers, with plenty of opportunities for self-discovery.
Posting more than 7,000 internship opportunities every year, WVU is focused on your future. You'll have access to career fairs with top employers, including Amazon, Apple, Facebook, NASA, and National Geographic.
West Virginia University by Numbers:
-Top 200 National University (US News & World Report, 2018)
-#34 Safest Colleges in America (alarm.org, 2017)
-Top 1.5% of research intensive universities worldwide.
-#151 Best Business Programs (US News & World Report, 2018)
-#110 Best Undergraduate Engineering Programs (U.S. News & World Report, 2018)
-21:1 Student to Faculty ratio.
-7,000+ internship opportunities annually.
WVU is the birthplace of big ideas. Working alongside the FBI, researchers at the University created the first accredited forensic science program in the U.S. Its crime scene lab complex is the nation's largest.
The WVU Rockefeller Neurosciences Institute is the world's first institute devoted to the study of human memory.
More than 100 WVU faculty are committed to researching energy issues. They're using the latest scientific advances to preserve natural and economic resources. Others are improving access to healthcare, using smart technology.
Academic Excellence
Join us in our mission to keep moving forward and make ground-breaking discoveries. Gain direct admission to a wide range of unique undergraduate degrees at a top-ranked research university.
Programs include:
∙ Forensic Science
∙ Athletic Training
∙ Petroleum and Natural Gas Engineering
∙ Hospitality and Tourism Management
∙ Criminology
∙ Entrepreneurship and Innovation.
WVU is one of only three U.S. universities with an ABET accredited petroleum and natural gas engineering program, and PreLaw Magazine ranked the WVU College of Law among the best (6th in the nation) for preparing students to work in public interest law.
Making your student home in Morgantown, West Virginia, means surrounding yourself with State Parks and National Forests. You'll have endless opportunities to experience the great outdoors.
Natural Surroundings
Discover beautiful mountains and wild rivers in the Mountain State, and try new activities like white-water rafting, hiking, and rock climbing. Monongahela National Forest and the highest peak in West Virginia are located close by, so you won't have to travel far to find adventure.
Welcoming City
Morgantown is a small and friendly college city. It sits on the banks of the Monongahela River and has close links with West Virginia University. Like the University, the city is focused on moving forward. Forbes ranked Morgantown #58 in Best Small Places for Business and Careers in 2018. It was also named the 'fastest growing city in the state' (MSN Money, 2017).
If you want to experience some of America's larger cities, why not take a road trip with your university friends? You could take a tour to Pittsburgh, PA, Washington, D.C., Cleveland, OH, and New York, NY.
Social Life
WVU is known for its unique school spirit. The best way to experience it is to join one of the many student organizations. You'll find plenty of options allowing you to explore your own areas of interest and find friends who share them. Learn new skills through academic, art, music, media, and sports clubs.
West Virginia Mountaineers
The University's athletics teams live and breathe the school spirit, and many fans from across the state follow football and basketball. Join in when the crowd sings the team anthem, Country Roads, at games in the huge stadium. Or join a college sports team of your own.
Accommodation
Living in halls is the best way to connect with your fellow students and support each other throughout your time at WVU. As an international student, you'll live in one of 12 residence halls. Each one has public spaces, where you can meet friends, study or relax. Wi-Fi is available throughout, and many halls offer dining on site.
Explore rankings data for West Virginia University
All ranked institutions have an overall score and 4 pillar scores. However for each pillar, only institutions ranked in the top 500 overall or the top 500 in this pillar have a publicly visible score
Key statistics
$23,616

Out-of-state Tuition and Fees

(1)

$44,400

Salary after 10 years

(1)

$10,576

On-campus Room and Board

(1)

18.5

No. of students per staff

(2)

8%

Percentage of International Students

(2)

48 : 52

Student Ratio of Females to Males

(2)

25,966

Number of FTE Students

(2)
Video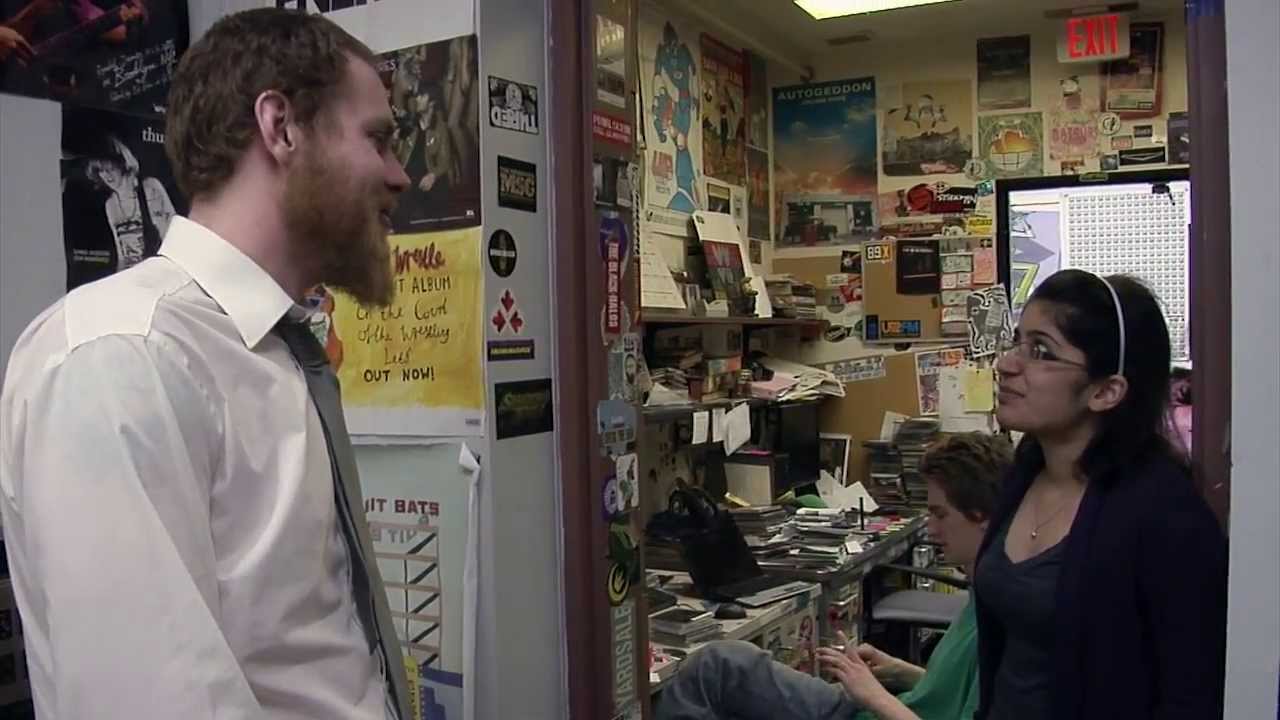 Subjects taught at West Virginia University
Business & economics

Life sciences

Arts & humanities

Engineering & technology

Physical sciences

Social sciences

Computer science

Education

Law

Clinical, pre-clinical & health

Psychology