Washington University in St Louis
=50 th
World University Rankings 2018
One Brookings Drive, St. Louis, Missouri, 63130, United States
We are located in St. Louis, a thriving Midwestern city with a vibrant biotech and startup community. The University's two campuses are near the cultural center of St. Louis, surrounded by parks, museums, performance venues, dining districts, and tree-lined neighborhoods offering a moderate cost of living. St. Louis is a 1-hour flight from Chicago, and offers easy direct flights to U.S. coastal cities like New York and Los Angeles.
Living in St. Louis
Washington University faculty, staff and students are integral members of the St. Louis community.
The Danforth Campus sits at the convergence of the city of St. Louis, Clayton and University City, and the Medical Center is in the bustling Central West End neighborhood.
Students can opt to live off campus in our surrounding neighborhoods, including the Delmar Loop – called by the American Planning Association "One of the 10 Great Streets in America."
There are more free, world-class attractions in St. Louis than any place in the nation outside of Washington, D.C. Forest Park, the 1,400-acre park located between the Danforth and Medical campuses, offers space for a wide variety of activities. The historic park was the site of the 1904 World's Fair and is still home to the Saint Louis Art Museum, the Saint Louis Zoo, the Missouri History Museum and the St. Louis Science Center.
Getting where you want to go in St. Louis is easy. MetroLink, the area light rail system, connects Lambert Airport to the Danforth Campus, the Washington University Medical Center, North Campus, downtown St. Louis and the Metro East region of Illinois. The university provides many members of its community with free Metro passes that provide access to both Metro buses and the MetroLink light-rail system.
GLOBAL STUDY (TAB)
Through an international network of education programs and research initiatives, we are collaboratively engaged in making an impact on global challenges. We are not doing this important work alone. Through a global network of Partner Universities, we are collaboratively engaged in groundbreaking education programs and research initiatives that are having a tangible and significant impact on our planet.
Global Areas of Emphasis
Climate change
Energy & environment
Food & water
Public health
Social development
Other areas
Important Programs
Explore rankings data for Washington University in St Louis
All ranked institutions have an overall score and 4 pillar scores. However for each pillar, only institutions ranked in the top 500 overall or the top 500 in this pillar have a publicly visible score
Key statistics
$15,280

On-campus Room and Board

(1)

$63,000

Salary after 10 years

(1)

$48,093

Out-of-state Tuition and Fees

(1)

17%

Percentage of International Students

(2)

12,600

Number of Students

(2)

7.5

No. of students per staff

(2)
Based on data collected for the (1) 2018 US Rankings and (2) 2018 World University Rankings
Video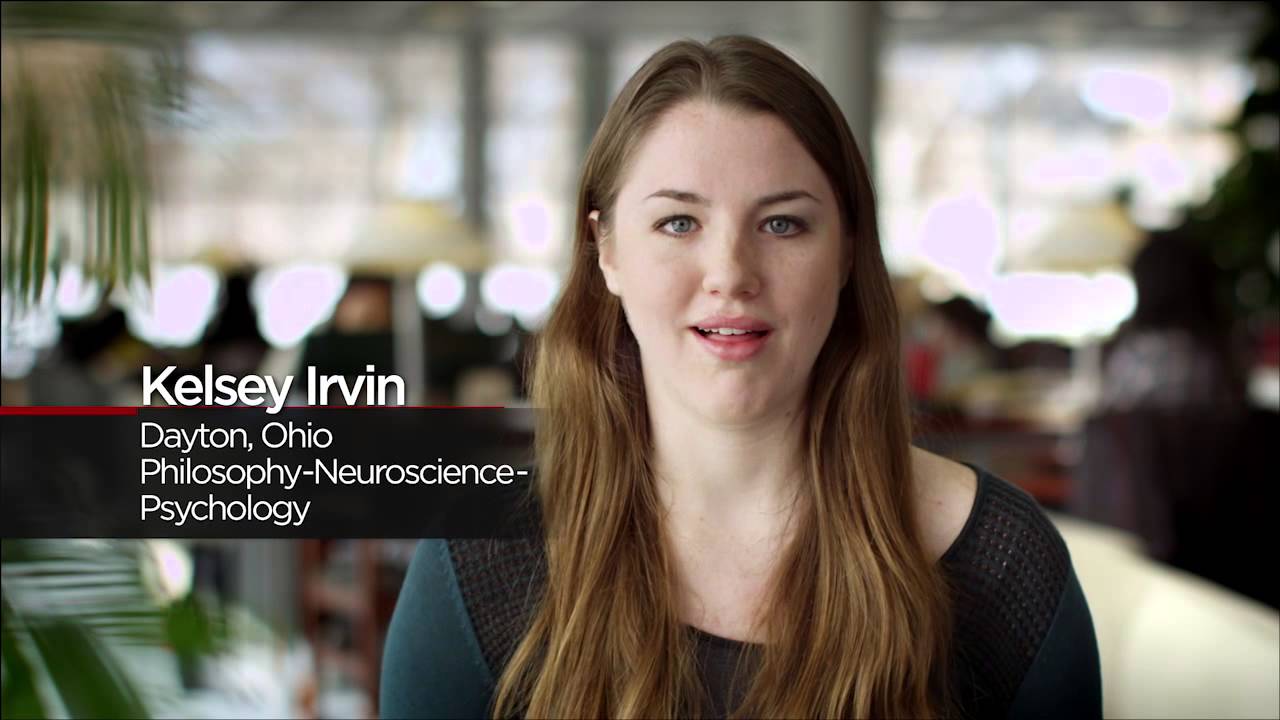 Subjects taught at Washington University in St Louis
Physical sciences

Arts & humanities

Clinical, pre-clinical & health

Life sciences

Engineering & technology

Psychology

Business & Economics

Computer Science

Social sciences

Education

Law