University of Sheffield
World University Rankings 2020
World Reputation Rankings 2011
European Teaching Rankings 2019
Western Bank, Sheffield, South Yorkshire, S10 2TN, United Kingdom
Located in the city of Sheffield, South Yorkshire, the University of Sheffield is a public research university, a member of the Russell Group of research-led universities, and one of the UK's original redbrick universities. It was first established in 1897 when the Sheffield Medical School, Firth College and the Sheffield Technical School joined forces to create the University College of Sheffield. It became the University of Sheffield just 10 years later and founded on the penny donations of Sheffield factory workers who hoped a university would benefit their children, health and local economy.Today the university teaches 25,000 students, including around 3,900 international students from 120 countries, and employs approximately 6,000 staff.
Its academic departments are divided into six faculties: arts and humanities, engineering, medicine, dentistry and health, science, social sciences, and international faculty, city college, Thessaloniki, Greece. Its motto translates as "To discover the causes of things". Sheffield can lay claim to five Nobel Prize winners among its alumni and faculty: Lord Florey for the 1945 Medicine / Physiology Prize, Sir Hans Krebs for the 1953 Medicine / Physiology Prize, Lord Porter for the 1967 Chemistry Prize, Richard Roberts for the 1993 Medicine / Physiology Prize, and Sir Harry Kroto for the 1996 Chemistry Prize. Among its alumni are the authors Hilary Mantel and Lee Child, the 2012 Olympic gold-winner Jessica Ennis-Hill, chemist and first Briton in space Helen Sharman, and the first woman to fly solo from Britain to Australia, Amy Johnson. Outside of the university itself, which ranks among the top in the UK for student experience, students at Sheffield can enjoy a thriving, cultural city with a reputation for being inexpensive.The city also benefits from its close proximity to the Peak District, a national park and area of outstanding beauty. It is also within striking distance of other major cities in the North of England, including Leeds, Manchester and Newcastle
Pathway programmes for international students
The University of Sheffield International College is a dedicated facility where international students come to prepare for the challenges of academic life.
You will be in good company here, alongside students from all over the world - 1,000 students from over 55 countries come to study at the College each year. Our specialist study skills and subject preparation will give you the knowledge and confidence you need to thrive in your chosen degree.
Dedicated degree preparation for international students
Specially designed pathways to your chosen degree
Learn the skills you need for university and career success!
The college is on the university campus and in the centre of the city. It's one of the largest and well-facilitated international pathway colleges in the UK, with a unique curriculum developed in close collaboration with academic staff from the University of Sheffield.
International Foundation Year
A one-year course with academic, study skills and English language preparation for undergraduate study.
Choose from two pathways, with module routes tailored to your chosen degree:
Business, Social Sciences and Humanities
Science and Engineering
Pre-Masters
An intensive 2 or 3 term programme of academic subjects, study skills and English language preparation prepares you for the rigours of a taught master's degree at Sheffield.
Choose from two pathways:
Business, Social Sciences and Humanities
Science and Engineering
Explore rankings data for University of Sheffield
All ranked institutions have an overall score and 4 pillar scores. However for each pillar, only institutions ranked in the top 500 overall or the top 500 in this pillar have a publicly visible score
Key statistics
50 : 50

Student Ratio of Females to Males

(1)

34%

Percentage of International Students

(1)

15.0

No. of students per staff

(1)

26,218

Number of FTE Students

(1)
Video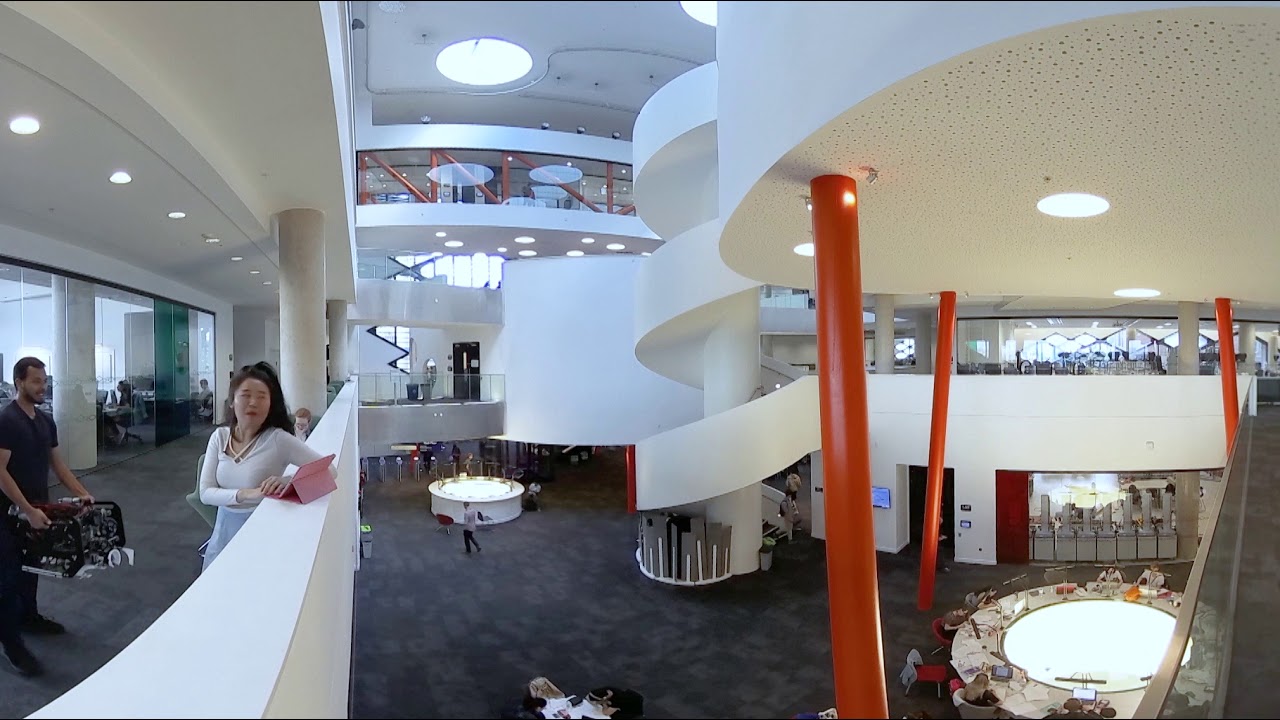 Find a course at University of Sheffield
Clinical, pre-clinical & health

Engineering & technology

Business & economics

Arts & humanities

Life sciences

Physical sciences

Social sciences

Law

Computer science

Education

Psychology