University of Eastern Finland
World University Rankings 2020
University Impact Ranking 2019
Young University Rankings 2019
Yliopistokatu 2 P.O. Box 111, FI-80101 Joensuu, Finland
At the University of Eastern Finland  (UEF), interdisciplinarity is not something we do, it's who we are. We offer first-class education that is bound to make a difference.

We are one of the largest universities in Finland, and home to approximately 15,000 students and 2,500 members of staff.
 
Our campuses are located in Joensuu and Kuopio
 
UEF is a multidisciplinary university, which offers teaching in more than 100 major subjects. We have four faculties: the Philosophical Faculty, the Faculty of Science and Forestry, the Faculty of Health Sciences, and the Faculty of Social Sciences and Business Studies.
 
The global challenges our university seeks to solve through its research and education are:
Ageing, lifestyles and health
Learning in a digitised society
Cultural encounters, mobilities and borders
Environmental change and sufficiency of natural resources
In addition to a high standard of teaching, we offer our students a modern study environment, which is under constant development. Student well-being is among our primary concerns. Together with our networks, we support the well-being and positive development of eastern Finland.
Read more about us: http://www.uef.fi/en
We appreciate passion for science and knowledge; the will to learn and actively create new things.  
We target the use of our human resources so as to promote the achievement of the university's strategic goals. Top-level researchers and teachers are recruited actively and the related practices are flexible. We offer our teachers and researchers a goal-oriented and incentivised career.  
Explore rankings data for University of Eastern Finland
All ranked institutions have an overall score and 4 pillar scores. However for each pillar, only institutions ranked in the top 500 overall or the top 500 in this pillar have a publicly visible score
Key statistics
18.5

No. of students per staff

(1)

6%

Percentage of International Students

(1)

64 : 36

Student Ratio of Females to Males

(1)

11,630

Number of FTE Students

(1)
Video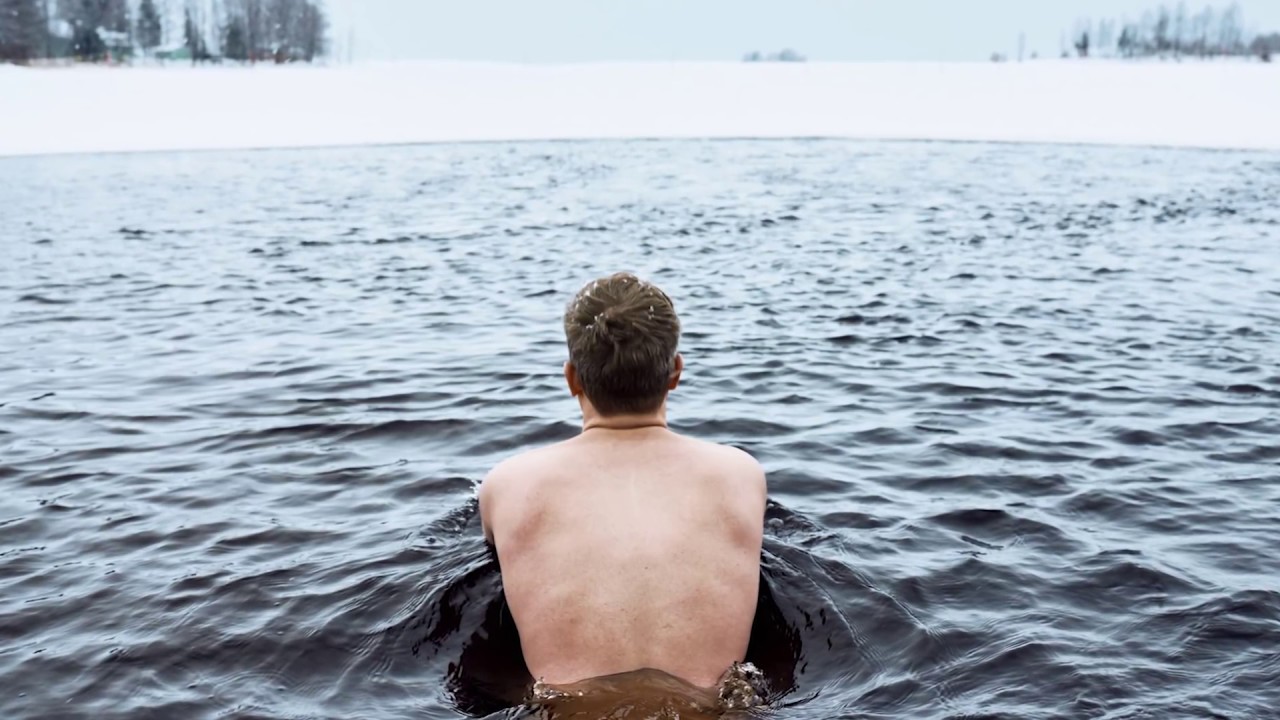 Subjects taught at University of Eastern Finland
Social sciences

Arts & humanities

Life sciences

Computer science

Education

Physical sciences

Clinical, pre-clinical & health

Psychology

Law

Business & economics