Tokyo University of Science
1201–1500th
World University Rankings 2023
301–400th
Impact Rankings 2022
29th
Japan University Rankings 2022
1-3 Kagurazaka, Shinjuku-ku, Tokyo, 162-8601, Japan
Our founding principle "Building a Better Future with Science"
Tokyo University of Science (TUS), founded in 1881, is one of the oldest private universities of science and technology in Japan. One of the most important objectives of a university is to educate students so that they can contribute to the development and welfare of humankind. To achieve this ideal, we have pursued interdisciplinary studies and state-of-the-art technologies while at the same time strengthening our basic education program. Even as we retain our traditional emphasis on the fundamentals of science, TUS has grown into one of Japan's largest comprehensive science and technology universities, consisting of 7 faculties and 31 departments, to meet the needs of today's internationalized, information-oriented society. Through our unique education and research programs, we will continue to strive for the betterment of society. 
Our Web Site  (English)  (Chinese)  (Korean)
Faculties:
Faculty of Science Division I 
Contributing to the economic development of human society by educating graduates in diverse fields of theoretical and applied sciences.
Faculty of Engineering 
Focusing on the training of engineering graduates skilled not only in the various engineering subjects but also adept in developing new and innovative technologies.
Faculty of Pharmaceutical Sciences 
Educating pharmaceutical practitioners who are not only humane and caring, but also have an aptitude for research into new drug development and drug delivery methodologies.
Faculty of Science and Technology 
Nurturing scientists that strive for resonance between natural environment, space and humanity.
Faculty of Industrial Science and Technology 
Focuses on education of science and innovative technologies with applications in the industrial sector.
School of Management 
Learning management fundamentals with special emphasis on scientific and technological applications in industry and society.
Faculty of Science Division II 
This faculty, with classes conducted mainly in the evening, focusses on continuing education for learners already working in the industry.
Undergraduate Admissions
Applications for undergraduate schools are accepted in October of each year. As most classes, for now, are conducted in Japanese language, basic fluency in reading and writing in Japanese is mandatory.
Graduate Admissions
Persons wishing to apply to a graduate school must contact the instructor they wish to study under. If an instructor is yet to be decided, contact the secretary of the department in question before submitting an application. For doctoral and higher research positions, Japanese fluency is not required.
Scholarship system for reduction or exemption of tuition fees
Tokyo University of Science (TUS) has implemented various measures to reduce the economic strain on international students who are studying at their own expense and who have achieved outstanding academic results.
International Student Advisor System
TUS has an advisor system for newly admitted international students in the department that covers their first half year of study. Advisors are graduate students currently enrolled at TUS who can discuss your studies, life at the university, or help with any other questions you may have. Many advisors will also assist you in making your transition to life in Japan and in many instances, your advisor will be one of the first friends you make in Japan.
Research Fields
Students and faculty are encouraged to investigate and research into new and innovative fields and collaborate with international educators and researchers from over 80 partner universities worldwide. In this age of digital technology, new fields of study and research such as Artificial Intelligence, Data Analytics and Stem Cell Genetic Manipulation are gaining traction. World leading research in Fire Science Technologies, Tribology, Photocatalysis, Space Colonies and new battery technologies etc. are also being carried out. Most of our students get full time employment opportunities in large Japanese as well as multi-national corporations.
Explore rankings data for Tokyo University of Science
All ranked institutions have an overall score and 4 pillar scores. However for each pillar, only institutions ranked in the top 500 overall or the top 500 in this pillar have a publicly visible score
Key statistics
25 : 75

Student Ratio of Females to Males

(1)

3%

Percentage of International Students

(1)

24.3

No. of students per staff

(1)

18,091

Number of FTE Students

(1)

¥2,066

Finance per Student (¥000s)

(2)
Video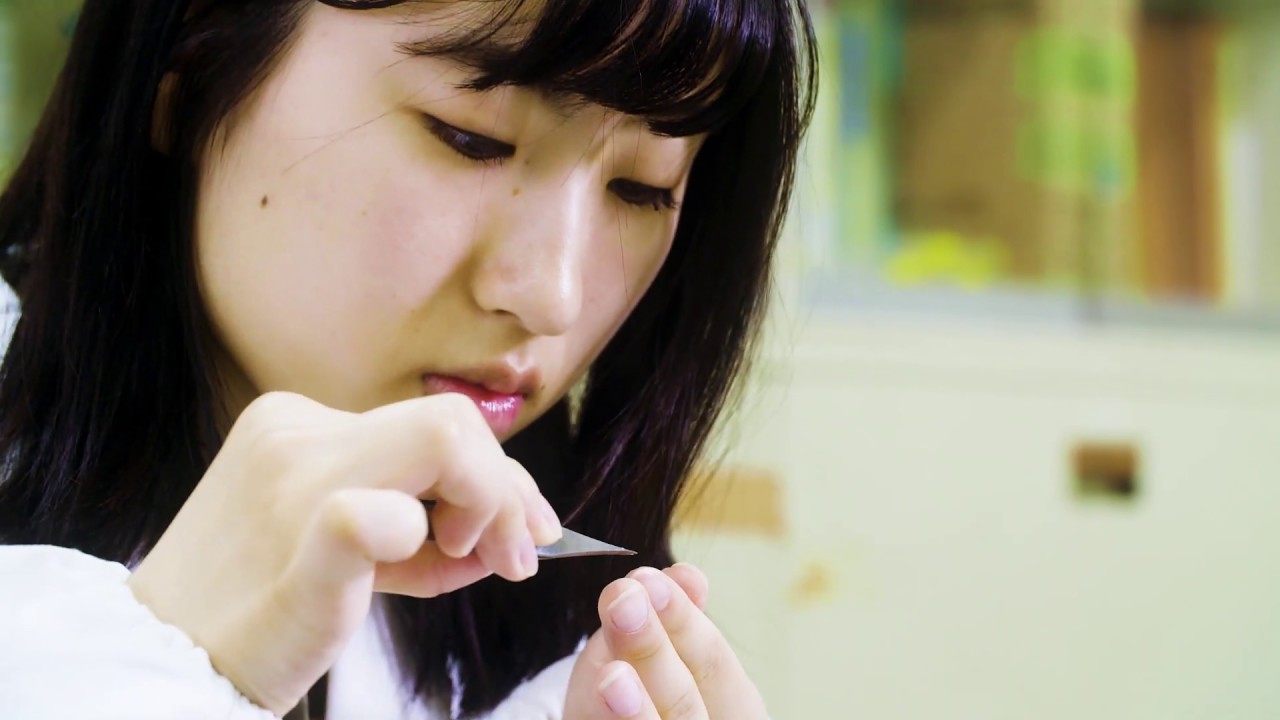 Subjects taught at Tokyo University of Science
Engineering & technology

Electrical & Electronic Engineering
Chemical Engineering
Mechanical & Aerospace Engineering
General Engineering
Civil Engineering

Physical sciences

Geology, Environmental, Earth & Marine Sciences
Physics & Astronomy
Mathematics & Statistics
Chemistry

Computer science

Business & economics

Economics & Econometrics
Business & Management
Accounting & Finance

Arts & humanities

Clinical, pre-clinical & health

Life sciences