RMIT University
401–500 th
World University Rankings 2019
100 th
Young University Rankings 2018
124 La Trobe Street, Melbourne, Victoria, VIC 3000, Australia
Why study at RMIT
RMIT is a global university recognised for leadership and innovation in technology, design and enterprise.
We have campuses in Melbourne, Australia as well as two campuses in Vietnam, a centre in Europe (Spain) a representative office in Indonesia, and offer programs through partners in Asia and Europe.
At RMIT, you'll learn from experts in your field of study, while benefitting from our strong industry connections and a curriculum influenced by the latest industry trends.
Here are some of the ways in which we prepare our graduates to take on the world:
Industry connections
Over 50% of RMIT programs offer internships, placements and industry work experience at companies ranging from L'Oréal to the United Nations. Our curriculum is designed to let you put theory into practice by working alongside some of the world's leading organisations and developing the skills employers value most.
Global links
RMIT is one of Australia's top 5 universities for students to go on an international exchange as part of their studies. With campuses in Melbourne and Vietnam as well as access to over 150-plus partner institutions, studying at RMIT puts the world at your fingertips.
Learn from the best
At RMIT you'll learn from experts working at the forefront of their fields and benefit from teachers and lecturers who apply their research discoveries, industry judgement and specialist expertise directly to your programs. We also partner with organisations such as Deloitte, Adidas and BMW to ensure your education is relevant and connected to the needs of industry.
International excellence
RMIT is ranked as one of the world's leading universities with a strong research record and state-of-the-art facilities and infrastructure. Whether you complete your degree in Australia or on exchange anywhere in the world, we aim to provide students with the best experience possible along with the skills to succeed in their chosen career.
About Melbourne
Safe, multicultural, and the world's most liveable city - Melbourne is a great place to live and study.
RMIT's Melbourne City campus is in the heart of Melbourne's central business district, close to public transport, accommodation and a vibrant lifestyle and culture. We are surrounded by Melbourne's internationally recognised vibrant food and coffee culture. Thanks to our many multicultural communities, our students can easily explore cuisines from all around the world, as well as find their favourite tastes from home.
You can also explore our beautifully maintained public spaces, a network of laneways, iconic galleries and museums, as well as a lively year-round calendar of sports, music, fashion and cultural events.
Melbourne is a stimulating and exciting city to be in.
Melbourne Facts
Melbourne has been voted the world's most liveable city seven years in a row (2017 Economist Intelligence Unit Global Liveability Ranking)
Melbourne is in the top 10 safest cities in the world (2015 Economist Intelligence Unit Safe Cities Index)
Melbourne is in the top 5 best student cities in the world (2017 QS Best Student Cities Index)
Learn more about life in Melbourne
About Australia
Australia is a prosperous country with a long, proud history of stability and progress. We value and respect people's personal freedoms, including their right to practise their culture and faith freely.
Australians are renowned for our friendliness, and our communities remain some of the most socially cohesive, harmonious and safe places to live in the world.
There is a lot more to RMIT than just lectures and tutorials. When you study at RMIT you're part of a vibrant and welcoming university.
You can choose from a range of activities and programs which are a great way to meet new friends, develop new skills and connect with people who share your interests. RMIT has over 100 student clubs, societies and collectives to choose from.  You can even start your own club.
RMIT Melbourne's central location makes it easier for our students to find casual and part-time jobs in the area. RMIT provides you with all the support you need to find a job as as an international student as well as to find somewhere to live and just generally settle into your new life and succeed at your studies.
Explore rankings data for RMIT University
All ranked institutions have an overall score and 4 pillar scores. However for each pillar, only institutions ranked in the top 500 overall or the top 500 in this pillar have a publicly visible score
Key statistics
20.2

No. of students per staff

(1)

32,151

Number of FTE Students

(1)

47 : 53

Student Ratio of Females to Males

(1)

27%

Percentage of International Students

(1)
Based on data collected for the (1) 2019 World University Rankings
Video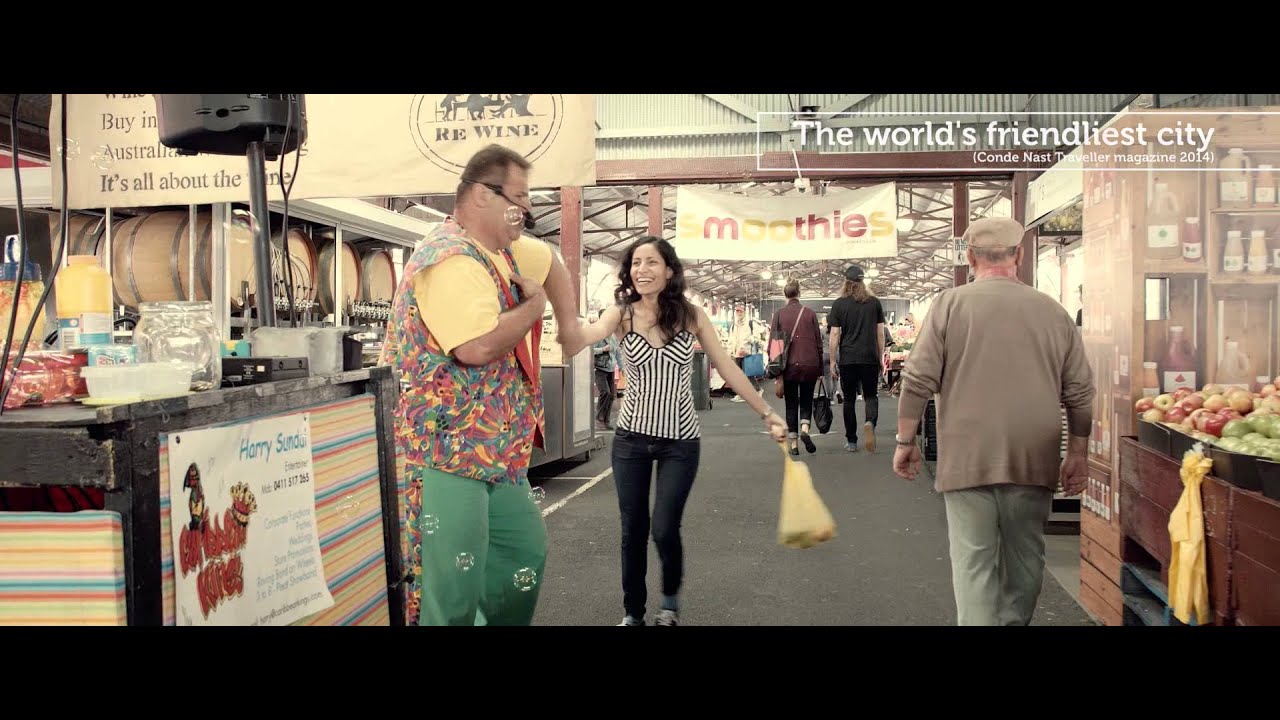 Subjects taught at RMIT University
Life sciences

Social sciences

Clinical, pre-clinical & health

Arts & humanities

Business & economics

Engineering & technology

Computer science

Psychology

Physical sciences

Education