Kuwait University is the State of Kuwait's national university, leading in both higher education and scientific research. It was established in 1966 as the state's first public institution of higher education and research. It had made significant advances since its establishment nearly 50 years ago and has evolved into a multi-faculty institution of higher education comprised of 16 colleges offering 92 undergraduate and 89 graduate programs.
As it celebrates its semi-centennial anniversary (Golden Jubilee), the university has seen its enrollment grow from about 418 to around 37,000 students, faculty from 31 to approx. 1,600, colleges from 4 to 16, administrative and academic support personnel from 200 to more than 5,000. Kuwait University offers a profound learning experience presented by distinguished and culturally diverse faculty, backed by advanced infrastructure, state-of-the-art technologies, and world-class laboratories.
Kuwait University has a well-defined research grants program effectively engaging the scientific community in pursuing advanced and innovative research that meets the requirements of modern times, responds to national needs and priorities, and benefits science, ​society, and humanity. It also has instituted an annual researcher's rewards system for honoring distinguished researchers of exceptional research accomplishments and innovative patented discoveries.
Explore rankings data for Kuwait University
All ranked institutions have an overall score and 4 pillar scores. However for each pillar, only institutions ranked in the top 500 overall or the top 500 in this pillar have a publicly visible score
Key statistics
15.2

No. of students per staff

(1)

15%

Percentage of International Students

(1)

76 : 24

Student Ratio of Females to Males

(1)

24,680

Number of FTE Students

(1)
Video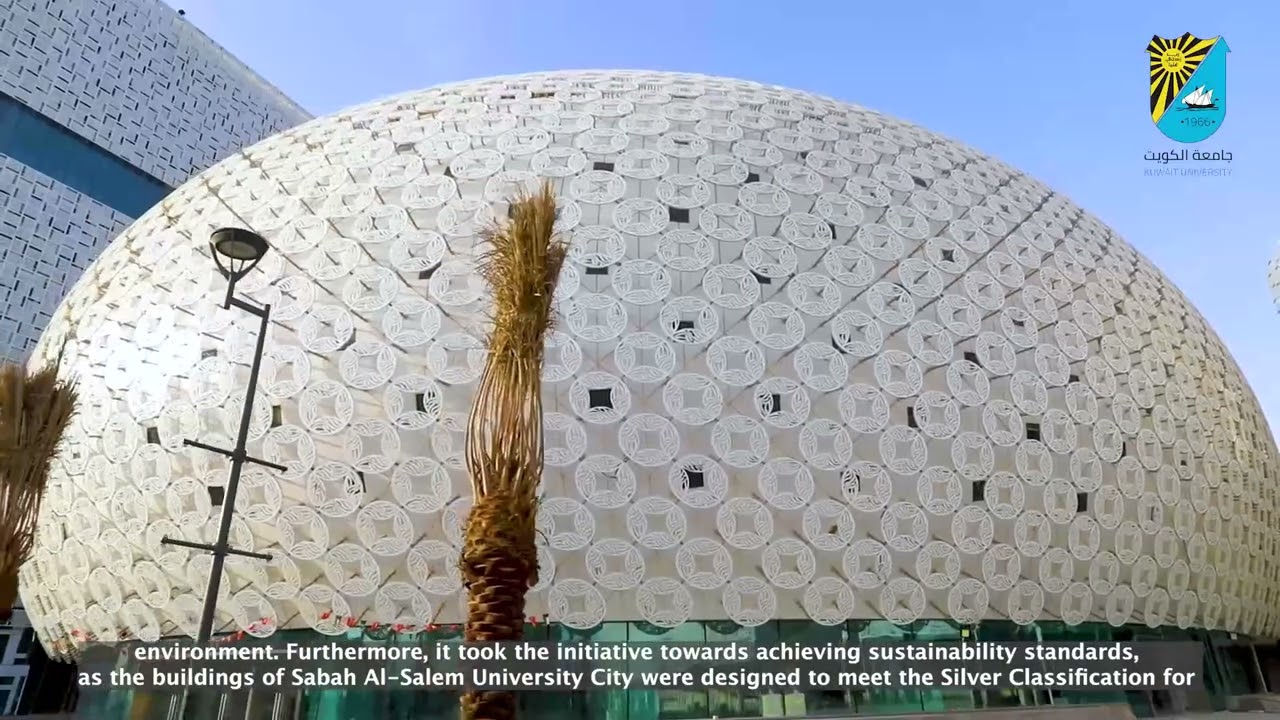 Subjects taught at Kuwait University
Arts & humanities

Art, Performing Arts & Design
History, Philosophy & Theology
Architecture
Languages, Literature & Linguistics

Physical sciences

Geology, Environmental, Earth & Marine Sciences
Chemistry
Mathematics & Statistics
Physics & Astronomy

Clinical, pre-clinical & health

Other Health
Medicine & Dentistry

Engineering & technology

General Engineering
Chemical Engineering
Mechanical & Aerospace Engineering
Civil Engineering
Electrical & Electronic Engineering

Psychology

Business & economics

Accounting & Finance
Economics & Econometrics
Business & Management

Life sciences

Social sciences

Geography
Sociology
Communication & Media Studies
Politics & International Studies (incl Development Studies)

Education

Computer science

Law