Duke Kunshan University (DKU)
No. 8 Duke Avenue, Kunshan, Jiangsu, 215316, China
Duke Kunshan University, a Sino-American partnership between Duke University in the U.S and Wuhan University in China, offers a world-class education in dynamic China, culminating in a degree from Duke University and a degree from Duke Kunshan University. Students will have the opportunity to study and live in both China and the U.S., developing an enhanced international perspective and gaining greater access to global opportunities.
At this innovative global university, you will:
Earn degrees from both Duke University and Duke Kunshan University
Have the opportunity to study and live on two campuses: from Kunshan, China, to Durham, U.S.
Learn from Duke-calibre faculty (All courses will be taught in English)
Experience liberal arts and sciences education as well as interdisciplinary learning
Live and learn on the state-of-the-art Duke Kunshan campus with students and faculty from all around the world
Cultivate critical thinking skills, gain valuable insights about China and the world and develop global leadership capabilities that will boost your career prospects
Become part of Duke's 170,000-strong global alumni network
Be eligible to receive scholarship support for your studies
Location
The city of Kunshan is situated between Shanghai and Suzhou in the heart of the Yangtze River Delta Region, one of the most developed areas in China. It is a national leader in economic growth and urban development, all without neglecting the rich historical legacy and stunning natural environment that have attracted people to this city for more than two thousand years. Kunshan is less than a 20-minute train ride by high-speed rail to both Shanghai and Suzhou.
The Duke Kunshan campus features state-of-the-art classroom and meeting facilities, extensive library resources, modern student and faculty housing and dining spaces, and excellent recreational facilities. Multi-purpose meeting spaces, break rooms, and study areas allow students to work individually or in groups to review course material, complete assignments, and participate in the vibrant, intellectual life on campus.
A free shuttle bus runs regularly between the campus and downtown Kunshan, offering students easy access to off-campus dining, shopping, recreational centres and an inter-city train station.
Scholarships
Duke Kunshan University is committed to enrolling a highly talented and diverse student body. All applicants will automatically be considered for merit-based scholarships. In addition, need-based scholarships are available to students meeting certain criteria. Scholarship amounts will vary up to and including a full tuition waiver.
Undergraduate Programs
Begin your academic journey in Kunshan, China, then continue your studies in Durham, U.S. Consider the world your classroom!
In August 2018, Duke Kunshan will welcome the first cohort for its four-year bachelor's degree program based on the liberal arts and sciences tradition. Instead of locking into a specific major right away, our program allows you to take a broad range of courses. As you progress through your studies, you will gradually narrow down your academic focus to choose a major at the end of the second year. This makes for a more dynamic and personal four-year study plan that matches your interests and career goals as they evolve throughout your studies. By the time the inaugural class declares majors in 2020, there will be roughly 20 programs to choose from.
At Duke Kunshan University, each major consists of an interdisciplinary set of courses that integrate different forms of knowledge and a distinct set of disciplinary courses that provide expertise in specific areas.
Current majors include:
Applied Mathematics and Computational Sciences/Math
Cultures and Movements (Tracks: Sociology and Cultural Anthropology)
Data Science
Environmental Science/Chemistry
Environmental Science/Public Policy
Ethics and Leadership (Tracks: Philosophy and Religious Studies)
Global China Studies/History
Global Cultural Studies/Literature
Global Health (Tracks: Biology and Public Policy)
Institutions and Governance/Economics
Material Science/Physics
Media and Arts (Tracks: Creative Practice and History)
Molecular Bioscience (Tracks: Cell and Molecular Biology, Biogeochemistry, Genetics and Genomics, Biophysics)
Political Economy (Tracks: Political Science and Economics)
US Studies (Tracks: History and Literature)
Additional majors are under development, including humanities majors that integrate history, philosophy, literature, and the arts, as well as social science majors integrating economics, sociology, anthropology, and psychology.
The undergraduate academic program spans two continents – in Kunshan, at a state-of-the-art campus; and a two-semester experience at Duke University in Durham, North Carolina. Courses will be taught in English and will be primarily conducted in small-sized, discussion-based classes.  
Graduate Programs
Currently, Duke Kunshan offers the following four graduate degree programs. All courses are conducted in English. All graduate programs award Duke University degrees.
Master of Management Studies
The Master of Management Studies at Duke Kunshan University offers an opportunity for a truly global learning and networking experience, allowing you to learn from the world-class faculty of Duke University's renowned Fuqua School of Business, and apply your new business skills and acumen to real life situations.
Master of Environmental Policy
New economic opportunities in emerging economies and around the globe have brought complex environmental challenges—from increased air and water pollution to food security to energy and climate change. The IMEP program at Duke Kunshan University prepares its graduates to meet these pressing challenges through effective policy solutions drawn from an array of disciplines.
Master of Science in Global Health
The Global Health program at Duke Kunshan University prepares its graduates for a challenging career addressing the complex health concerns that influence a society's well-being. It is modelled after the highly successful program pioneered at Duke University in Durham, North Carolina, U.S.
Master of Science in Medical Physics
Become a leader in the emerging field of Medical Physics, fusing your expertise in physics with improved medical care. This is a dynamic profession that applies the concepts of physics to the diagnosis and treatment of human disease, with career paths that include academic, research and clinical settings.
Master of Electrical and Computer Engineering
Our global master program offers opportunities to earn an international education while remaining connected to the Chinese industry, such as through summer internships in China.
Duke Kunshan University offers a world-class educational opportunity coupled with the experience of learning and living in China. This provides graduates with excellent career prospects, as their skills and knowledge will be highly sought after by multinationals, governments and research institutions.
A global powerhouse, China has the second largest economy in the world. China is on the cusp of far-reaching technological advances that will have implications for countries around the world. Sino-American relations as well as relationships with other advanced nations are vital in both the economic and political spheres.
You will be calling Kunshan your home for the next few years. Kunshan is one of the most prosperous cities in China, which is in the heart of the economically and culturally vibrant Yangtze River delta region. Widely considered a successful model for china's social and economic development, Kunshan attracts Fortune 500 companies and other global enterprises.
For you, all of this translates into future career prospects. Our graduates will be well prepared for jobs in the areas of finance, management, media, the arts, government, health sciences, environmental science and the tech industry. You will learn skills that can be applied in any career path, which can be applied either today or tomorrow. You will design, create and shape the jobs of tomorrow--jobs that likely don't exist yet. The future is filled with uncertainty, but investing in an education at Duke Kunshan will ensure that you will develop into a knowledgeable, passionate and global citizen.
Video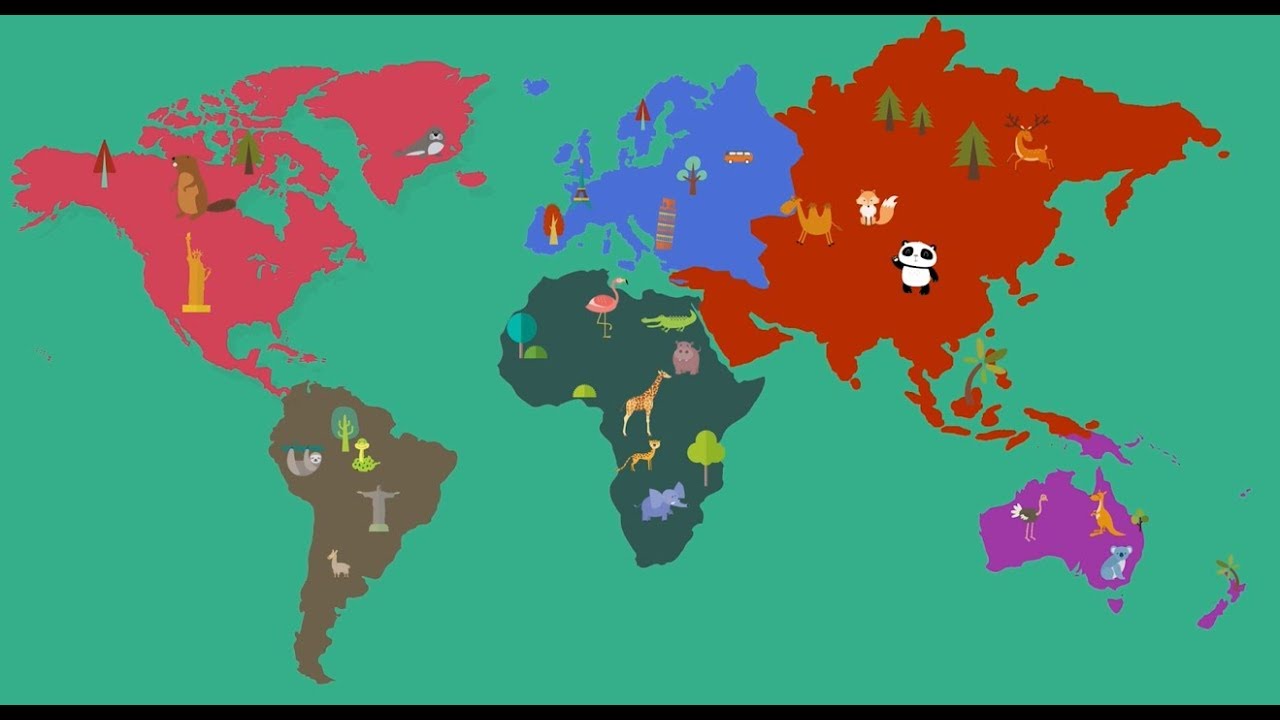 Subjects taught at Duke Kunshan University (DKU)
Physical sciences

Social sciences

Arts & humanities

Clinical, pre-clinical & health

Life sciences

Business & economics

Computer science

Engineering & technology

Psychology