CEU Universities is the largest non-profit private education group in Spain, with 3 Universities located in Madrid (CEU San Pablo), Valencia (CEU Cardenal Herrera) and Barcelona (Abat Oliba CEU). Based on the values of Christian Humanism, since its foundation in 1933 by the Asociación Católica de Propagandistas (ACdP), the institution has trained outstanding professionals who have positively contributed to the national and international common good. 
Strong international partnerships with foreign higher education institutions around the world give students at CEU Universities the opportunity to live a full international experience both on and off campus. All activities offered by CEU Universities are based on their commitment to the intellectual and moral development of students and take place at each of the 3 Universities in a wide range of state-of-the-art facilities which include audiovisual centres, laboratories, a veterinary clinical hospital, chapels and sports facilities.  
For more information visit: https://www.ceuuniversities.com/
CEU Universities offers a broad range of officially accredited Undergraduate degrees, Master's degrees and PhD studies in several areas, including Communications, Health Sciences, Architecture and Engineering, Law and Political Science, Humanities and Education, Economics and Business Studies and Gastronomy.
CEINDO (the CEU International Doctoral School) offers 6 PhD programmes and supports the universities with more than 70 active research projects. As a result of its outstanding research, CEU Universities is awarded over 20 million euros a year in research competitive funding and industry/commerce income. CEU Universities is committed to research and demonstrates this by allocating more than 1 million euros a year to research grants for promising young researchers.
To see our academic offering visit: https://www.ceuuniversities.com/en/academic-offerings/   
Universidad CEU Cardenal Herrera in Valencia is home to five faculties: Health Sciences, Veterinary Medicine, Law, Business Studies and Political Science, Humanities and Communication Sciences and the ESET Technical School of Engineering, with research groups in all the different areas.
Over 10,000 students study at the three campuses in the Community of Valencia, many of which come from over 70 countries around the world. In addition to academics, students have access to activities such as the Rotary Diary, the university's monthly newspaper, and a fully functioning 12-hour daily radio station and TV channel. The Veterinary Medicine School, with a state-of-the-art hospital, received full accreditation by the EAEVE quality agency in 2017. The university also hosts regular sports competitions such as golf, football and volleyball tournaments as well as inter-university competitions several times a year. Other sports clubs available at the university include aerobics, yoga, tennis, diving and tai chi.
For more information about Universidad CEU Cardenal Herrera, visit: https://bit.ly/3j2tWcb
Universitat Abat Oliba CEU in Barcelona became a private university in 2003 and since then UAO CEU has been committed to its academic model which places the connection between professor and student at the heart of its programmes and aims to implement innovative teaching methodologies. UAO CEU offers a broad range of studies and a unique catalogue of courses that increasingly focus on internationalisation. At Abat Oliba CEU, our priority is to provide students with a comprehensive education that will give them the criteria and skills they need to successfully face their personal and professional challenges. 
In 2017, Abat Oliba CEU was granted a UNESCO Chair on "Peace, solidarity and intercultural dialogue." UNESCO Chairs help reinforce higher education institutions worldwide to bridge the knowledge gap, mobilise university expertise and collaborate on the Sustainable Development Agenda 2030.
Abat Oliba CEU has over 100 agreements with universities in more than 25 countries and 4,000 internship agreements with national and international companies. The university is located in a magnificent modernist building next to the Torre Bellesguard and a viaduct, both designed by world renowned architect Antoni Gaudi. 
For more information about Universitat Abat Oliba CEU, visit: https://www.uaoceu.es/en
Universidad CEU San Pablo in Madrid is a long-standing institution of great prestige that provides education based on the values of Christian Humanism. Graduates from CEU San Pablo have not only proven to be outstanding professionals but persons of integrity and influential members of society who hold top positions in a wide variety of sectors, ranging from CEOs of multinational corporations to doctors, diplomats and world renowned architects.
This international and research driven institution offers over 350 undergraduate and postgraduate degrees in English and Spanish and provides students with the opportunity to participate in programmes abroad and study with students from over 70 nations on their campus. The university has agreements with over 8,000 companies and institutions, allowing students to do internships in Spain and around the world.
For more information about Universidad CEU San Pablo, visit: https://www.uspceu.com/en/home
CONTACT DETAILS
Universitat Abat Oliba CEU
Bellesguard, 30
08022 Barcelona
Tel: 93 254 09 00
https://www.uchceu.com/en
Universidad CEU Cardenal Herrera
Carrer Lluís Vives, 1,
46115 Alfara del Patriarca, Valencia
Tel: 96 136 90 02
https://bit.ly/3j2tWcb 
Universidad CEU San Pablo
Julián Romea 23
28003 Madrid
Tel: (+34) 91 514 04 04 
https://www.uspceu.com/en/home
Explore rankings data for CEU Universities
All ranked institutions have an overall score and 4 pillar scores. However for each pillar, only institutions ranked in the top 500 overall or the top 500 in this pillar have a publicly visible score
Key statistics
63 : 37

Student Ratio of Females to Males

(1)

11.5

No. of students per staff

(1)

19%

Percentage of International Students

(1)

17,654

Number of FTE Students

(1)
Video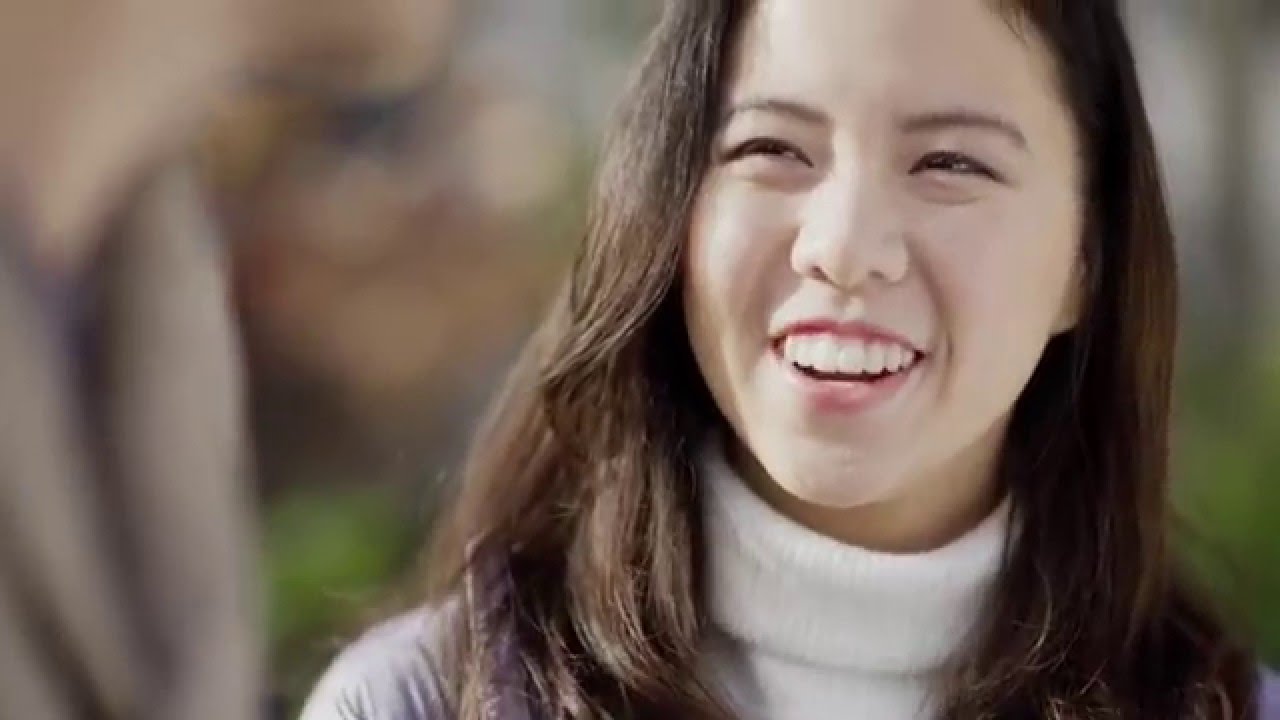 Subjects taught at CEU Universities
Social sciences

Arts & humanities

Psychology

Life sciences

Clinical, pre-clinical & health

Education

Engineering & technology

Computer science

Business & economics

Law