LEARN MORE ABOUT XJTLU
LEARN MORE
Xi'an Jiaotong-Liverpool University (XJTLU) is an international joint venture university founded by Xi'an Jiaotong University in China and the University of Liverpool in the United Kingdom. As an independent Sino-British cooperative university, it captures the essence of both prestigious parent universities and is the first one of its kind approved by the Ministry of Education in China.
Our vision is to become a research-led international university in China and a Chinese university recognised internationally for its unique features.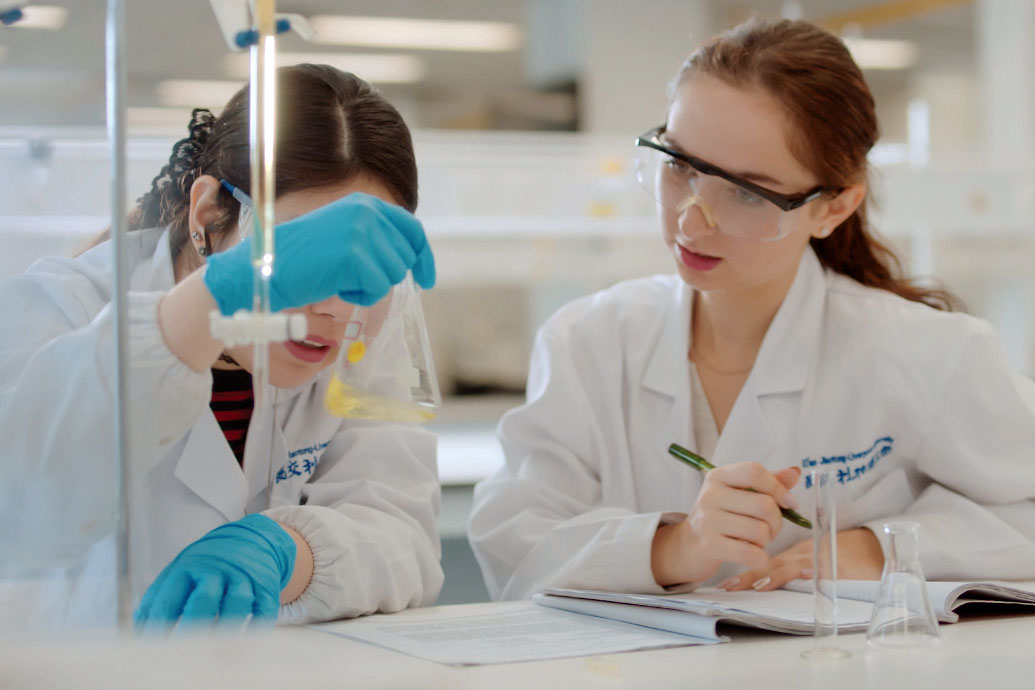 LEARNING AND TEACHING
With a focus on the ideology of a "happy life and successful career", XJTLU bases its values upon diversity, discipline, innovation, liberty and trust. In keeping with trends, XJTLU, by virtue of a resilient management structure and innovative educational model, is able to integrate the cultural and educational essence of the West and the East to produce world citizens with international perspectives and competitiveness. It is exploring new models for higher education that will exert a strong influence on the development of education in China and the world.
XJTLU recruits the best students from China and abroad to both its undergraduate and postgraduate programmes. The University has almost 17,000 registered students, including those who are completing study at the University of Liverpool.
When they graduate, XJTLU students' ambitions and aspirations take them all over the world into jobs and further study. In 2019, over 85% of graduates planned to continue their studies in world-renowned universities (Masters and PhD), with 33.61% entering one of the world top ten universities and almost 78% receiving offers from universities ranking in the world top 100. Nearly 15% of the graduates work in Fortune 500 companies in China and the world.
XJTLU cooperates with international head-hunting companies to hire top academic talent from all over the world. It currently has more than 850 academic staff members, the majority of whom are citizens of countries other than China. Recruitment of staff not only focuses on substantial experience, but also considers potential for rising stars in academia who can both demonstrate evidence in early research achievements and show promise for future research excellence.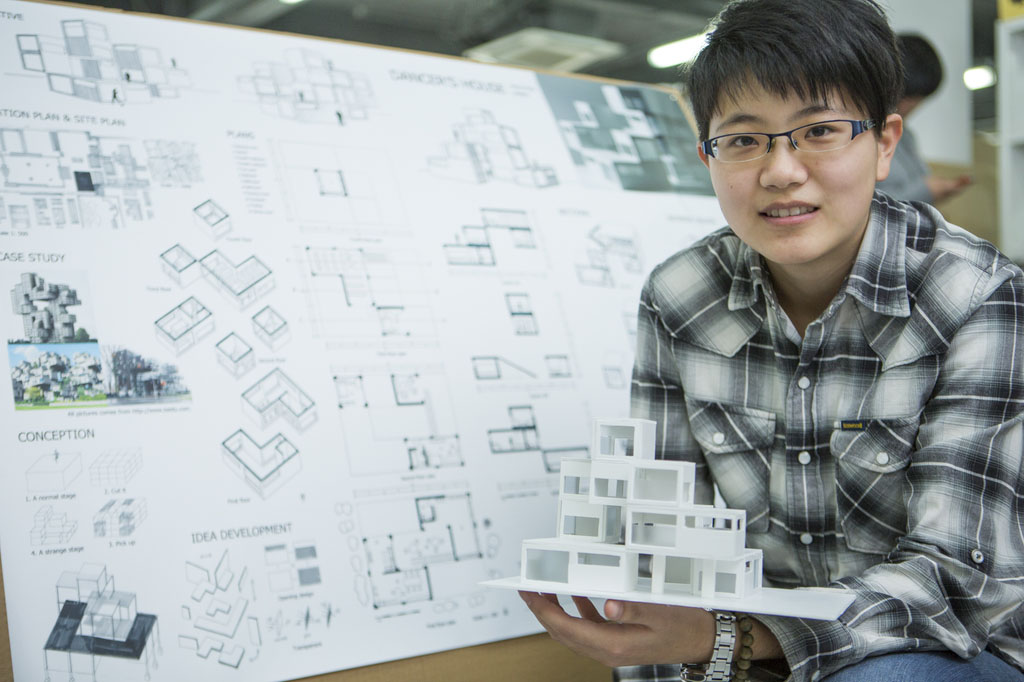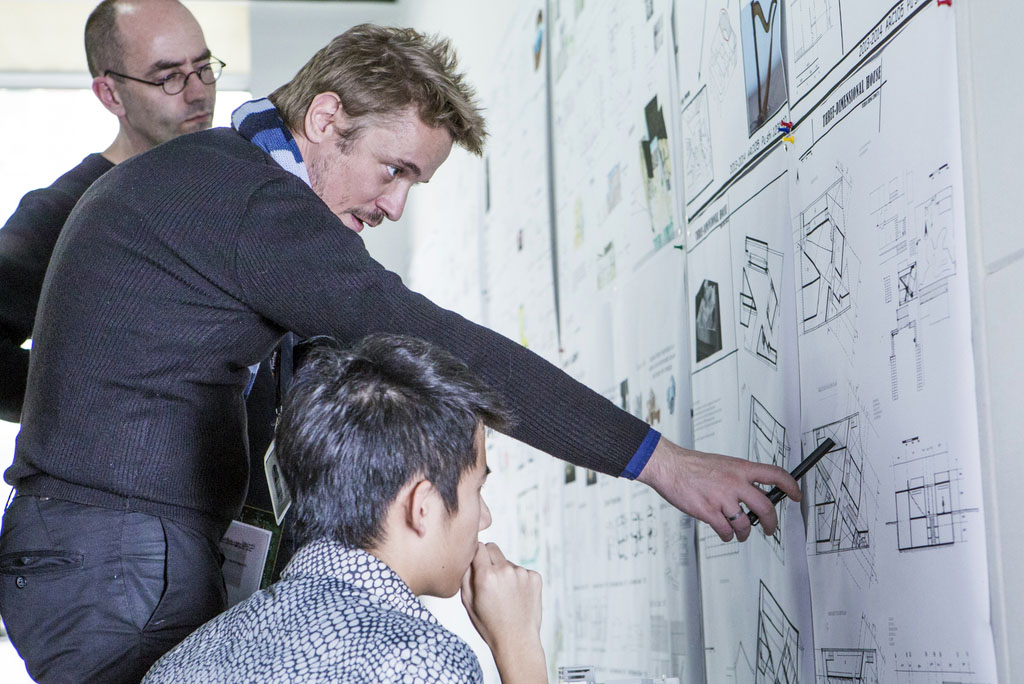 RESEARCH AND INNOVATION
XJTLU offers an intellectually exciting environment in which to conduct original research, recognising the importance of both fundamental and applied study in generating new knowledge and ways of thinking. With a focus on research-led learning, inherited from two highly regarded parent institutions, the University has constructed a series of first-class research facilities.
As an international joint venture university, XJTLU encourages excellent international researchers to actively participate in the National Natural Science Foundation of China (NSFC) and has made impressive achievements. The successful rate of awards from International Young Scientist Fund of NSFC has risen to 30.77%, which is a very high rate among national universities. Meanwhile, the successful rate for awarded International Young Scientists Renewal Fund has reached 33%, which shows the high quality of research conducted by our international staff.
In 2009, the University was selected by the National Natural Science Foundation of China (NSFC) as a supporting unit and was chosen as a member unit of the national "863 Program" in 2012.
XJTLU researchers have made great progress in obtaining governmental funding in the past years. By the end of July 2019, XJTLU has received more than 270 awarded projects. The total funding amount from government is around 55,000,000RMB.
At the same time, the University has carried out 65 in-depth cooperations with various institutions, including the Shuangwan Village located at Wujiang Taihu New Town, Institute of Automation at Chinese Academy of Sciences and Arts Group Co., Ltd.
On top of external funding success, XJTLU offers internal funding to early career academics and researchers and for PhD projects. Since 2010, more than 350 academic staff members have successfully received the internal research funding and the total funding amount is around 24 million. Recognising that research in the area of teaching and learning is also essential in growth, there are also competitive award schemes available to staff who are interested in developing projects that are teaching-led.
XJTLU Application Number vs. Funded Number