CAMPUS AND LOCATION
LOCATION
Suzhou is only 30 minutes away from Shanghai on the fastest high-speed train. The city offers four railway stations to easily connect you to the surrounding cities and the rest of China. The mild climate makes the city a desirable place to live all year round. The entertainment guide, That's Suzhou, has a wealth of information on restaurants, bars, events, and local news.
The location of the Suzhou Industrial Park campus is also very convenient. You can find many apartment options around the campus, and there is easy access to public transportation with just a 10-15 minutes' walk from campus to metro and bus stations. You can also use taxi-hailing applications on your phone to quickly get you around the city.
CAMPUS
We've made every effort to create an inspiring, stimulating environment that has everything you need while also providing facilities that look great.
NORTH CAMPUS
Full of striking, architecturally impressive buildings, our North Campus provides state-of-the-art teaching, laboratory, research and support facilities. This includes the award-winning and iconic Central Building, which houses our Library. Buildings for Science and Engineering programmes are mainly located in the North Campus.
The campus also has world class, fully equipped laboratories, as well as a variety of catering facilities, including a branch of international fast-food sandwich chain Subway, coffee shops and cafes, a Chinese restaurant, and canteen-style offerings.​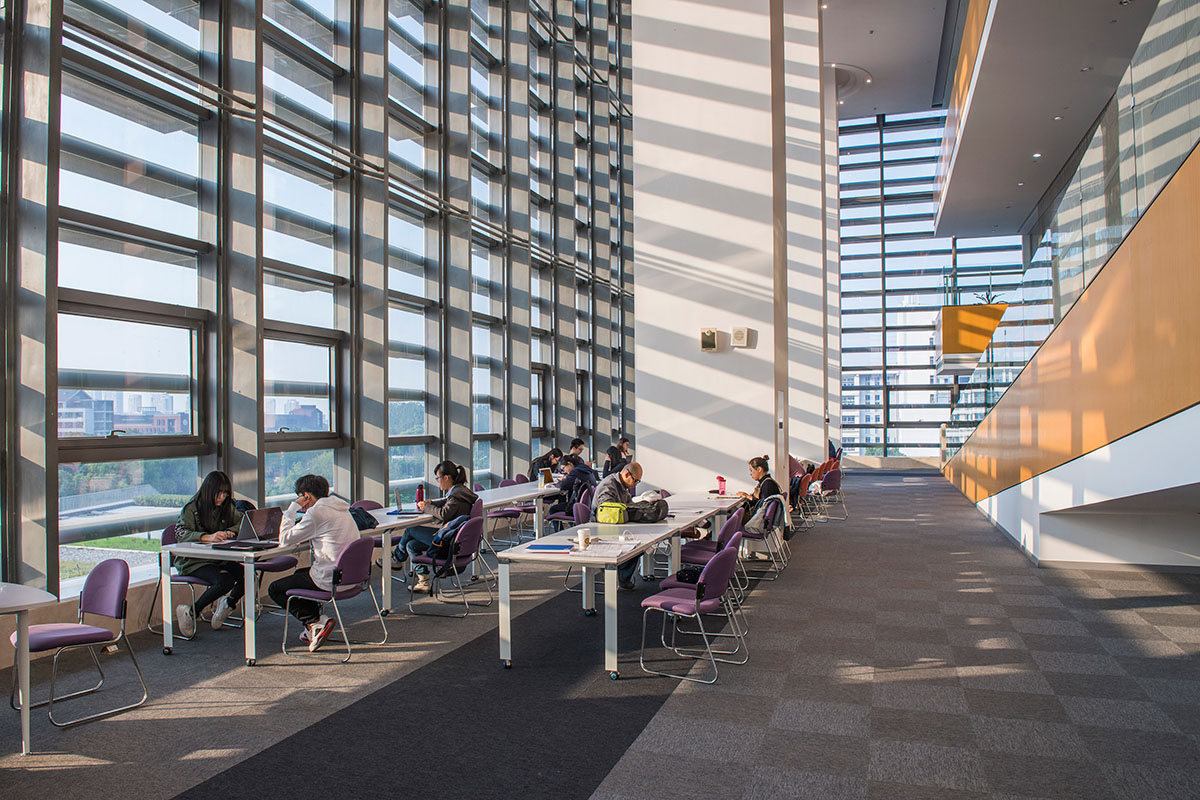 SOUTH CAMPUS
The first phase of our South Campus was opened to the public on 26 July 2016, as a major part of the University's 10th anniversary celebrations. Phase II, which included the new building for the International Business School Suzhou opened in 2018. Most recently, XJTLU Gym has opened, offering students and staff a place to focus on physical activities. Within the next year, our School of TV and Film Arts will open, offering a creative space fitting for this field.
Architecturally, the South Campus contrasts our North Campus and features modern designs that complement the surrounding area. The South Campus satisfies the learning and teaching needs of approximately 6,000 XJTLU students as well as the University's academic exchanges and research development plans.​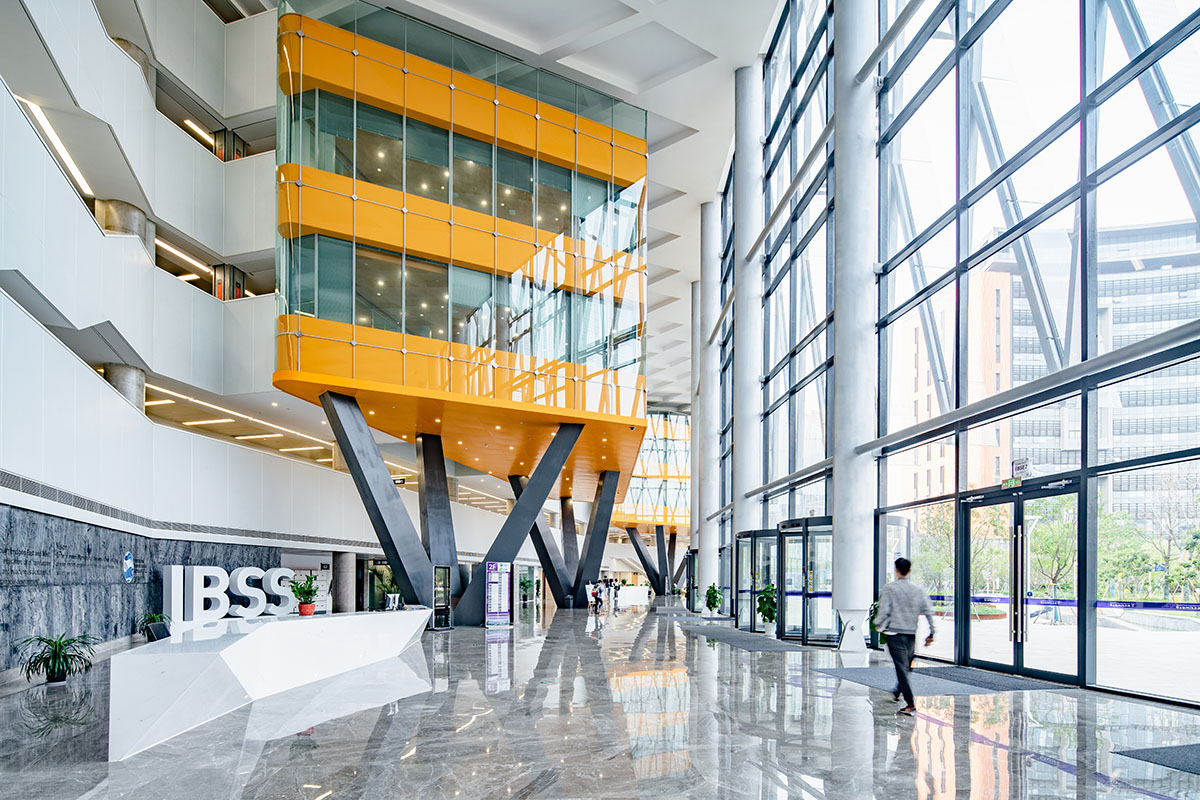 TAICANG CAMPUS
The Taicang campus is currently under development and in the construction phrase. When completed, it will cover about 1 million square meters. This campus will house 6 schools and be centred around a learning mall. The circular architectural design reflects the integration of the University, industry and the wider community. Programmes here cover a wide range of emerging academic fields, including Intelligent Manufacturing, Internet of Things, AI and Advanced Computing, Robotics, etc. There is a capacity to grow further to a total of 10 schools.
The Taicang campus will focus on:
syntegrative education to cultivate international industry elites who can thrive in the age of artificial intelligence and robotics;
a new form of university and campus;
the new model of deep cooperation between the university, businesses, local communities and society at large.
The campus started enrolment in 2019. When finished the facilities on the campus will be able to accommodate more than 5,000 students by 2025.